Synth pop, electro rock, and 80s dance jams all night long
About this event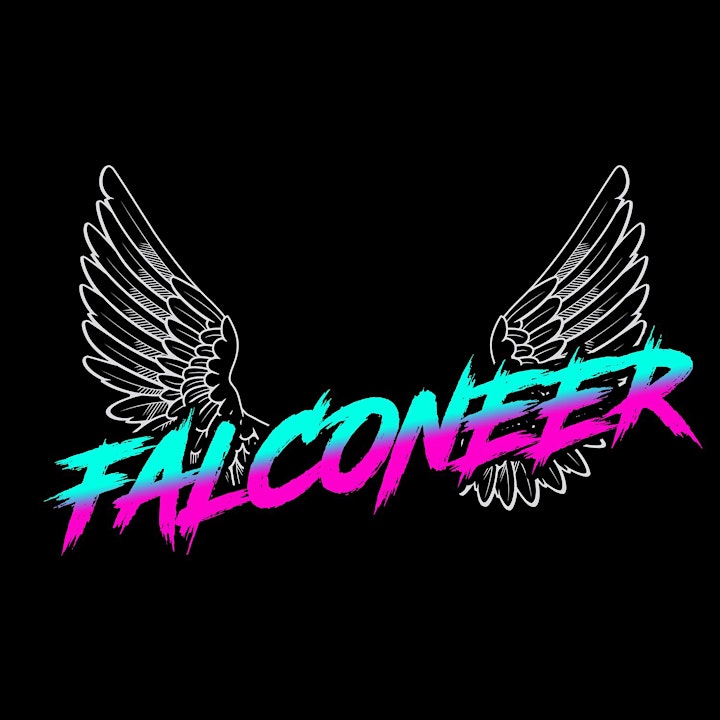 Falconeer
Dreams of electric sheep. Synthpop from New Haven, CT.
"Trent Reznor and Megaman had a baby. And it was this. And it was good." @TheHumanTim
Stereo Off
Stereo Off is a five piece group of New York City based indie rockers with electronic overtones. When producer/ lead vocalist Sebastian began the new project, he enlisted an eclectic roster of friends from the band scenes of London and NYC. With influences ranging from electronic bands and rock influences from classic rock to 90's indie bands, Stereo Off takes a straight forward approach in their danceable melodies, catchy guitar riffs and analog keyboard accents.
Dj's Darkglobe and Brancatti will be spinning the 80s jams before, between, and after the acts, so you can bust out some vintage moves on the dance floor.