Photograph raptors in a controlled natural setting.
About this event
Join us for this great opportunity to photograph several raptors in a park like setting. Owls, Falcons, Hawks and more will be available to photograph in a wide-open natural park like setting. You will have an opportunity to photograph birds in flight in a predictable and controlled outdoor setting.
The Falconer & Steve Ball - John "The Falconer" Prucich is a licensed practicing Falconer, and will be opening his new facility in Kent WA to us to photograph some of his most photogenic birds. John Prucich has a wealth of knowledge on birds and will educate you on each bird along the way. Our morning will start at 8:00am with a quick orientation and brief bird photography instruction provided by Steve Ball, Olympus Educator and long-time bird photographer. While in the field, Steve will be available for any camera setting questions or tips on how to maximize your photographic experience if you feel you need it.
Onsite – We start early when the birds are most active, and to take advantage of the morning light for best possible results. We will be working in an open field lined with trees, with opportunities for perched photographs. John will also be setting us up for the in-flight portion of the morning, where you will have an opportunity to get some great in-flight shots. All while learning about each birds habitat and hunting behaviors.
Also included will be a tour of the Falconer's facility to see how they are housed and learn more about them. Meet the Falconer's family which includes exotic chickens, turkey's and the amazing terrier dog pack!
Online Photo Critique - For those who wish to join, we will hold a zoom call the following Thursday to share our best images from the day and talk about how we captured it. It's always great to see how different people capture the same subject. Steve Ball who has judged several photo competitions in the past will be available for image pointers.
Gear - Interchangeable Lens Camera and lenses in the 200mm to 400mm range. Tripods and monopods are welcome. Rain sleeve for camera and lens if your gear is not weather sealed are available at Kenmore Camera.
Social Distancing - We are limiting this workshop to 9 attendees and will be maintain the 6' social distancing guidelines. Participants will be required to wear a mask and be aware of the social distancing guidelines while photographing. If you have any flu like symptoms prior to this event please request a refund as to keep everyone safe and healthy.
Weather & Clothing - September weather can be a bit unpredictable, so please dress accordingly. Bring a rain jacket and shoes that are suited for outdoor activities in possible wet grassy conditions. We will photograph if there is a light rain, but that may limit the in-flight availability due to birds unwillingness to fly in rainy conditions. This is a rain or shine event. Should this event get cancelled due to rain you will receive a full refund.
Things to know:
Each person must have a registration ticket via print or phone.
Participants should have a strong working knowledge of their gear and how it works.
You will be required to provide your own transportation to and from the shooting location. Drive time is approximately 45 minutes south from Seattle.
Registered participants will receive directions 24 hours prior to the event date.
Participants must be able to walk at least a distance of 40 yards on uneven surfaces and grass that may be wet.
You are responsible for your gear, and any weather proofing it may need depending on the conditions.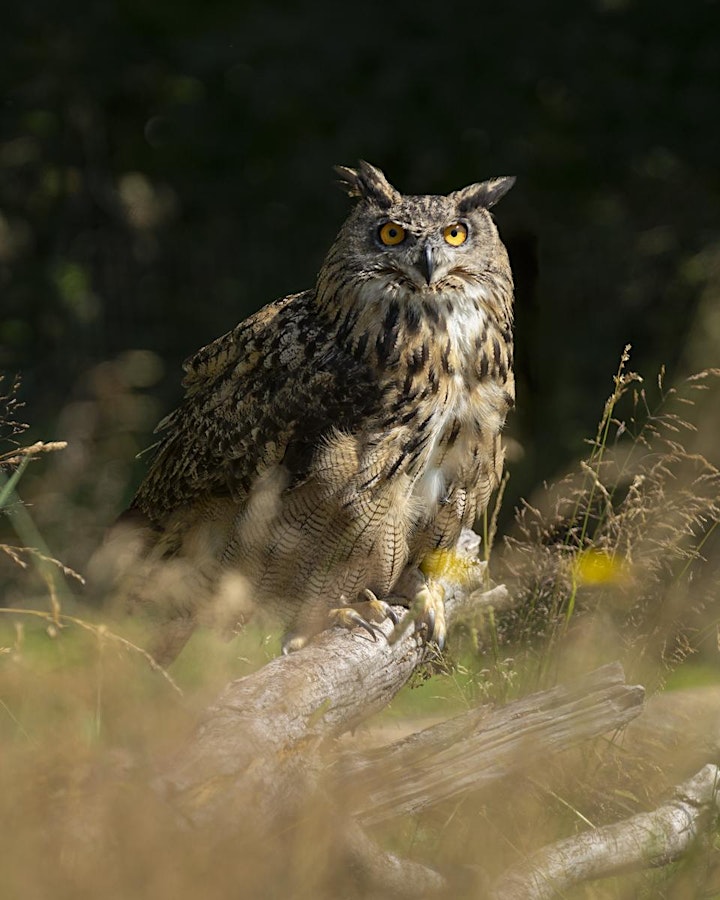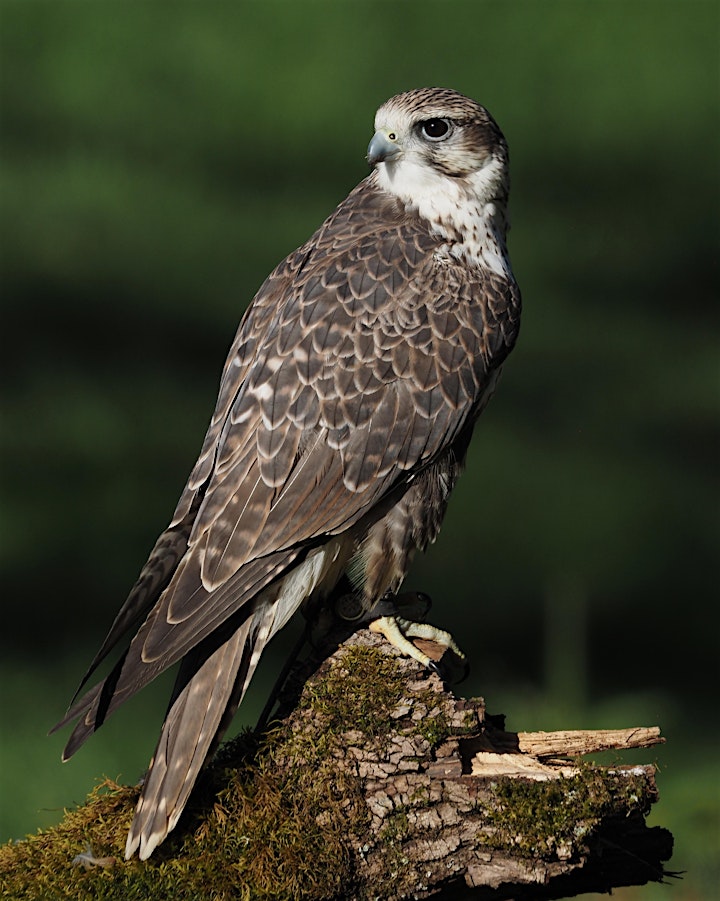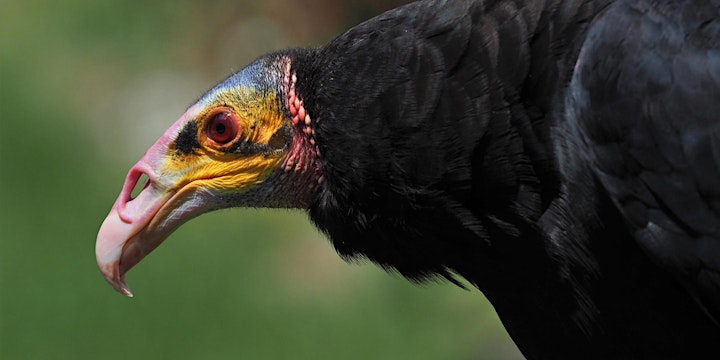 Organizer of Falcon Photography - In the Field with the Falconer
Family owned and operated since 1974, Kenmore Camera is here to serve all your photo & video needs. Our knowledgeable and friendly staff are here to help you. Located just 15 minutes north of Seattle in the lakeside community of Kenmore WA.