Faith Works Empowerment Initiatives is hosting and partnering with She Exist to make a positive impact on small businesses, education.
About this event
Our organization is making a difference in the following areas Tampa Bay , Ft. Myers , NY , Texas communities and on virtual platforms. In addition all of our partnerships are for the less fortunate such as homelessness, judicial reforms , and transitional housing. Faith Works, Cons2Dons , and She Exist are dedicated and committed to excellence and cutting edge technology. Our mission is to continued to focus on collaborating with other experts in credit, leadership , technology , education , and a healthy lifestyles in order to uplift educate and inspire.
For more information please reach out to Linda Walker @ fweiinc@gmail.com 813-562-5877 or Janelle Harris @ janelle@sheexist.org or 813-368-3363
Leggra Colon is the founder and CEO of Global Travelers, LLC. Her agency manages over 40 travel agent specialists across the United States. She has always had a passion for travel and event planning.Serving clients worldwide, she focuses on making her clients' travel dreams come true through a collaborative planning process and her exceptional eye for detail. The native Akon, Ohio, manager, and entrepreneur (now living in Atlanta, Georgia) credits her success to staying focused and going for it! A graduate from the University of Toledo, where she received a full basketball scholarship, Leggra always knew she was destined for greatness. After receiving a Bachelor of Arts in Political Science & International Relations, she furthered her education at Kansas State University and received a Master's degree in Secondary Education & Multi-Cultural Education. Leggra is also a celebrity manager to social media superstar TS Madison. Leggra maintains a busy schedule, especially with her role as a cast member on the new hit reality show, "The TS Madison Experience" airing on WE tv.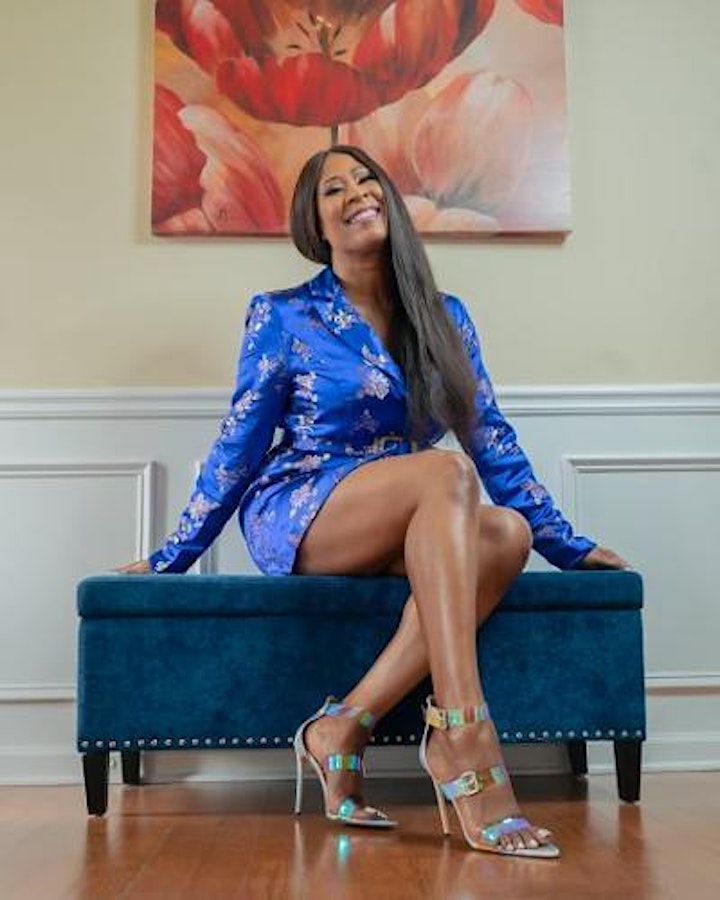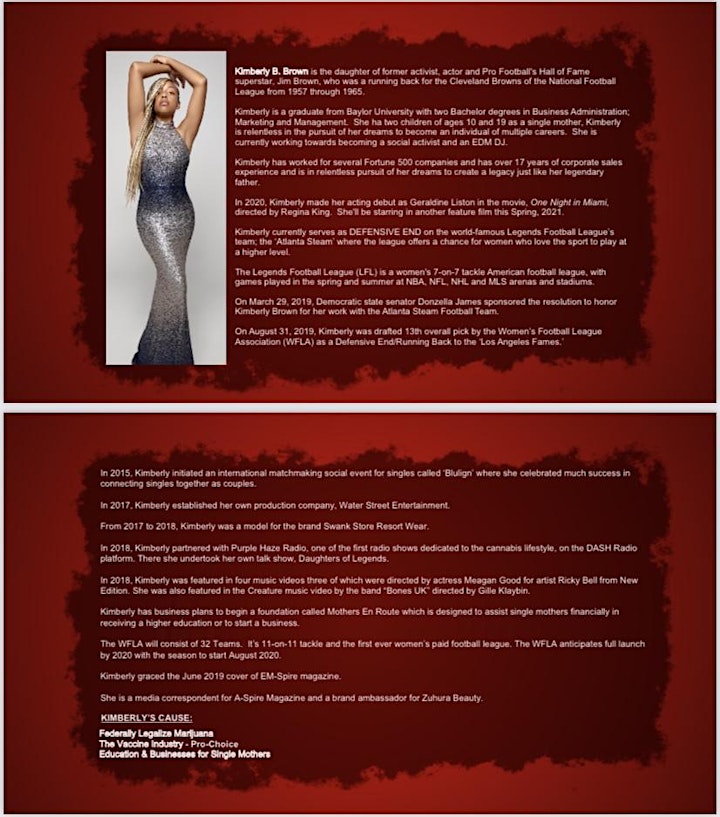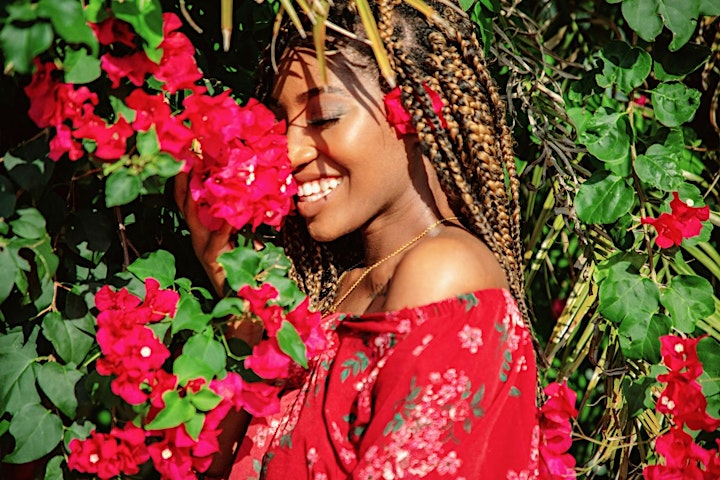 My name is Linda Walker from a town down south called Fort Myers, Fl., born in 1965. Who would have known? Great childhood, wonderful family coming up, became a responsible young lady in life, high school graduate, some college. Then I moved to Tampa and became supervisor of graduate Admissions at University of South Florida, became a mom overnight of a family member 7-month-old baby and a few years later had my own child and became a single mom with lots of responsibilities. With all these big responsibilities after having my own baby I fell into post-partum a stage of depression, in this depression I begin to make some bad choices in life, bad relationships (rape, abusive relations), alcohol, drugs in order to soothe the depression (EXCUSE).I became a full force homeless addict, lost everything I had even the clothes on my back. Thank-God for the people and programs available in Hillsborough County I received guidance and assistance (HELP).Today I am married for 19 years had 2 more babies and reunified with my other kids. I'm now the Program Director for Hillsborough House of Hope a faith based transitional home for women coming off of drugs and alcohol, guest speaker for different occasions, Homeless Coalition Board Member, I also stepped out on faith and began a for profit business called Linda's Recovery Resources in assisting home owners with opening Safe havens for men and women (separate not together). After several years I felt that it would be a great idea to start a nonprofit for the less fortunate people to be taught life skills and at the same time learn job skills, this business is called Faith Works Empowerment Initiative Inc. Me and my family are members of Grace Family Church. I was nominated as a Community Champion thru Molina Healthcare in 2011, nominated for an Unsung Heroine Award in 2010. Nominated for a Directors Leadership award from the FBI in Tampa and Washington DC. Additionally, I am currently a finalist for Bay News 9, "Everyday Heroes."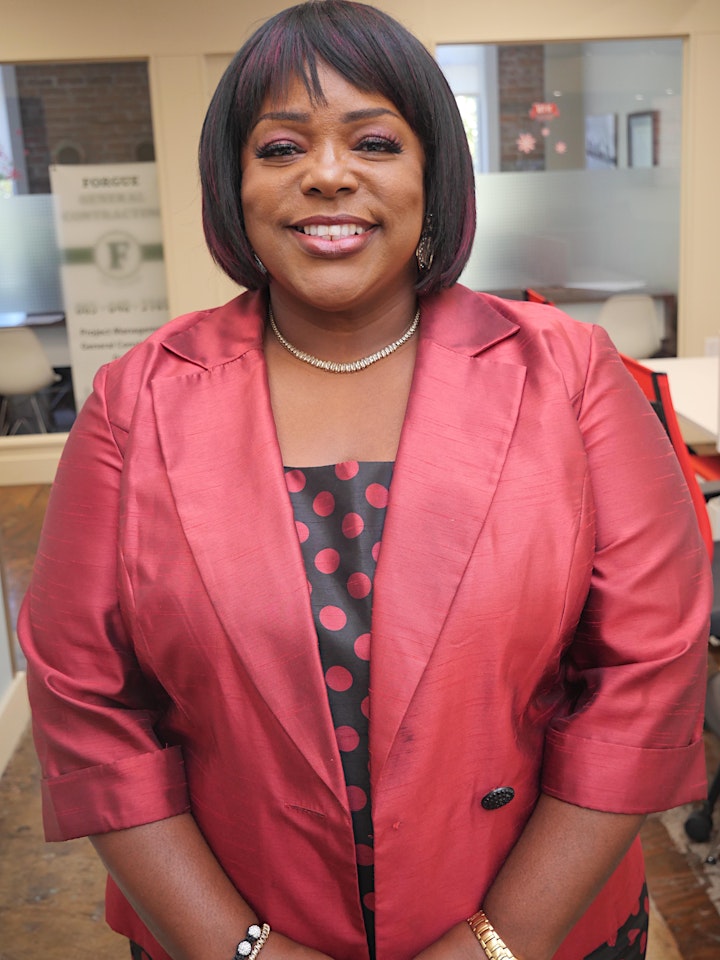 PERSONAL & PROFESSIONAL HISTORY
Kim has been a middle school English Language Arts & Intensive Reading Teacher and an Instructional Leader of Literacy for over 20 years. She holds a bachelor's degree in English & Secondary Education, a master's degree in Instructional Technology, and has completed doctorate coursework in Educational Law. She holds certificates in Special Education (ESE), Reading and English as a Second Language (ESOL). She is published writer, having articles published in the Charlotte Sun Newspaper (FL) and Springfield Union-News (MA), as well as various pageant & modeling magazines. Additionally, she has published educational articles in numerous trade publications, including the Association for Curriculum (ACD) & Development and International Society for Technology in Education (ISTE).
Kim is the reigning Classic Florida Regency International, 2021 and is looking forward to competing for the international title this July in Las Vegas with a goals which include: showing how empowering, beautiful, relevant, and inspirational woman over the age of 40 can be (for each other as well as upcoming generations); influencing the narrative society has towards pageantry, shifting the story towards the positive contributions pageant participants make in their communities; representing the strength & beauty those living their daily lives with different abilities possess, inspiring others to always reach for their dreams! Kim has proudly represented several pageant systems such as Miss United States, Royal Majesty's Majestic Diva, Miss New England, Miss Y2K, Ms. American and many more!
For the past 14 years, she has been married to a wonderful man, Corey and is the proud mother to a beautiful daughter, Allie Mae, who is a 4th generation pageant participant. Allie has won numerous titles including Today's International Woman Jr. Queen of Queens, American Natural Beauties, Florida Sunburst, World's Most Beautiful Natural Ultimate Supreme, and Royal Majesty Grand Supreme
ADVOCACY Kim's platform is entitled "TA-DA: Totally Accepting Different Abilities." In 1978, at the age of 2 (two), I fell into a Locke Machine riding lawnmower, stopping the exposed blades with my knees and left arm. I was left with a fused left leg that until the age of 31 did not bend and caused me to have a moderate to severe limp. To this day, I still limp as well as have extensive scarring and disfiguration because of the accident and subsequent surgeries. Due to the accident, I was extensively and severely bullied every day at school, and while out in the community, gawked at or questioned in the most obscure, insulting manner possible. From these experiences, TA-DA was born, first as a way for me to speak in public regarding how to interact and relate to those with different abilities. Over time, the program grew to encompass anti-bullying, and I wrote a full year's worth of curriculum and events to be taught in schools at no cost to the educator or district. Currently, 157 TA-DA Coordinators use the curriculum in schools across America through the formation of TA-DA Clubs, or "TA-DA Crews" as they are called. The curriculum, which begins with understanding those with different abilities, to how and what to do if being bullied, to helping families and friends who are being bullied, to how to aid a bully, has an average success rate of decreasing bullying by 43% school-wide in one year! Schools that began a club in 2008 have, to date, a 96% decrease in bullying! As of May 2021, 18 school districts have adopted the TA-DA curriculum & program as an accredited part of their district-wide character education program, including the school system where she once felt she had nowhere to turn. Knowing that the very places she once experienced bullying will now have a systematic program and ready resources in place to counter this very real epidemic has closed the very last of the cracks bullying left on her spirit."Kim is available for motivational & keynote speaking, pageant judging & emceeing, and assisting with fundraising events. Her motto is: If your mind can conceive it, and in your heart, you believe it, you WILL achieve it!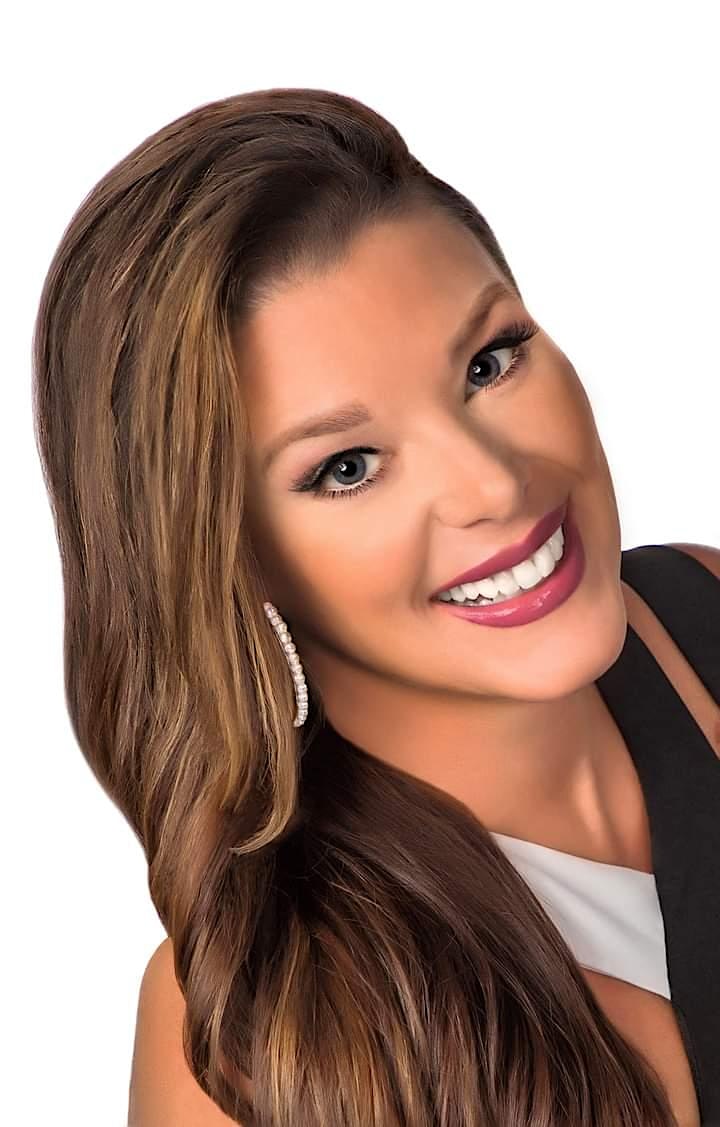 Janelle Harris, CEO and Founder of She Exist, is Senior Public Relations Manager for She Exist , Media , and Producer Janelle founded She Exist to empower, ignite, celebrate, and inspire women from all nationalities, ethnicities, religions, and races to live not solely in matters and efforts of their own, but for the general welfare of women around the world. This mission is embodied in Janelle's wide scope of work as a savvy businesswoman, entrepreneur, marketing professional, and author. Her broad scope of work includes working with legendary NFL Jim Brown daughter Kimberly Brown founder of Daughters of Legends. Janelle is also a contributor to Sheen magazines along with collaborating closely with Dr. Kiki Singletary-Williams, Mr. Carlyle Williams, Kim Lee who DJ MTV TV awards , Jami Zeigler who is Kandy Burgess brander, Jody Watley, Leggro Colon who is a public figure on WE tv ,Nikkie Rich tv Show , Yandi Smith Harris on Love and Hip Hop of Atlanta ,Shirley Murdock, Will Downing, TS Madison, Ray Leanord who is Sugar Ray Leanord son, Linda Walker CEO of Faith Works , Oron Harris CEO of Cons2Dons and numerous others earning high praise for their insightfulness and their ability to inspire, educate, and empower readers. With over 20 years of experience in the industry, Janelle is excited to use her expertise in public relations and marketing in her new role as a Director for Nish Press publication and In this role, she'll employ strategic marketing to widen the demographic and foster innovative collaborations with companies and individuals to enhance the platform. She'll deliver creative solutions, the highest-level of professionalism, and cutting-edge service that will make a lasting impression in the industry. Janelle has recently join forces with Faith Works Empowerment in order to expand in their region.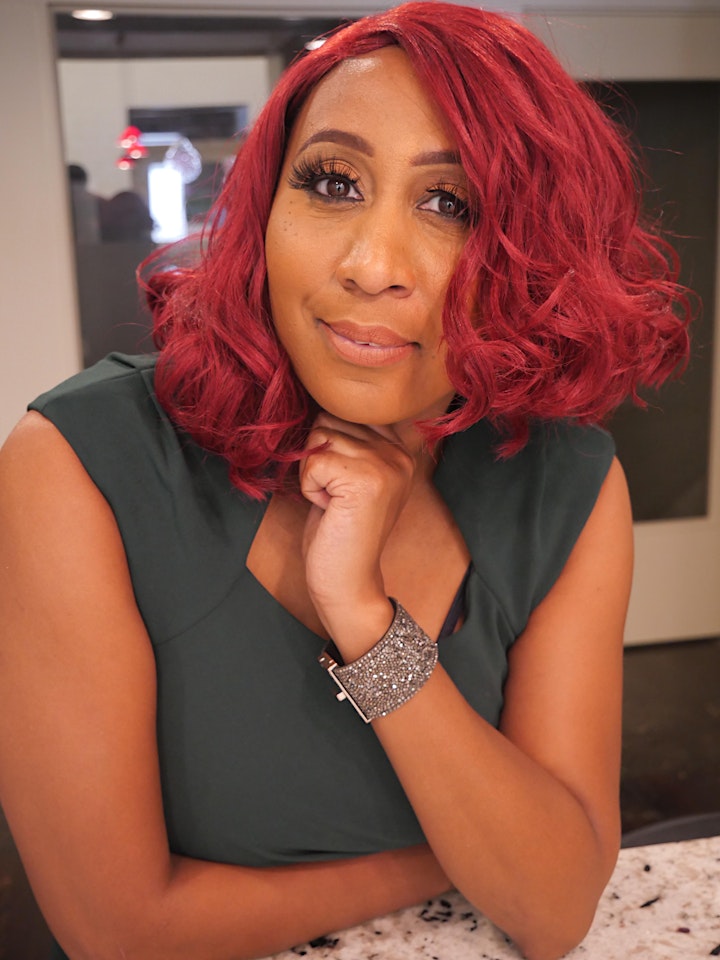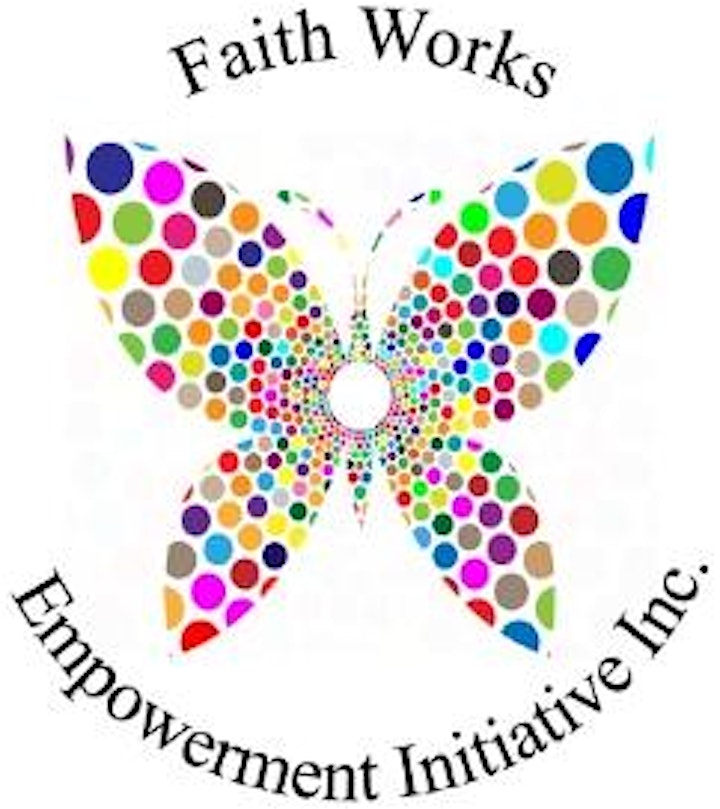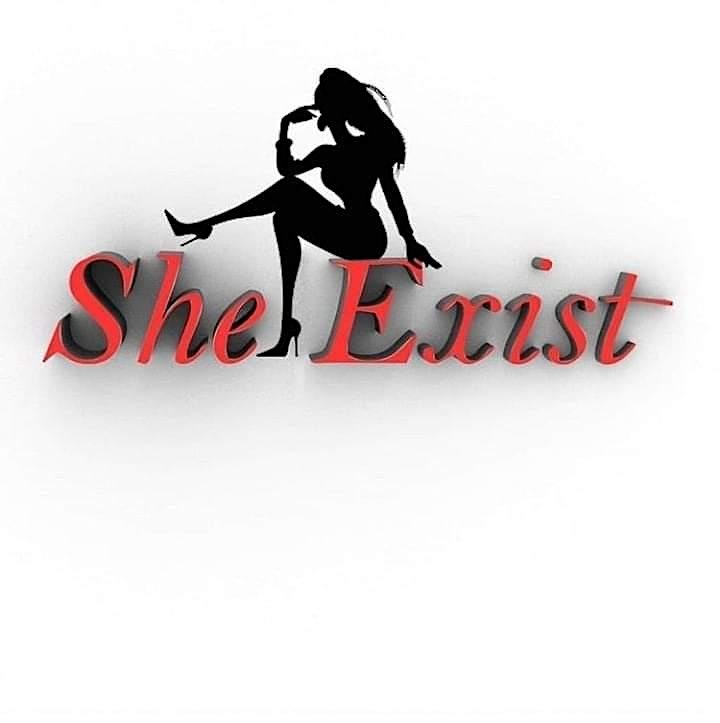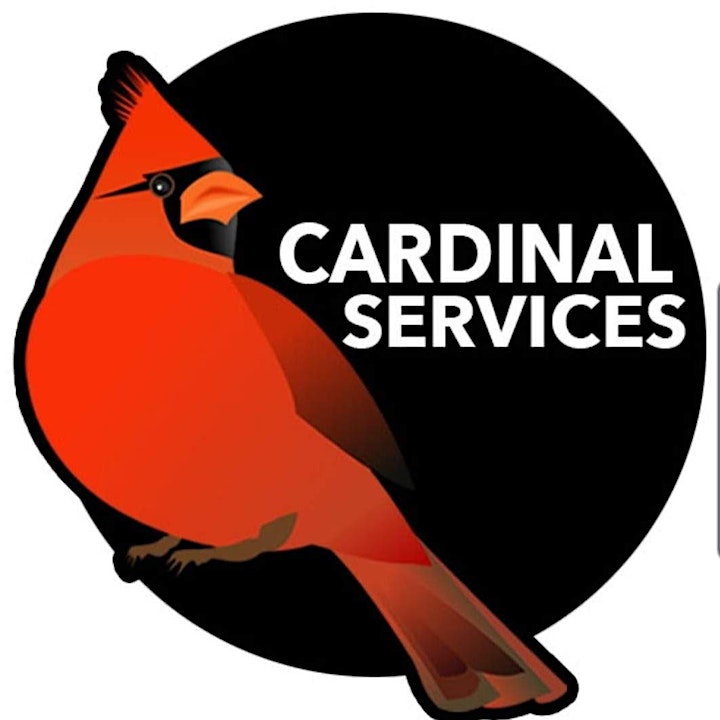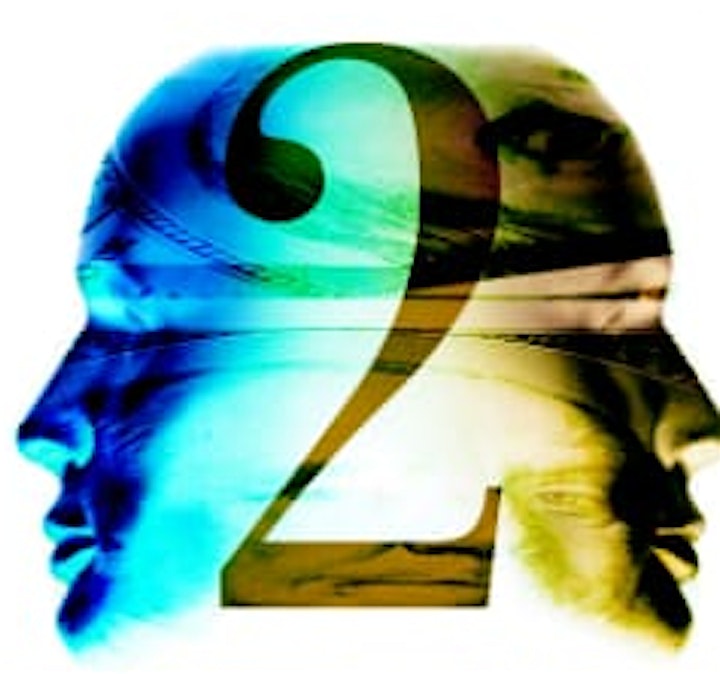 Organizer of Faithworks & SheExist Presents RE- OPENING COMMUNITY