Kick off 2021 with FaithTech SoCal featuring a virtual talk by Scott Saunders, founder and CEO of Happy Money
About this event
Join us on Zoom. Click this link here: https://zoom.us/j/9357006312
We're excited to announce our first kick-off event as FaithTech SoCal (formerly Believers in Tech) -- a virtual talk featuring special guest Scott Saunders on January 28th!
About Scott. 
Scott Saunders is founder and CEO of Happy Money, a financial technology company helping people break up with their credit cards in partnership with a national network of credit unions and other mission-aligned partners.  Scott recognized a nation of people borrowing against their own self-interest and in 2009 launched Happy Money with the mission of helping borrowers become savers.
Since then, the company has helped members pay off more than $2.0 billion in high interest credit card debt working with partners like Alliant Credit Union, First Technology Federal Credit Union, GreenState Credit Union, and Teachers Federal Credit Union.
Select Accomplishments Include: 
Industry Awards & Recognition. Scott is recognized by Goldman Sachs as a Top 100 Most Intriguing Entrepreneur and has been featured in Bloomberg, Financial Times, and the Wall Street Journal's Future of Everything for Futuristic Fintech.
Growth Driven Entrepreneur. As the driving force behind the company's growth, Scott raised more than $140 million in equity financing to build digitally-native financial tools & services for human happiness.  He leads a diverse employee base of over 300 people from the company's Happy HQ in Orange County, California.
Previous Investing Experiences. Previously, Scott was an executive and investor at Walz Group (acquired by LenderLive), a three-time Inc. 500 company serving the nation's largest financial institutions. Scott also worked in venture capital and government as part of the U.S. Small Business Administration's SBIC Program where he helped invest $700 million in newly formed venture capital firms, including a founding investment in Emergence Capital Partners, an investor in Box, Salesforce, Veeva, and Zoom. 
Scott has a MBA from Columbia Business School. 
Don't miss this kick-off event for FaithTech SoCal on January 28th!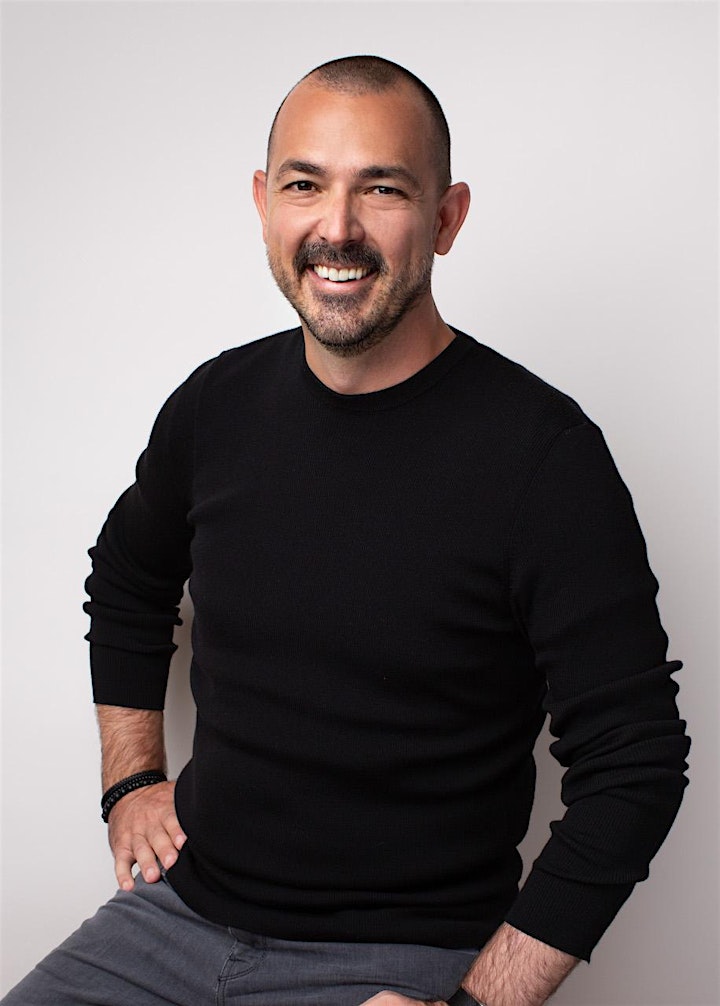 Organiser of FaithTech SoCal Virtual Speaker Series with Scott Saunders
FaithTech SoCal (formerly "Believers in Tech") provides an environment for followers of Jesus in the Los Angeles tech industry to get connected, grow together, and share lives and learnings. 

It is open to those who work for tech companies and investors in technology. It is not a forum to pitch services, but rather to encourage fellow believers.