Faithfully Working Lunches: Shining Light on Darkness When You're Not the C...
Description
Do you wonder if you are faithfully working in your sphere of influence? Join us for teaching, tools, and stories about practicing work faithfully as we host dialogues with professionals from various industries.
Date: Thursday, December 6, 2018
Time: 11:30 a.m. - 1 p.m.
Location: Adele's (1210 McGavock Street, Nashville, TN 37203)
Food: Full-course lunch
Join us as NIFW Executive Director Missy Wallace interviews Jay Cherry, General Manager at Open Door, and Kevin Roddey, Senior Vice President of Pinnacle Financial Partners, about the various opportunities and tensions both have experienced as "faithfully working" leaders. Though not sitting in the CEO chair, both Jay and Kevin have forged unique paths by shining light on darkness with specific projects in their organizations. Come learn more about their corporate responsibility to increase profits amidst their Christian desire to love people, places, and things to life.
About the Lunches
We use a practical theological framework to identify the inherent goodness of work, its outcomes, and the deeper questions it asks of us. The gatherings provide glimpses into common struggles and philosophical differences, and seek to foster the hope that emerges when we come to expect more from God within our work. Let's work on faithfully working at work

---
Jay Cherry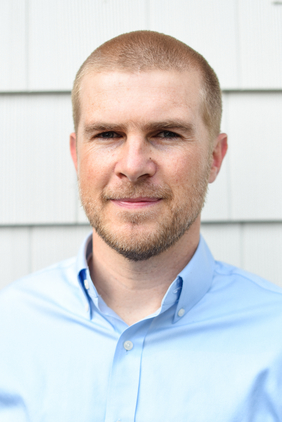 Jay is currently the General Manager at Open Door in Nashville. Prior to joining Open Door, he led a team of 700+ people across 3 states as a Division Vice President with DaVita. He was born in Franklin, TN, grew up in Florida, and returned to Nashville in 2013. Jay and his wife, Diana, spent two years after college living in Haiti, where they started a business, learned Haitian Creole, and developed a strong affinity for fried goat. Jay holds an MBA from Stanford and a B.S from the University of Florida. He and Diana have two incredible kids, Finley (age 6) and Shepherd (age 3), and live in East Nashville.
Kevin Roddey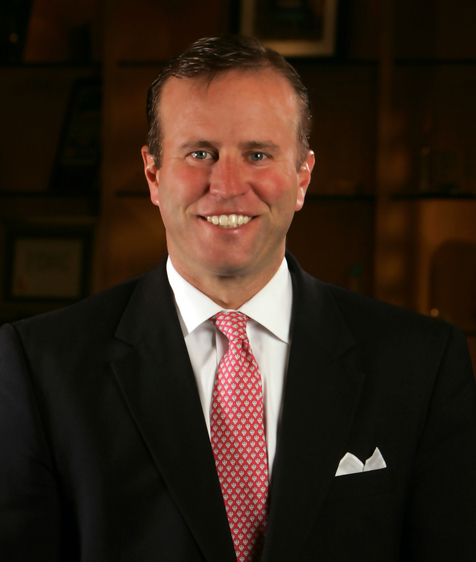 Kevin Roddey is the Senior Vice President of Pinnacle Financial Partners. Earning a BA in Economics from Washington and Lee University and MBA from Owen Graduate School of Management at Vanderbilt University in 2002, Kevin has served as Assistant Vice President at SunTrust, Executive Account Manager of Investment Scorecard, and Vice President of Endowment & Foundation Services at SunTrust/Trusco. He was a Financial Advisor at Citi Smith Barney before transitioning to Pinnacle Bank in 2009.
Kevin serves the community as Board Chair of Friends of Warner Parks Board of Directors and as a board member of the Nashville Entrepreneur Center and Family and Children's Service. He is also a member of the current class of Leadership Nashville. Kevin has two sons (Coleman-14, Hughes-11) with his wife, Paige. When not working, Kevin can be found enjoying hiking, cycling, and camping with his family.