Journey Tribute Sensation - Faithfully Live - rocks Club Fox!
About this Event
Journey dominated arenas worldwide in the late 70s, 80s, and the amazing comeback in the mid-90s. What if you could see a band like that again? Journey still tours, but for those longing for the "voice" of the band that was fronted by Steve Perry back in the day should now treat yourself to FAITHFULLY LIVE - "Reliving the Glory Days of Journey" - a concert re-creation of the band covering its greatest smash hits from 1978-1996.
With the distinctive lead vocals of JEFF SALADO, who delivers the signature Perry tone, FAITHFULLY LIVE features fantastic harmonies and dynamic instrumentals. FAITHFULLY LIVE recreates note-for-note accurate renditions of Journey classics all in their original keys, and gives its audience an uncannily accurate tribute to the "Perry & Rolie" sound without pre-recorded backing tracks or digital vocal enhancements. Along with his band mates, Jeff takes FAITHFULLY LIVE audiences on a rhythmic ride to an era when rock dominated the radio airwaves.
The veteran, professional and gifted musicians of FAITHFULLY LIVE deliver that organic live sound of Journey during the album oriented rock era, and audiences always leave a concert ready to rock with the band again.
Jeff founded the band Off-Kilter in 2005, and soon after changed the name to "Arrival, a Tribute to Journey." In 2010, the band became known as Journey Revisited, and in January 2017, with a fresh lineup the band kicked off the year as FAITHFULLY LIVE.
Jeff Salado and his band have opened for Foghat, Warrant, Queensrÿche, Firehouse, and Pat Travers; the band performs regularly at casinos, festivals, fairs, and corporate functions in Northern and Southern California and the East Coast.
http://faithfullylive.com/
http://www.facebook.com/FaithfullyLive
http://twitter.com/FaithfullyLive
http://instagram.com/faithfully.live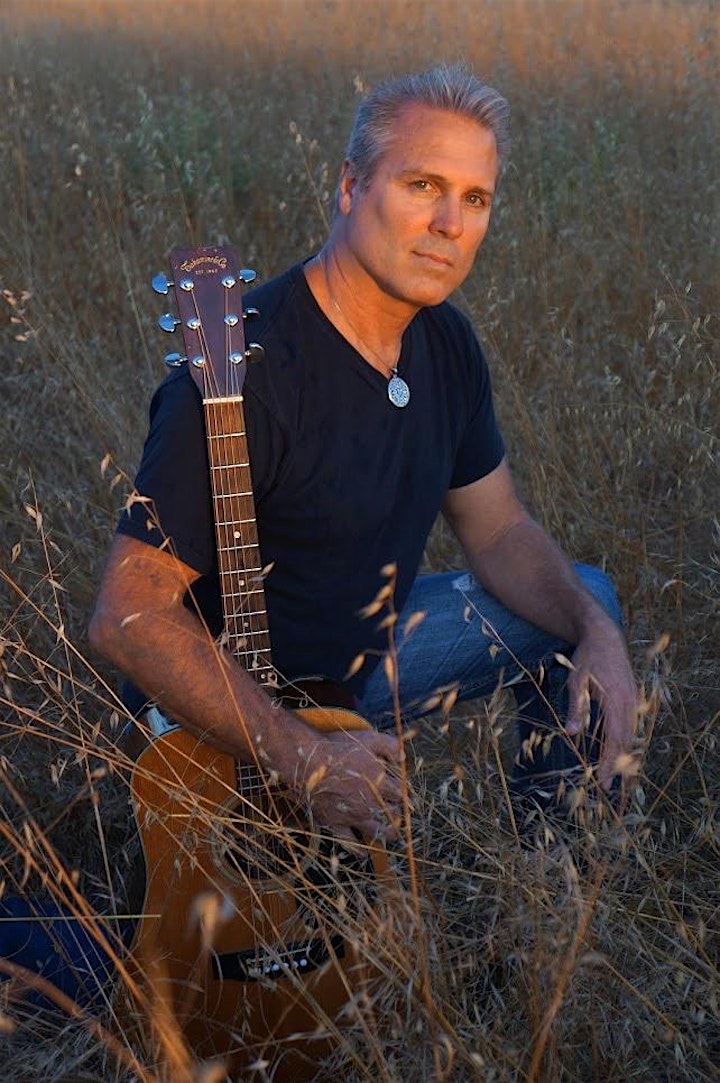 Von von Lindenberg has starred in film, theater, numerous commercials and guest starred in television shows for many years before turning towards the music stage. Von has opened for "Sly and The Family Stone", performed at the Monterey Pop Festival with bands like "Jefferson Starship" and more. Von had been fronting a classic rock band and is the lead singer for "The Beautiful Blue Sky" and is currently performing as a duo act with Mladen Vukic from the band "The Kids" & "Dutch Uncle". Von is a singer-songwriter that loves to play acoustically bringing his take on rock, pop & country music. His powerful voice is emotionally soothing and his lyrics are thought provoking. Von recorded his first single "Forever Lovers" and then went on to record an album called, "I Can't Take It Anymore". Von co-produced his latest CD and wrote all the songs on this album, which is titled, "Break Free".
Performers
Date and Time
Location
Refund Policy