About this Event
Join FaithConnect and Nehemiah Security on Thursday, February 27, 2020, in San Francisco for an uplifting High Tech Prayer Breakfast featuring well-known cybersecurity speakers. Community members will deliver a message about the influence their personal relationship with Jesus Christ has had on their life and business.
Cybersecurity careers can be demanding both physically and mentally. Cybersecurity professionals retain the same skill and expertise of cybercriminals but are trusted to make the right decisions every day while always maintaining constant guard against attacks. This requires a strong ethical foundation and a support network of peers that Christian Faith can provide through breakfasts like this.
Speakers:
Larry Whiteside Jr., Former CISO
Sounil Yu, Board Member, SCVX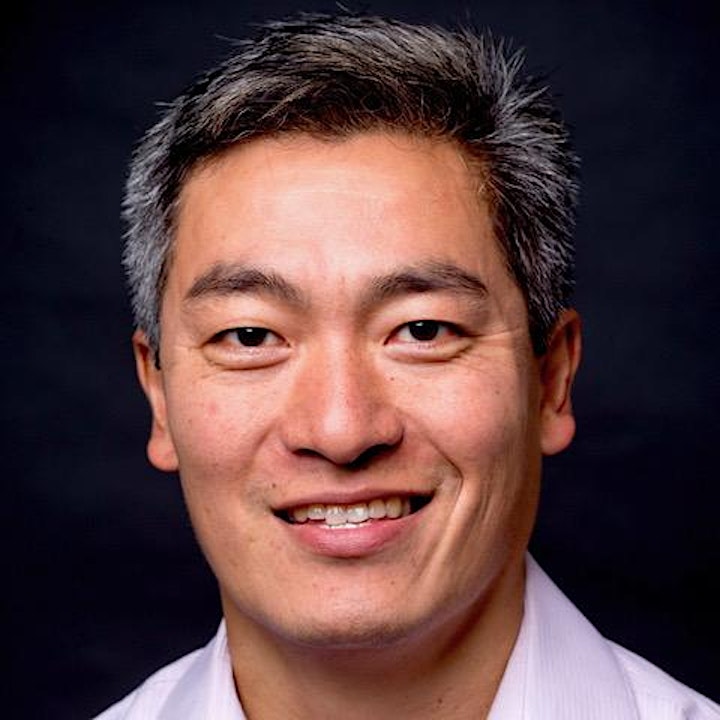 Host: Paul Farrell , CEO & Founder, Nehemiah Security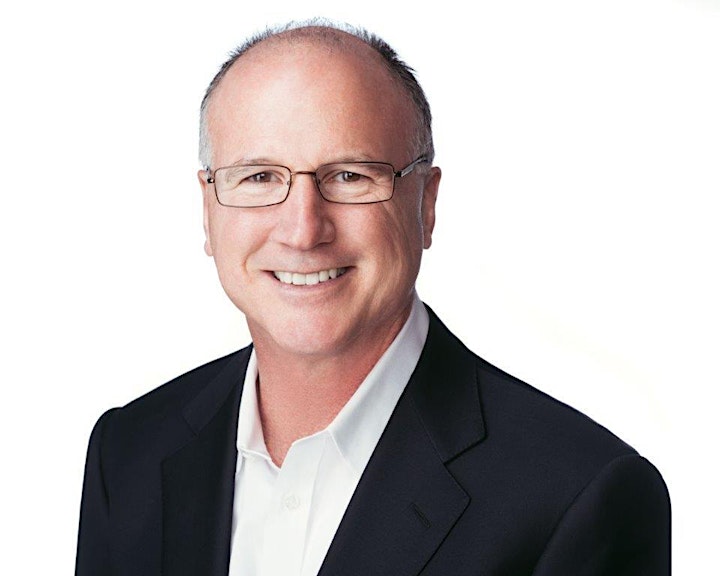 Reserve your seat today!