About this Event
City to City will host the 8th annual Summer Intensive for teams of pastors and lay leaders interested in discussing the theology, vision and how-to's of creating and implementing transformative faith and work ministry.
WHAT
A 5-day intensive workshop in New York City for pastors and lay leaders interested in initiating or continuing to develop faith & work ministry within their current congregational context.
This week-long opportunity focuses on faith and work theology as well as ministry practice, and draws from over 17 years of Center for Faith & Work ministry experience and 12 years of implementing the Gotham Fellowship Program (a 9-month intensive program in gospel renewal).
We trust this exciting week will lay a solid foundation for equipping you to pursue similar initiatives within your own church context. Because of this, we ask that you attend with at least 1 or at most 2 others from your ministry (lay leaders encouraged!) so that you can best discuss and envision what this might look like for your church.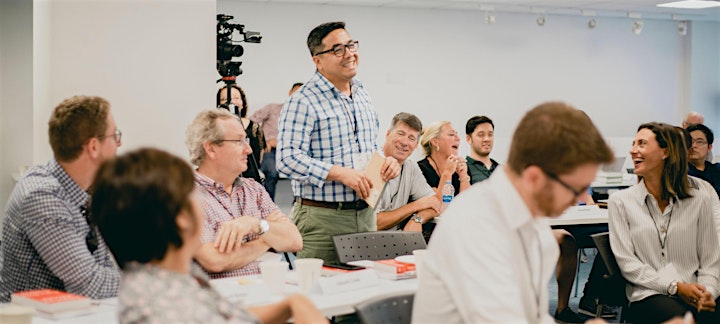 REGISTRATION
Cost for the intensive is $1150 per participant. (Housing is not included but a hotel block will be made available.)
A $550 deposit is due by June 1, 2020. Full payment due by July 3, 2020
Due to the nature of the intensive, we highly recommend each participating church/organization bring a minimum of one ministry leader and one lay leader to the intensive.
Please email lauren.gill@redeemercitytocity.com for cancellation details.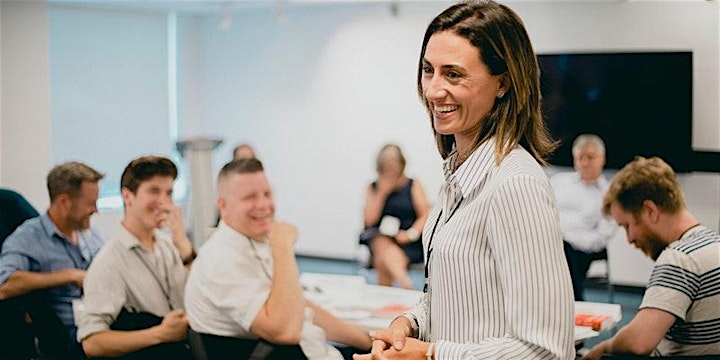 What Past Participants Said:
"This was one of the most helpful events I've ever attended. It gave me great encouragement in the continued necessity of theological study and depth while helping to demonstrate how all theology is practical theology that gives shape to our ministry practices. So much of this is helpful to work out in our own contexts with faith and work discussions..."
"..the vision [for this] is incredible and the theological implications astounding! Not only was it incredible learning, but I was ministered to by brothers, sisters, fathers, and mothers in Christ. Highest value was getting together in a room with people from around the world, and exploring this together and being shepherded so well...I also appreciated the holistic nature of the week that there was even some light 'soul-care' or nurturing [throughout]..."
"The sensitivity to and emphasis on understanding that congregational context presents different issues and challenges reflects a humility about this program being a gift from God. I left the Intensive with a renewed energy and hope for a gospel movement in and through our congregation and our geographic area. I look forward to being part of the Faith & Work Network and to see what God does through our continued efforts."
"...it was a life-changing experience."
Date and Time
Refund Policy