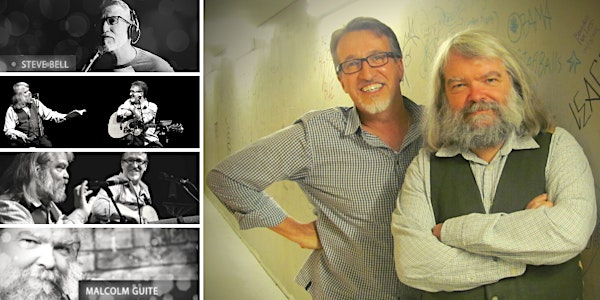 Faith & The Arts: A concert and conversation with Malcom Guite & Steve Bell
Join us for an evening of poetry, song, and inspiration. Steve and Malcolm will share how faith informs their personal creative process.
When and where
Location
First Covenant Church 400 East Pike Street Seattle, WA 98122
About this event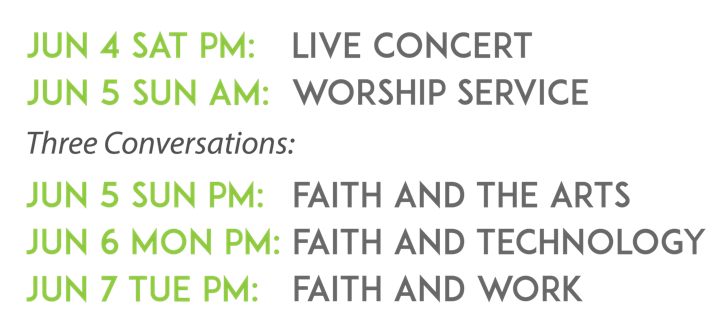 Tickets to the other events that are a part of this four-day event can be found here.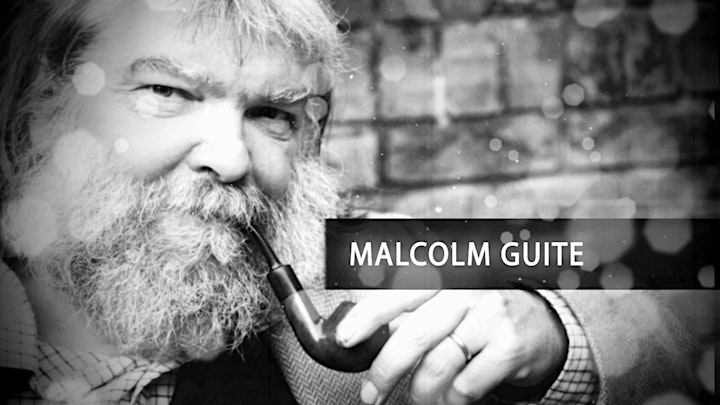 Malcolm Guite is the Chaplain of Girton College, Cambridge. He teaches at Cambridge and lectures widely on theology and literature. He is a best-seller on Amazon and publications include What do Christians Believe? (2006); Faith, Hope and Poetry (2010); Sounding the Seasons: Seventy Sonnets for the Christian Year (2012); The Singing Bowl: Collected Poems (2013); Waiting on the Word (2015); Parable and Paradox (2016) and his most recent; Lifting the Veil: Imagination and the Kingdom of God (2021)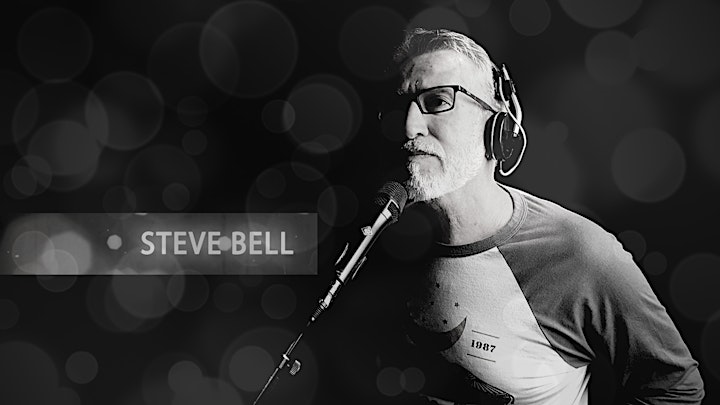 Steve Bell is a musician, songwriter, storyteller and author. Steve is a multiple JUNO Award winner (Canadian version of the Grammy), and for 30 years he has pursued a full-time vocation as a music minister, performing concerts world-over. With his mission of "refreshing Christian faith and spiritual tradition for the weary and the wary," Steve is known as much for his story-telling, social commentary and theological insights as he is for his music.