Description
Join us for the annual Faith in Film Conference, June 19, 2017 in Lipscomb University's Shamblin Theater on the main campus. Hosted this year by the George Shinn College of the Entertainment & The Arts, the Faith in Film Conference is an annual event during FILM-COM.
An auspicious group of film industry executives involved in the Faith-based film market, and others, participate in state-of-the-industry presentations and panel discussions surrounding cinema arts and creative media. The conference plans to include presentations surrounding the film industry, works-in-progress, and offer networking sessions during the event. Doors open Monday at 8:30 AM and you can attend/reserve your place for FREE, and reserve a lunch spot with the group ( $ Lunch payment is on your own - $8.80 app for a full buffet meal, dessert, and drinks) for that day. Register before the seats are gone! http://faithinfilmconference.org/
FAITH IN FILM CONFERENCE
June 19 2017
EVENT PROGRAM AND SCHEDULE
ON-LINE REGISTRATION:
https://www.eventbrite.com/e/faith-in-film-conference-film-com-tickets-35110375077
MORNING SCHEDULE Convene 8:30 AM
8:30 AM Coffee & Continental Breakfast Reception - Networking
9:00 AM Welcome & Invocation
Grammy Winner Derrick Lee presents
Gospel Performance with
Kim Fleming, Reverend Lawrence Thomison, and Everett Drake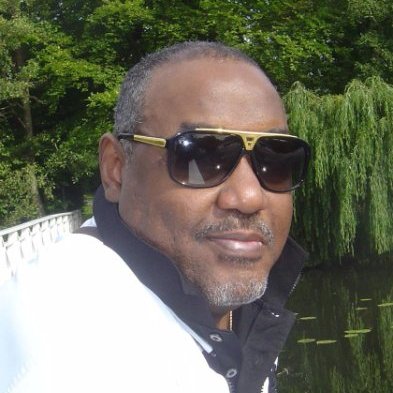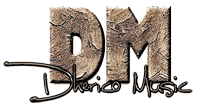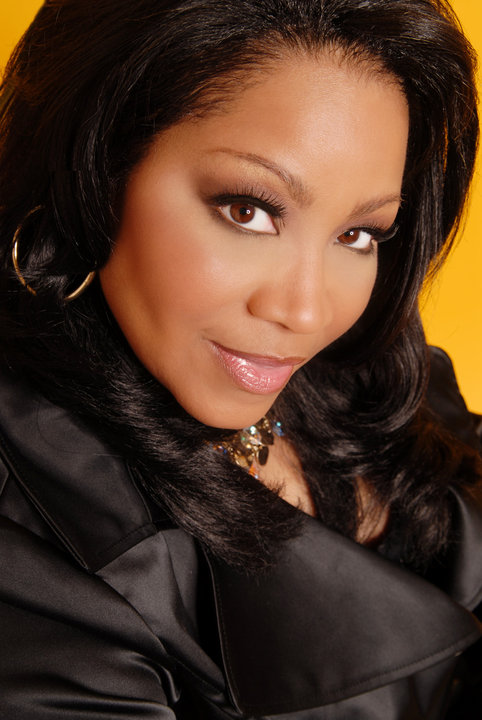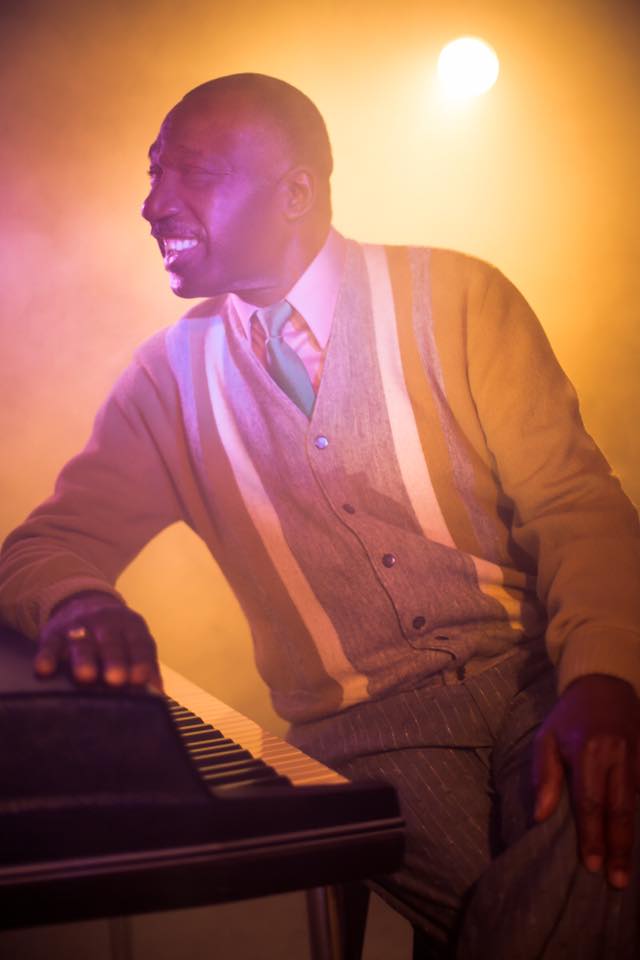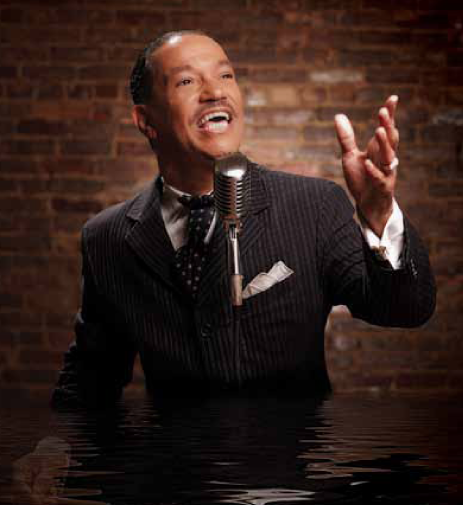 9:30:00-10:30 AM Adaptations from Book to Screen
Conversation hosted by Cat Zappa HarperColllins - with
Matt Baugher, Senior Vice President at HarperCollins, responsible for author and partnership development
An overview of the process and business of
adapting Faith-based books to film & television.
Same Kind of Different as Me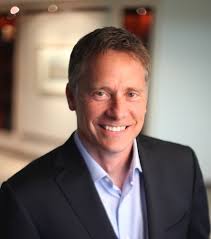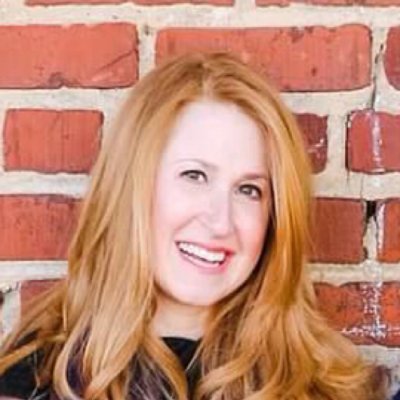 10:30-10:40 AM Sound Works: The Sound of Hacksaw Ridge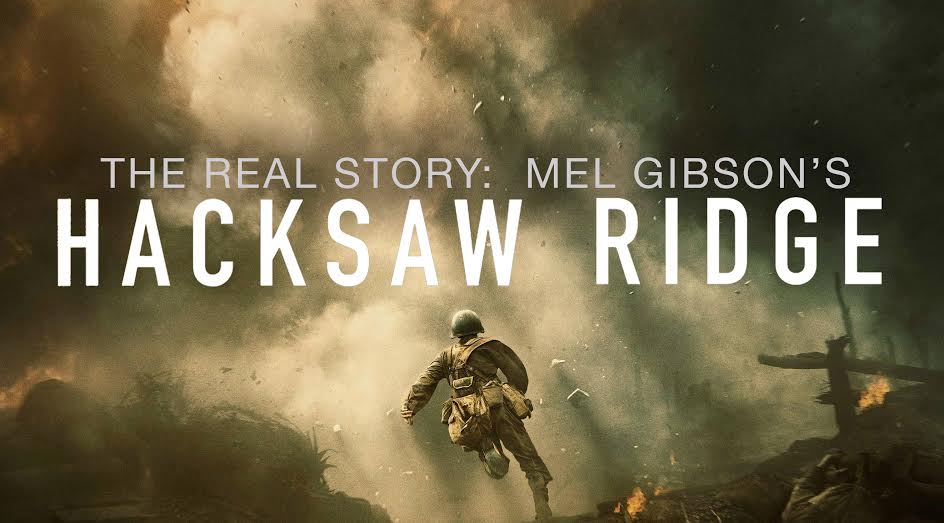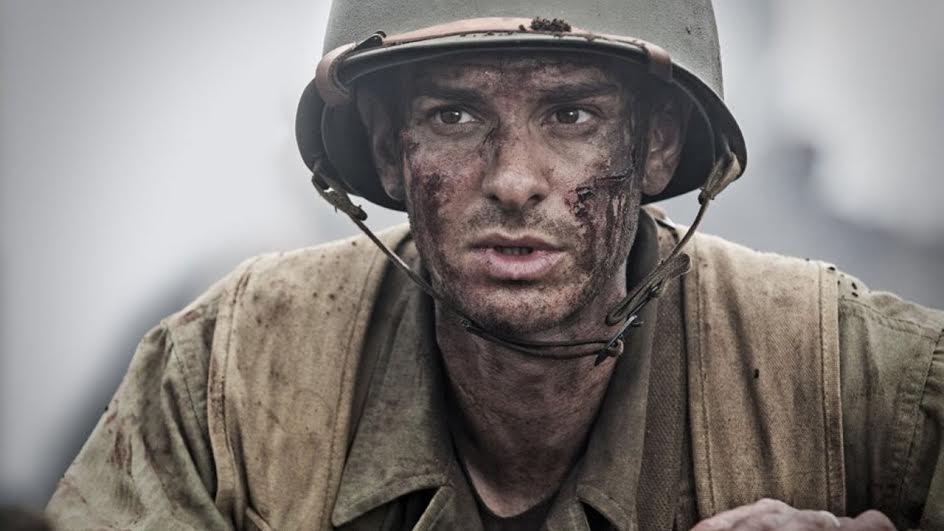 10:40 - 11:00 AMMorning Coffee Break
11:00 AM to 12:00 PM Sonic-Storytelling: Sound, Music and Filmmaking
Morning Keynote
Peter Kurland – 8 Oscar nominations…
Q & A Immediately Following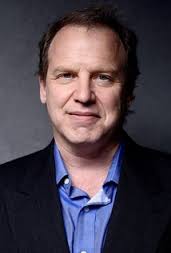 12:00 PM -1:00 PM Lunch On Your Own Networking
~Luncheon in the Lipscomb Dining Room
Event Lunch ~ buffet, all-inclusive with drinks, desserts (app $8.90) RESERVE LUNCH via Registration
https://www.eventbrite.com/e/faith-in-film-conference-film-com-tickets-35110375077
Other on campus options Au Bon Pain, Starbucks;
Off- campus options - Copper Kettle, Subway, The Well
AFTERNOON SCHEDULE Reconvene 1:00 p.m.
Skype from West Coast Dave DeBorde skypes in from Santa Monica pier, Pacific Ocean
and/or the FIF Group from LA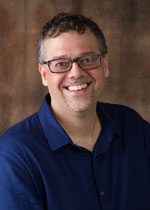 1:10 – 1:45 PM Screenplays Expressing Faith -- The Good, The Bad and the Transcendent
Steve Taylor interviews Howie Klausner
Overview of well-known films with Faith-based themes, what made some work, and what could have made others better.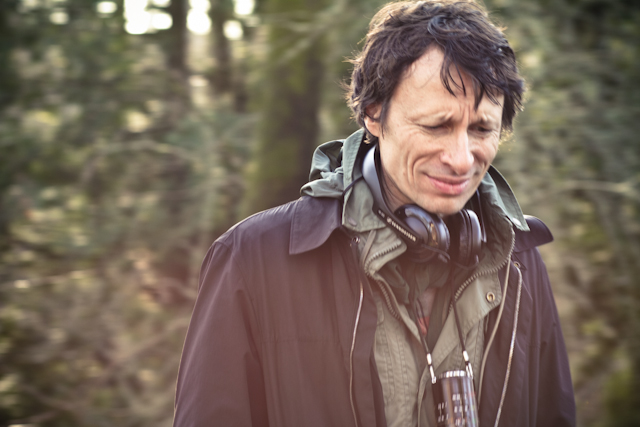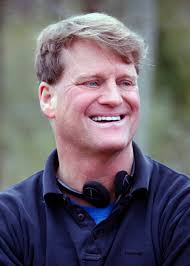 1:45 – 2:00/2;10 PM Soliloquy, Monologue and the Orator in Film
Spoken Cinema video presentation by David Fischette
Q & A Immediately Following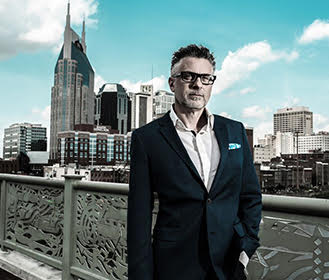 2:00/2;10 – 2:30 PM. Afternoon Coffee Break – Gallery Walk
Special Gallery Show of Disney Director John Cherry's Storyboards
2:30 – 3:30 PM On Ernest: An Homage to John Cherry
Coke Sams, Ken Goddard and others honor John Cherry the creator and director of the Ernest P. Worrell $200 M Domestic Film Franchise (1987-1994)
and working with Disney - PLUS the latest reboot Son of Ernest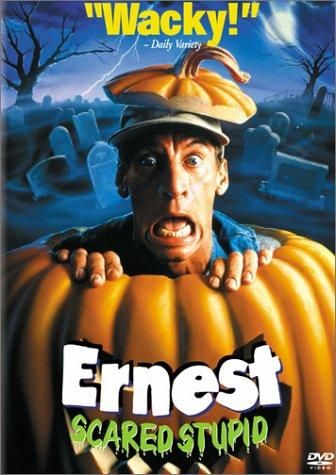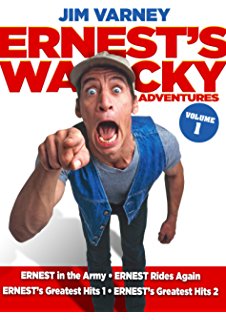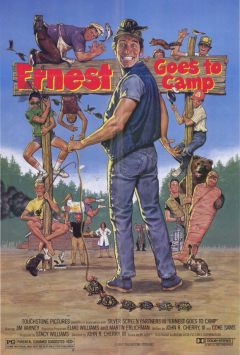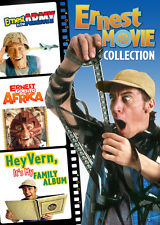 3:30- 4:30 PM New Direction and Production: The State of the Art in the Industry
A Panel discussion with
Kristina Sorensen, David Kiern, Ben Smallbone, Kyle Saylors
On Filmmaking from Development to Pre-Production to Post –
New Filmmakers, and Filmmaking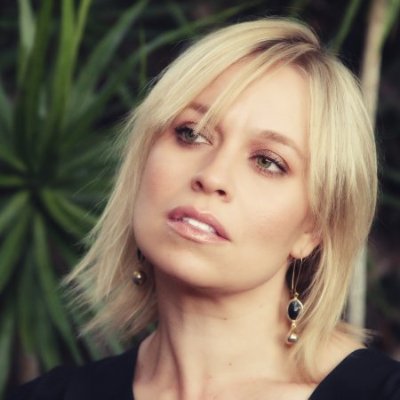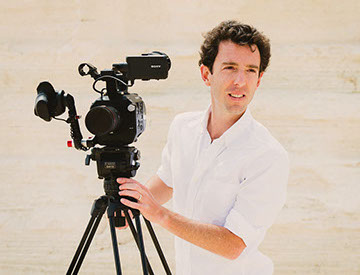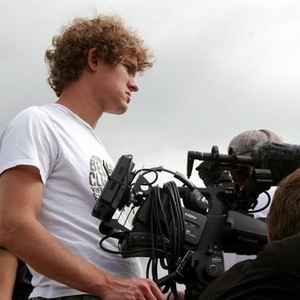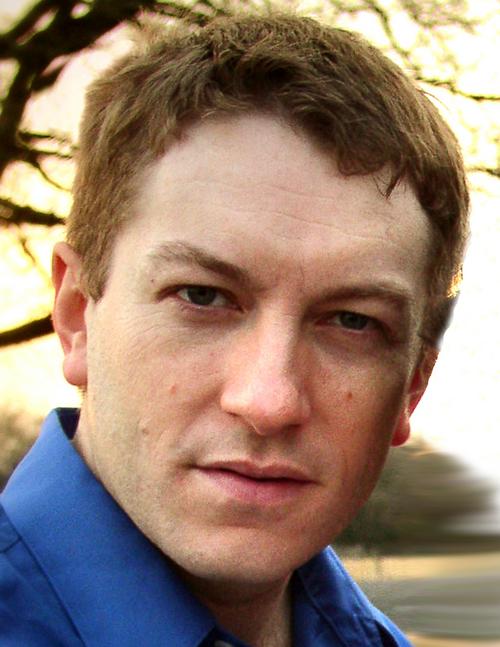 4:30 PM Keynote Speaker - TO BE ANNOUNCED
5:00 PM Closing Remarks and Benediction
Mike Fernandez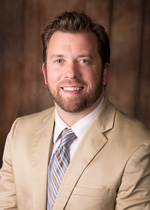 5:15. – 6:15 PM ~Reception – (Location TBD)
Heavy Hors d'oeuvres/refreshments
EVENING SCHEDULE Reconvene 6:15 PM
6:30. – 9:30 PM An Evening at The Shack with Lani Netter, Producer
Lani Netter Presents
Followed by Film Screening The Shack
Q&A Immediately Following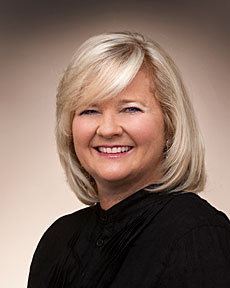 SURPRISE LATE NIGHT SCREENING!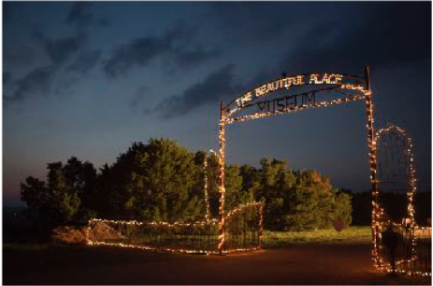 You and a friend are invited to a preview screening Willie Nelson and Oscar nominated actress Charlotte Rampling filmed at Willie Nelson's ranch in Luck Texas. The Film is titled Waiting For A Miracle To Come.
WHEN : Monday the 19th of June at 9:30 PM
WHERE : Shamblin Theatre on Lipscomb University Campus (the theatre is attached to Bennet Campus Center) a map can be found at this link
https://www.lipscomb.edu/uploads/14890.pdf
Please RSVP to Megan Reimer mreimer123@yahoo.com