Description

A message from Rev. Liz Walker:

We are thrilled to announce our third annual Faith In Fashion event which marks the collaboration between the Roxbury Presbyterian Church Social Impact Center and iconic Boston fashion designer David Josef, who I have known for over 30 years, since he designed clothes I wore as a television news anchor on WBZ TV. This extraordinary fundraising event includes some of Boston's top designers and models. AND it is our biggest fundraiser of the year!
All to benefit the Cory Johnson Center for Post Traumatic Healing
There will be great food, wine, fantastic entertainment and this year, we are excited to welcome our special guest singer/actor Nik Walker, currently staring as Aaron Burr in Broadway's 'HAMILTON'!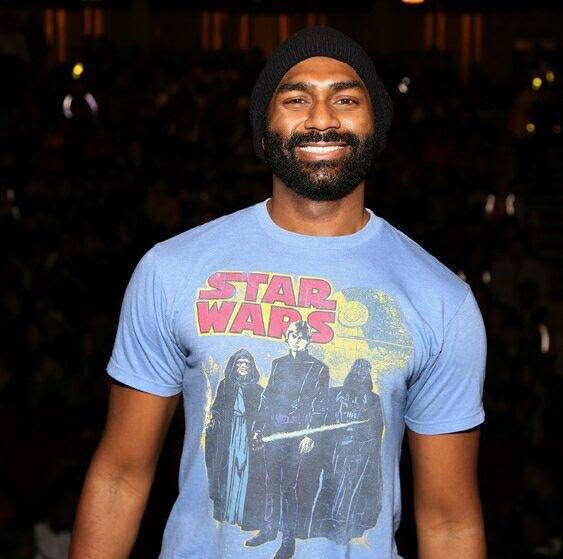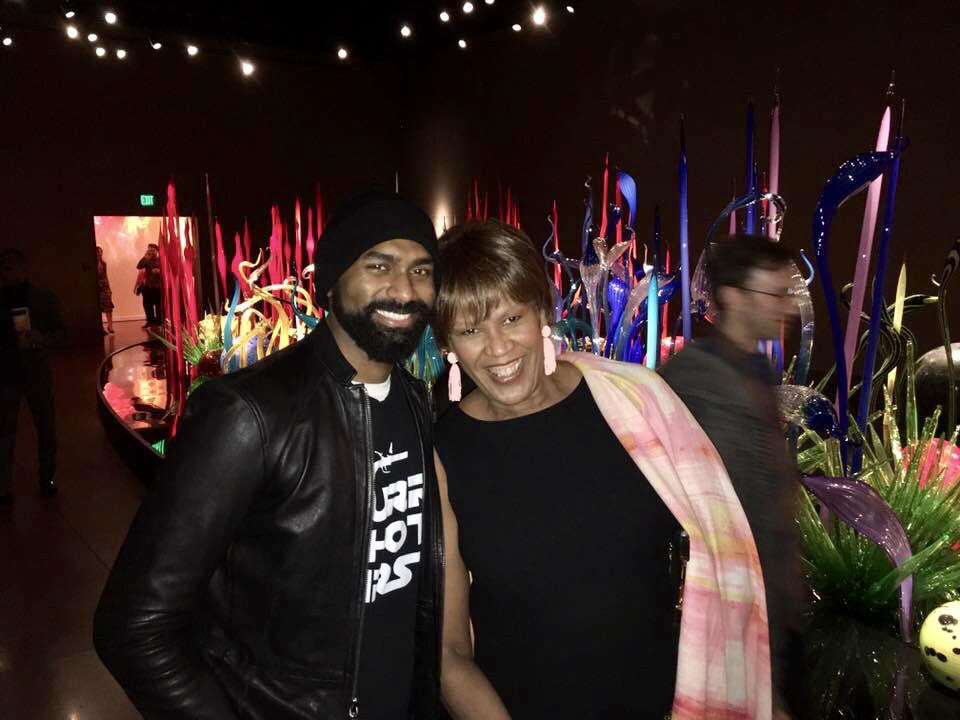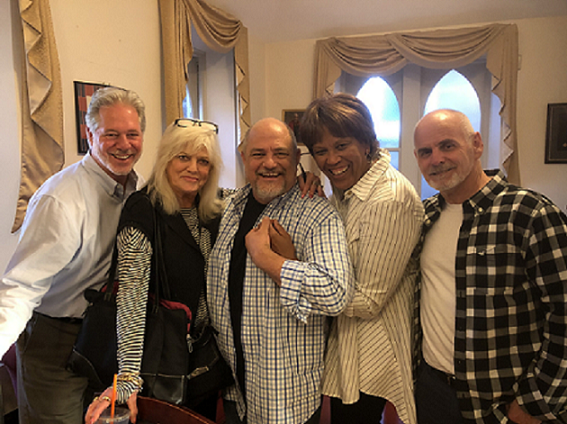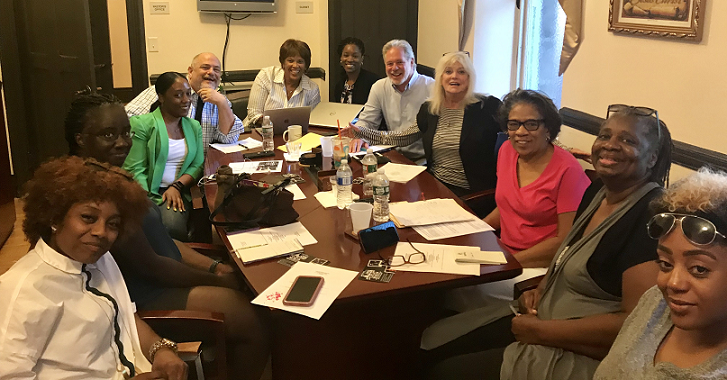 Our Faith In Fashion 2019 Committee