Description
A MESSAGE FROM REV. LIZ WALKER:
I am thrilled to announce our second annual event with Roxbury Presbyterian Church and Boston Designers David Josef, Denise Hajjar, Iam Kreyol and BlancoMaj.
This cutting edge 'Faith in Fashion' Fundraiser is being produced by Clappazzola Partners and is scheduled for Thursday, October 25th - 6 PM at the beautiful American Legion Nonantum Post 440 in Newton, MA.
This event marks a first of its kind collaboration and the creation of a powerful new community and we need your support. Our 'Faith in Fashion' Fundraiser will help raise money for the church and a key ministry of RPC's Social Impact Center, 'The Cory Johnson Program for Post Traumatic Healing.'
David Josef and I have been friends for more than 30 years, when he designed the clothes I wore as a television news anchor on WBZ TV. Now I am pastor of Roxbury Presbyterian Church, a spirited and diverse faith institution that has been a beacon of hope and transformation in our city for 132 years. David and I came up with the idea of 'Faith In Fashion' as a joyful way to support 'The Cory Johnson Program for Post Traumatic Healing,' which addresses the lasting impact of violence in our community. The program offers counseling, community conversations on healing, a mothers' support group for women who have lost children to violence, a men's recovery group that addresses trauma and addiction and ongoing therapeutic enrichment and tutoring programs for Boston public school students, all in the basement of our church. We work in partnership with some of Boston's leading trauma care institutions. By bringing the services directly into the community, we reach hundreds of people who might not otherwise access these resources.
The Faith in Fashion event will include some of Boston's top designers and models. It promises to bring together people of faith, people of fashion and a variety of others from all over the Boston area who are concerned about love, compassion, social justice and healing..
Be prepared to have a great time!
If you are unable to attend Faith In Fashion, and would consider purchasing a ticket or making a donation. you may do so here? Thank You https://rpcsocialimpactctr.org/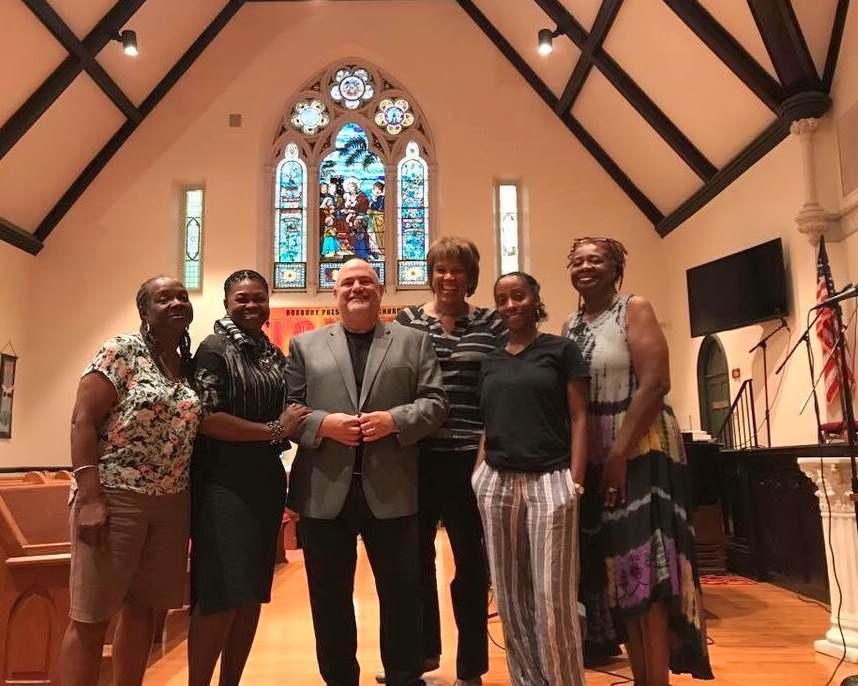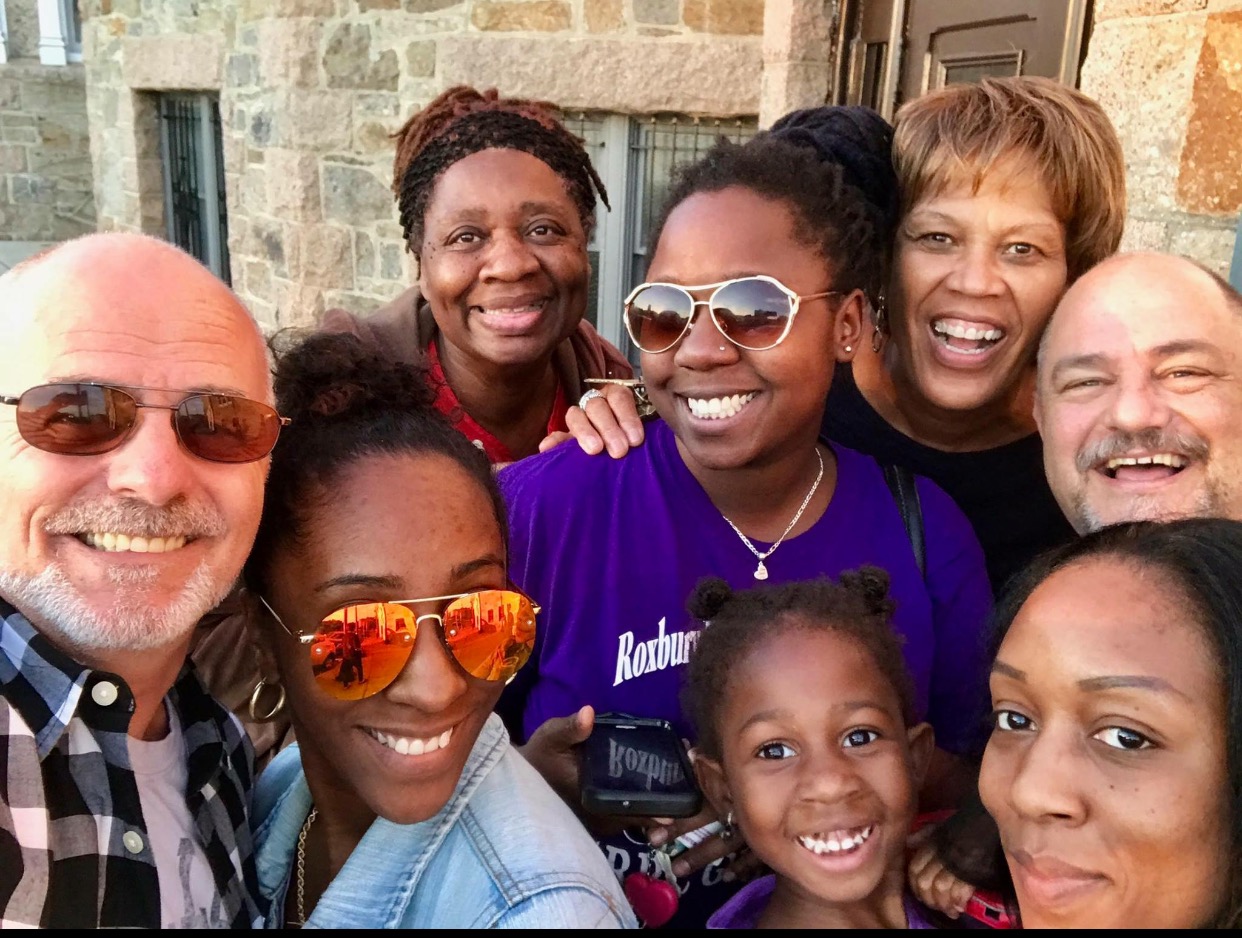 To benefit, Roxbury Presbyterian Church, 'Corey Johnson Center' for Post Traumatic Healing