Description
Faith In Business | October 3| Rodney James
You're Invited to hear our next speaker, Rodney James.
Rodney James has a degree in Business Management and Aviation from Oklahoma State University. After working as a pilot and manager in the corporate aviation industry, in 1992 God called him to serve in ministry.
For 20 years Rodney served as Executive Pastor, then Senior Pastor at Tulsa Sequoyah Hills Baptist Church. During his ministry God allowed Rodney to lead and complete multiple building and renovation projects.
In 2012 God opened the door for Rodney to join the Churches By Daniels Construction team as Director of Business and Finance. In 2015 the owner of Churches By Daniels offered Rodney the opportunity to become a partner and eventually sole owner of this successful nationwide design build company.
By utilizing his experience, gifts and talents in ministry, business, aviation and construction he is able to bring a unique perspective to both the church and the business side of building churches. He coaches and encourages pastors and staff members all across the nation through the entire journey of building facilities.
Rodney has written or assisted with articles on church construction for Church Executive, Community Spirit, Ministry Today, Religious Products, and other publications. He also has been invited to speak at the Worship Facilities Conference, Associated of Related Churches Conference, The Church Network Conference and numerous other church and business leadership events across the nation.
Rodney and his wife Dana have one daughter, Kelsey and live in Broken Arrow, Oklahoma.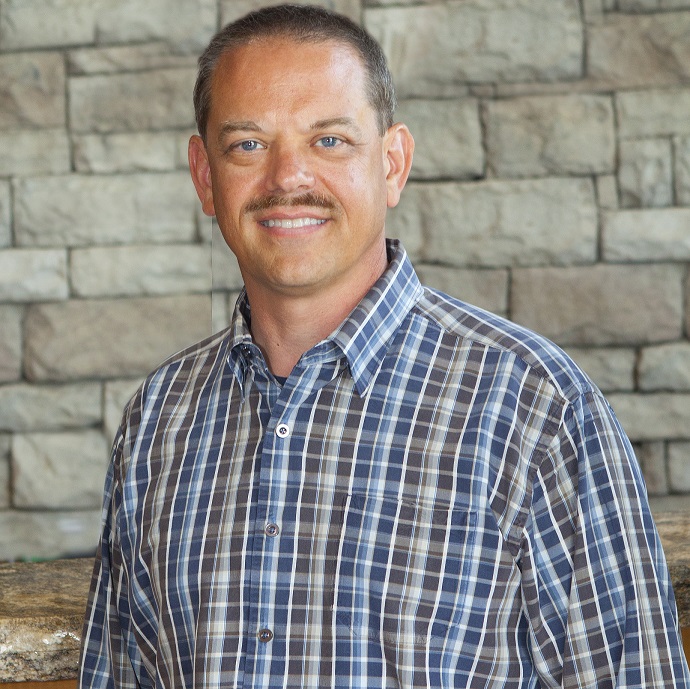 ---
Thank you to our sponsors: