If you're a Christian Business Owner and you struggle with how to navigate the current legal landscape, then join us to learn more.
About this event
When: September 24, 2021
Time: 8:45AM - 1:00PM
Where: Canterbury Conference Center, Oviedo
Fee: $49 (lunch and materials included)
You are invited to this very special opportunity to dialogue with Attorney Bob Pruitt
In this seminar, you will:
Answers to your key questions
Valuable insights into the current legal landscape
An understanding of how the law protects you and does not protect you
Strategies, safeguards, and tactics you can use while standing for your faith in the marketplace
About Attorney Bob Pruitt:
Attorney Bob Pruitt serves as Senior Counsel, Corporate Affairs Director with Alliance Defending Freedom.
Alliance Defending Freedom is the world's largest legal organization committed to protecting religious freedom, free speech, marriage and family, parental rights, and the sanctity of life. We defend your most cherished liberties in Congress, state legislatures, and courtrooms across the country—all the way to the U.S. Supreme Court if necessary.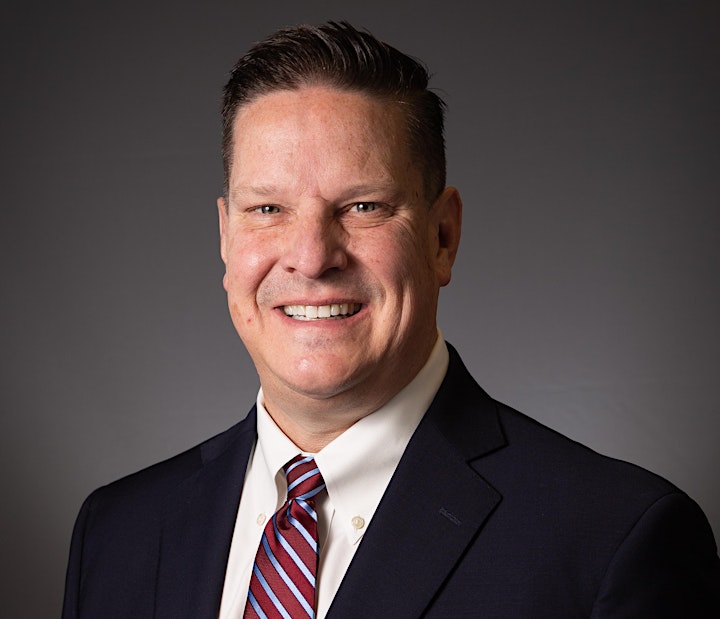 Organizer of Faith in Business: Employer's Rights Seminar
C12 is the largest network of Christian CEOs, business owners, and executives. Thousands of business leaders across North America have chosen how they will improve their companies, strengthen marriage and family relationships, and pursue true success in the eyes of God by joining a local Business Forum.