Description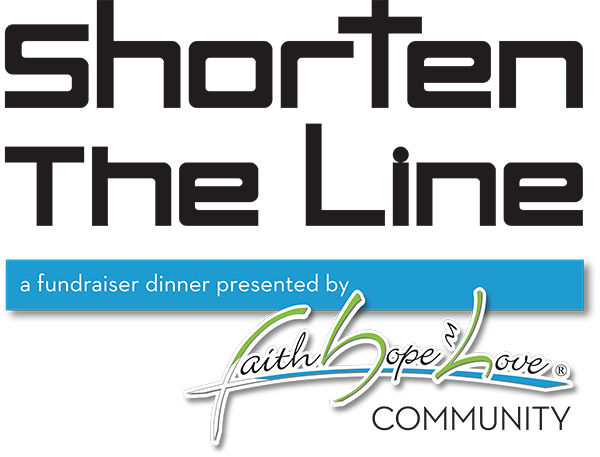 ---
Often, efforts in hunger relief are measured by the number of people served or by the pounds of food given. While these are important and we want to be part of that effort - we truly desire to SHORTEN THE LINE. We focus relationallly with the person and their greater needs as we give them food - ultimately, reducing the need for the very service we provide.
It's about people. It's a real problem. And it's here in our city.
Join us for this experiential, uplifting evening focused on how to - SHORTEN THE LINE - in food pantries and how to support Faith Hope and Love in addressing our community's needs!
---
CHECK-IN: opens at 6:00 PM. Welcome Reception begins at 6:30 PM on the front patio
ATTIRE: Business Casual