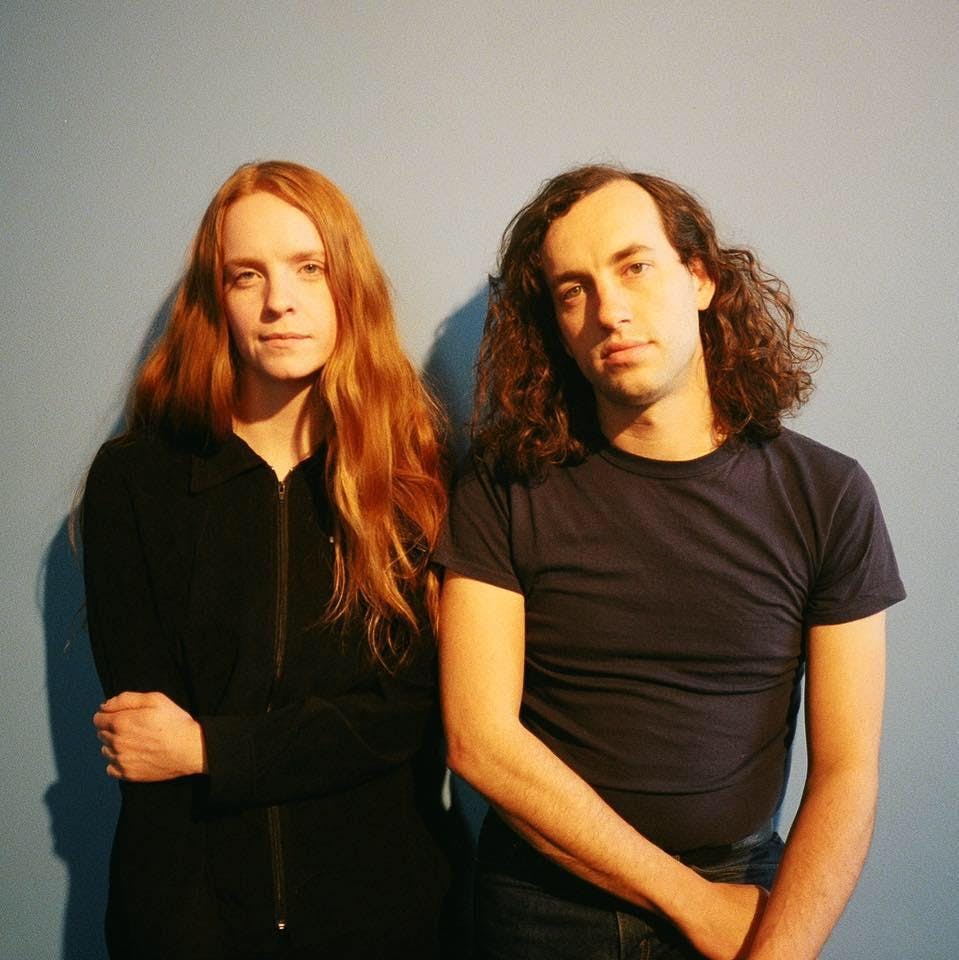 About this Event
$10 // 21+
----------
Edmonton, Canada native Jessica Jalbert began her musical career as a solo artist, crafting pretty chamber pop tunes. Foreseeing that using her own name might lead people to think she was a folk artist -- when really she was more interested in dealing out poppy neo-psychedelia - she adopted the name FAITH HEALER. Working with old bandmate Wilson, the duo have released two records, their latest Try :-) through Mint Records. 
ELLE BARBARA is a Montreal-based artist and singer. Rising from artist-run spaces at the turn of the current decade, their recent efforts are centered around transgender community organizing. With a group called the BLACK SPACE and lineup made of musicians of Sub-Saharan descent, ELLE BARBARA aims to recenter contemporary blackness via the reception of racialized tropes. 
KACHI has been able to cultivate a sound that blends folksy ballads and rock seamlessly. Written by Kachi Ebiringah and David Miller, while supplemented by fellow homies Wilson and Colin, their music is an exercise in translating complex and often deeply personal emotions into empathetic explanations to dance or sway to. Versatile in nature, KACHI confidently fronts the project, leading us through his own personal lens but never making us feel like outsiders to his experiences.
Ever wanted to capture the essence of a lazy sunny morning by the park in a bottle? Can't ever wake up in time for that? Well, get here early on Tuesday night and MIA JOY will absolutely quench that thirst of yours. MIA & her band kick this baby off for the first time since releasing her Gemini Moon EP with us back in November, as part of a Dumpster Tapes Free Monday showcase, and we're thrilled to em her back.