Location
Gaylord National Resort & Convention Center
201 Waterfront St
Fort Washington, MD 20744
United States
Description

It is our distinct pleasure to invite you to the Faith & Freedom Coalition Prayer Breakfast, to be held on Friday, March 15, 2013 in coordination with the Conservative Political Action Conference (CPAC) at the Gaylord National Resort, featuring FFC Chairman Ralph Reed, Gov. Bob McDonnell, Rep. Randy Forbes, Rep. Tim Huelskamp, and Rachel Campos Duffy.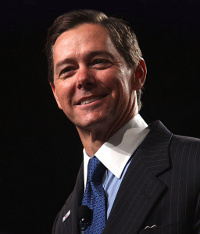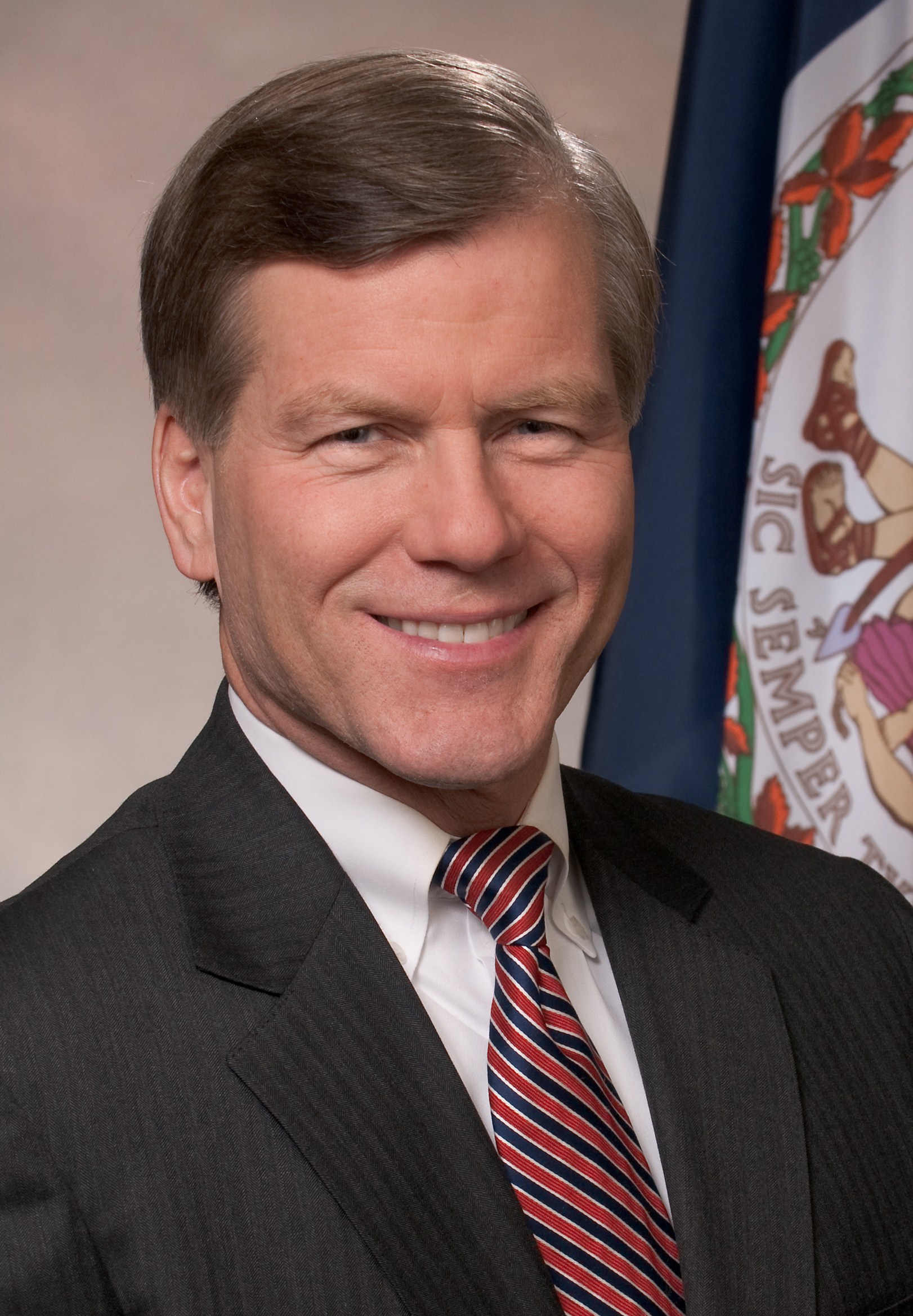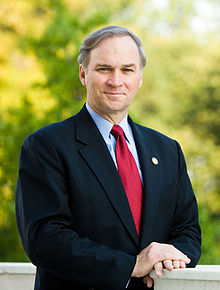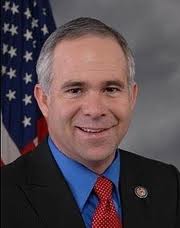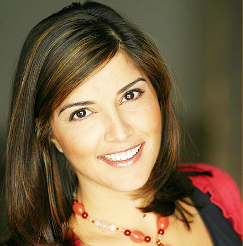 Seating is very limited, so register today!
We hope you will join us for this exciting event which will feature food, fellowship, special music, an opportunity to hear from national conservative leaders, and more importantly, prayer.

Invite your friends today!

You don't want to miss this exciting event. We hope to see you there!
Faith & Freedom Coalition Prayer Breakfast
March 15, 2013
8:00 AM
Gaylord National Resort (National Harbor Rooms 10-11)
Individual Ticket: $50
VIP Ticket (Priority Seating & Private Briefing): $150
Young Conservative Ticket (24 yr. & under): $35

Not able to attend? Consider an on-line gift today of $25, $50, $75 or even $100 as we fight to make a difference for our shared values of faith and freedom.
Sponsors of the Faith & Freedom Coalition Prayer Breakfast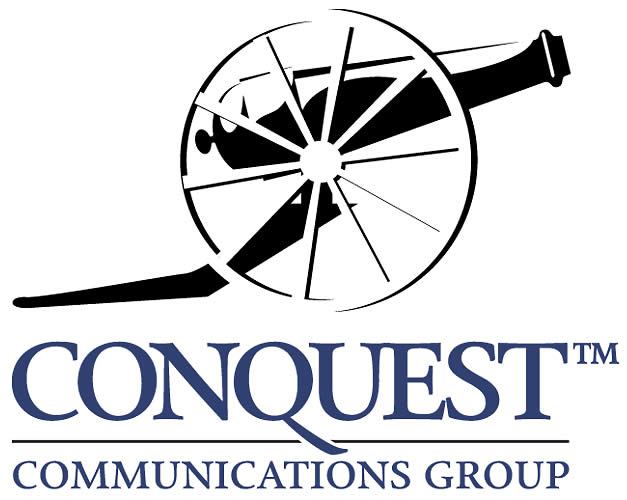 *For sponsorship inquiries, contact Orit Sklar at Orit@ffcoalition.com or (678)-869-0233.
*For media inquiries, contact Joy Creasman at Joy@ffcoalition.com.