Location
Tampa Theatre
711 N. Franklin Street
Tampa, FL 33602 33602
Description

*ALL FAITH & FREEDOM EVENTS WILL PROCEED AS SCHEDULED*
It is our distinct pleasure to invite you to the Faith & Freedom Celebration, hosted by the Florida Faith & Freedom Coalition to be held on Sunday, August 26th, 2012 in coordination with the Republican National Convention in Tampa, Florida.
Seating is very limited, so register today!
We hope you will join us for this exciting event as we kick-off the 2012 Republican National Convention week. The event will be from 2:00 PM-4:30 PM, and will feature food, fellowship, special music, and an opportunity to hear from national and statewide conservative leaders. Confirmed speakers include Gov. Scott Walker, Sen. Rand Paul, Speaker Newt Gingrich, Att. Gen. Pam Bondi, Gov. Bob McDonnell, Lt. Gov. Jennifer Carroll, Jay Sekulow, and many more!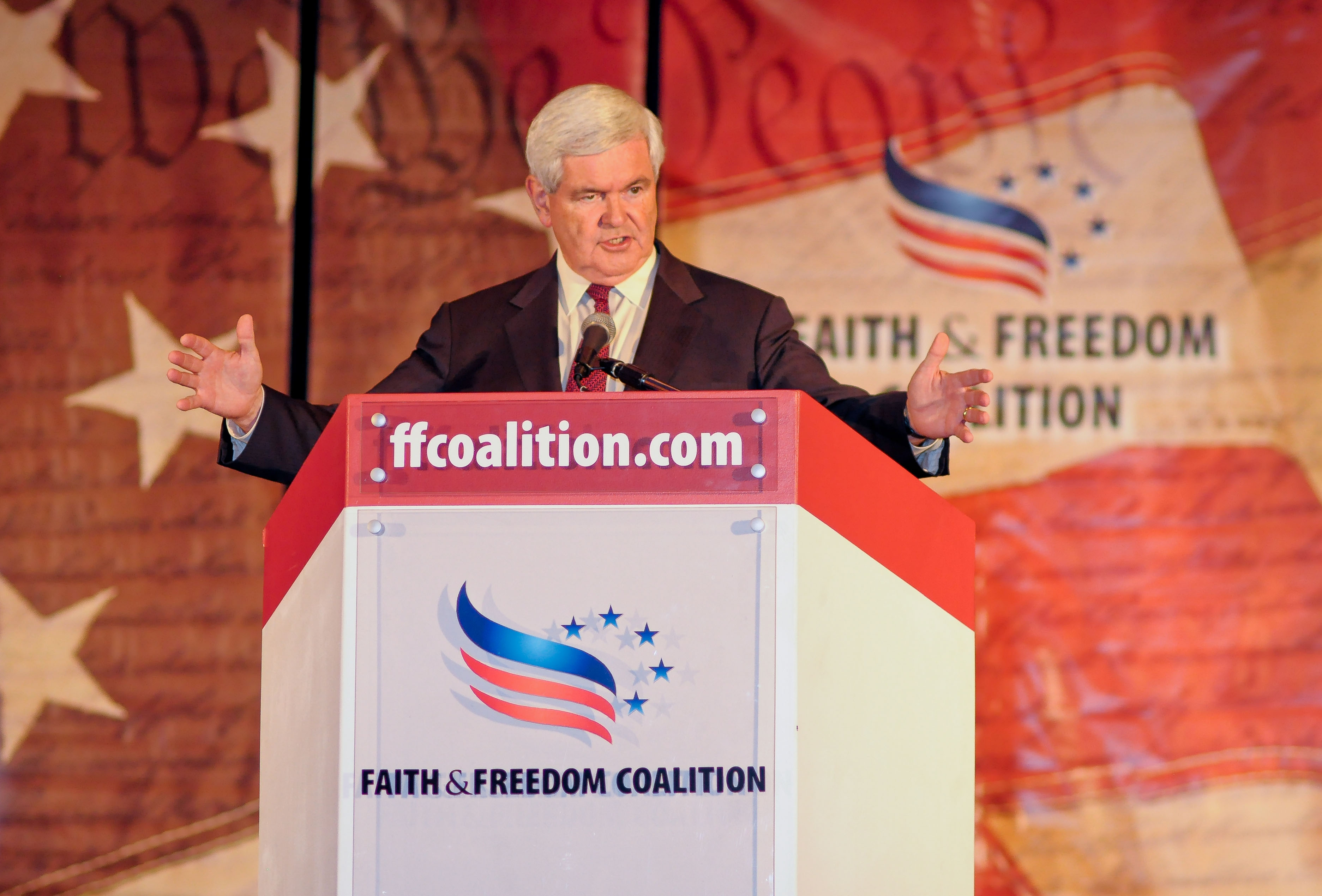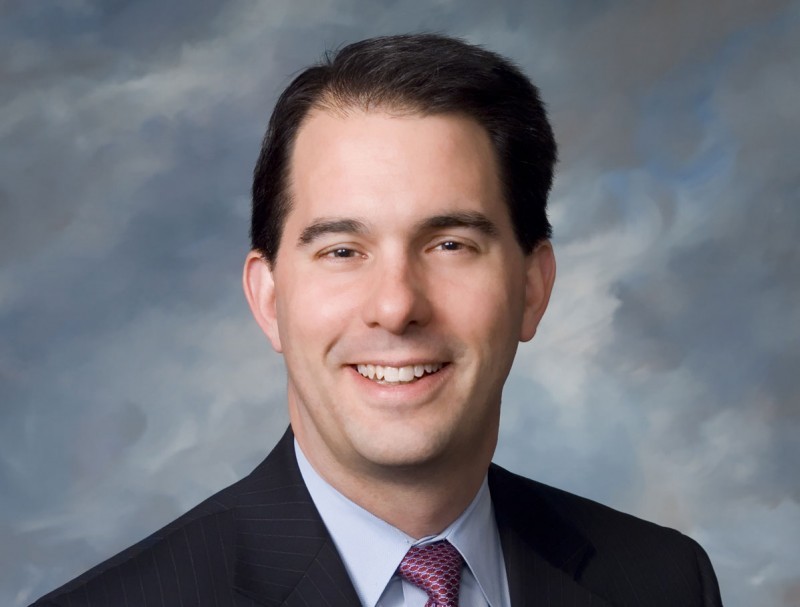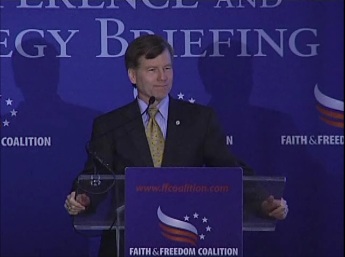 John Schlitt, former lead singer of Petra and Head East, will be performing at the Rally as well!

It will be a great start to the convention that you won't want to miss! Tickets are going fast so register today!
*Seating will be first come, first served. There will be room for overflow crowd at the University Club of Tampa, just a few blocks from the Tampa Theatre. The event will be streamed live. Shuttle transportation will also be provided from the Theatre to the University Club (maps below).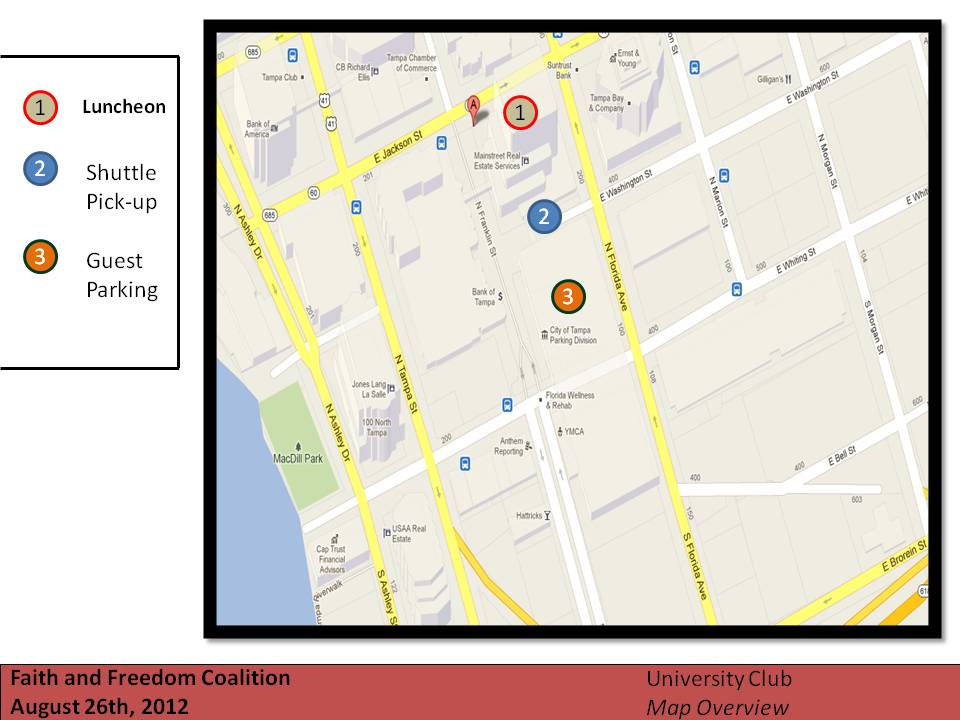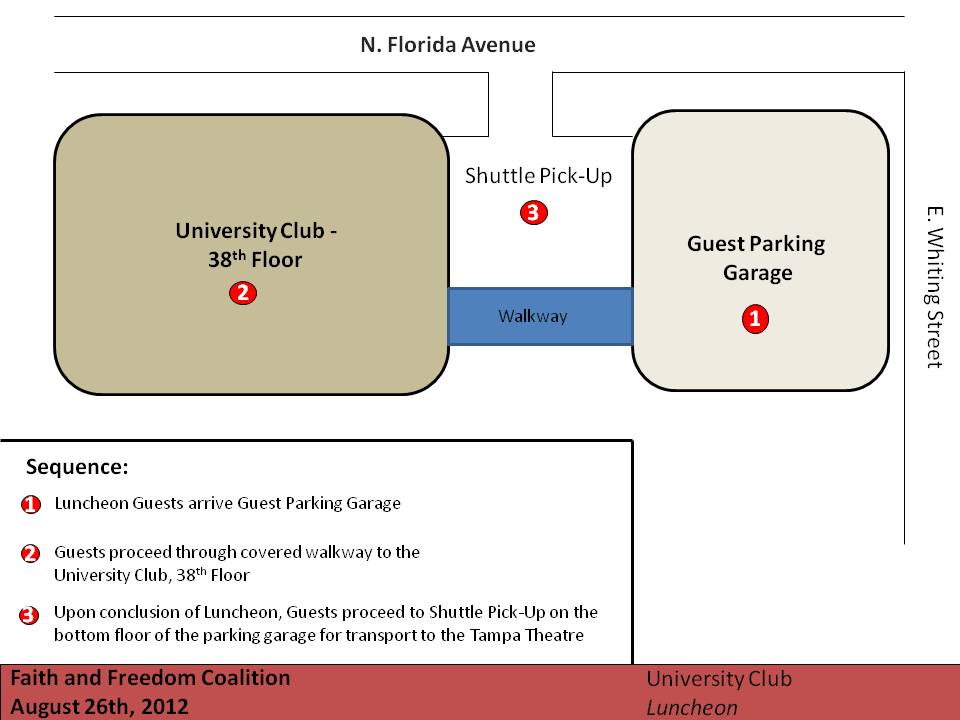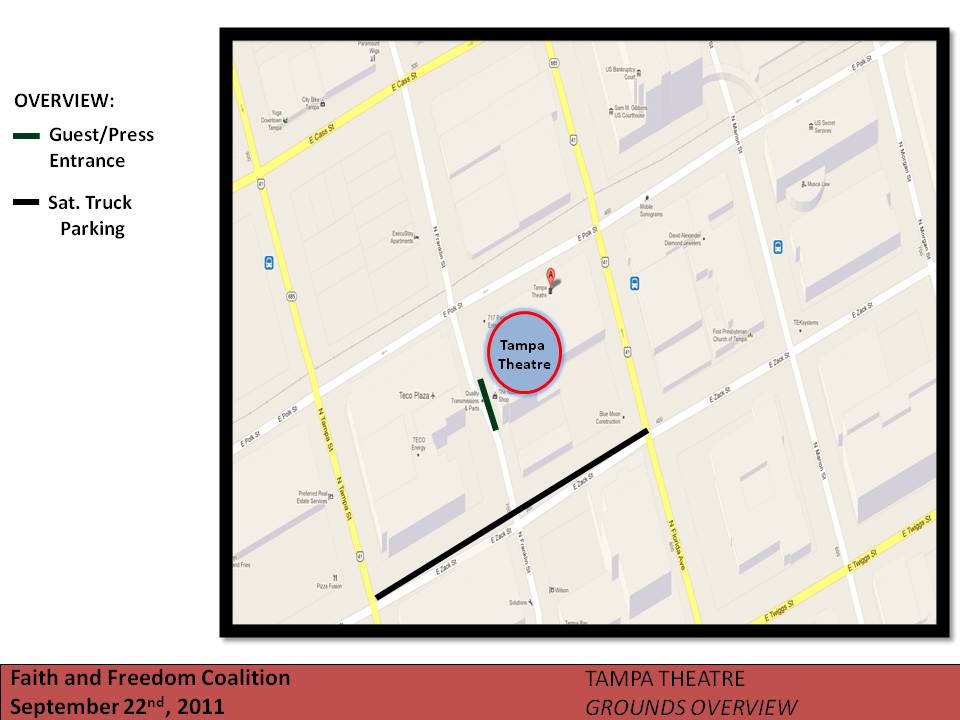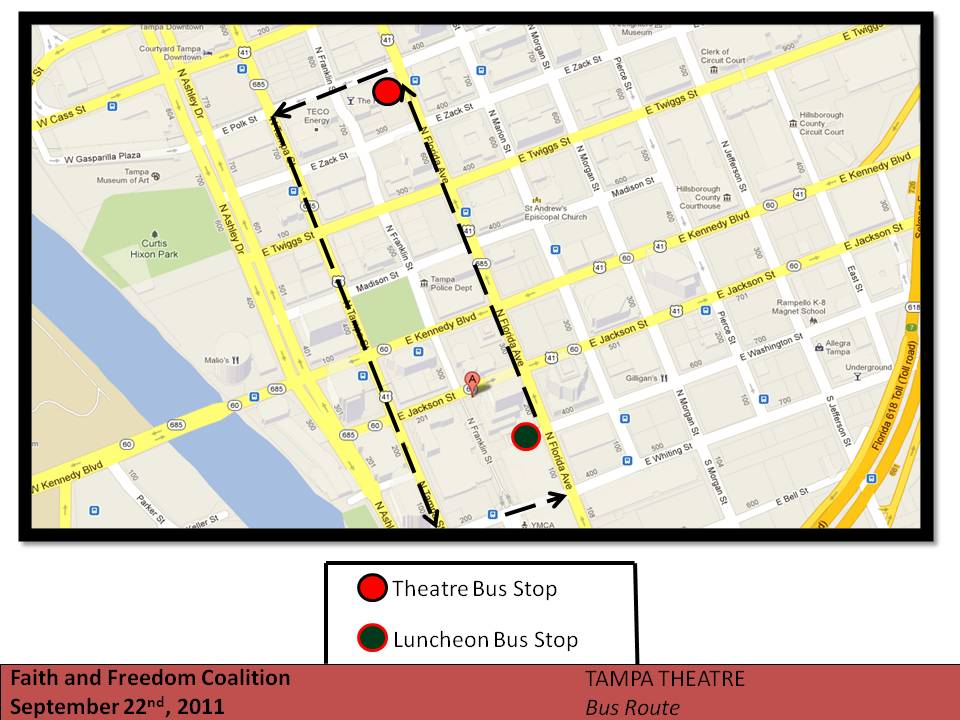 The Faith & Freedom Coalition will also be holding the Chairman's VIP Luncheon before the big event!
This is an exciting opportunity to personally meet with Ralph Reed, hear from conservative leaders, and join together for food and fellowship before the Faith & Freedom Celebration at 2:00 PM.
Where: The University Tampa Club
201 N. Franklin Street
Tampa, FL 22602
When: August 26th, 2012
12:00 Noon-1:30 PM
Tickets: SOLD OUT

Parking: Available at the Tampa Theater
After the Luncheon, the Faith & Freedom Team and Luncheon attendees will walk to the Tampa Theatre together. Once there, you will be escorted to your seat in the VIP section.
We hope to see you there!

*For sponsorship and media inquiries, please contact Orit@ffcoalition.com