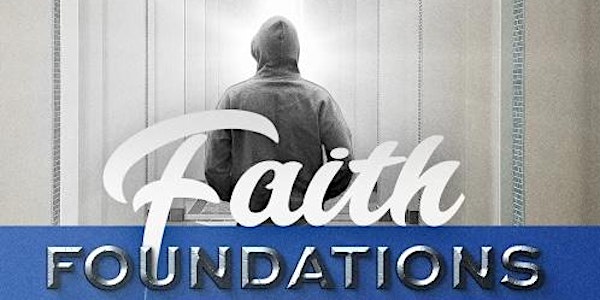 Faith Foundations W./ Sh. Hasib Noor
Foundations of Faith W./ Sh. Hasib Noor
When and where
Location
Islamic Center of Detroit - ICD 14350 Tireman Avenue Detroit, MI 48228
Refund Policy
Contact the organizer to request a refund.
About this event
Course Description:
Faith Foundations: A class on principles of belief & theology, fiqh, & spirituality for our contemporary times.
In this class we will discuss the principles and epistemology of Islam in our:
Theology - establishing the proof of the Quran, Hadith, & aspects of Belief.
Fiqh - foundation & understanding how to navigate practice in Islam.
Spirituality - the importance of practical spirituality and how to functionally increase our spirituality.
All topics will engage these three components & their levels which comprise our faith: Iman, Islam, & Ihsan. We will also address our theology & belief, fiqh & spirituality through the lense of shariah & haqiqah in engaging the philosophy of Islam in dealing with modernity.
----------------------------------------------------------
Admission: Early Bird $40 (includes refreshments) or stop by the ICD office M-Fri (12-5pm)
Instructor: Sh. Hasib Noor
Age group: High School Students
Date & Time: Mondays and Wednesdays (7:00 pm-9:00pm)
Starting May. 23, 2022 - Ending June 13, 2022
Location: ICD Banquet Hall - 14350 Tireman Ave Detroit, MI 48228
For questions or information: Please contact myicd@icdonline.org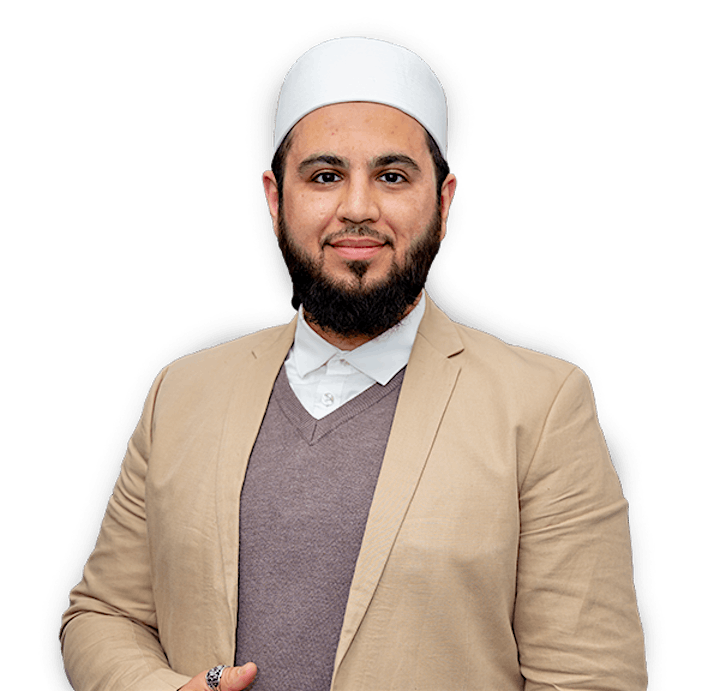 Shaykh Hasib Noor is the Founder, President, and teaches with The Legacy Institute, an education & research institution for Islamic studies. He serves as well as an instructor with AlMaghrib Institute. He is among the founders of Faith. Global, a global Muslim platform for creating community spaces that provides welcoming spaces for connecting with relevant Islam & practical spirituality. Faith community spaces have been founded in London, Austin, Ottawa, New York City, & San Diego.
He hails from Afghan heritage, grew up in the US and studied at the College of Islamic Law in the University of Madinah.
He pursued his studies in the City of the Prophet (peace be upon him) for over a decade under the tutelage of over 50 scholars specializing in Fiqh, Fatwa, Hadith, Tafsir, History, Sirah and the Islamic Sciences.
He has affiliation with the Center for Historical Studies of Madinah, and is part of Taybah Research, The Society of Archaeology and Historical Sites of Madinah and serves as an Educational Consultant & Resident Scholar.