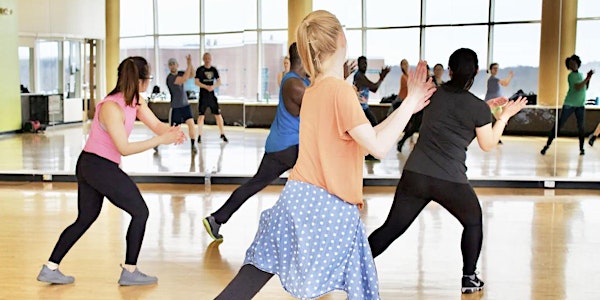 Faith & Fitness Dance Party!
Come have so much fun dancing, you'll forget it's cardio exercise.
About this event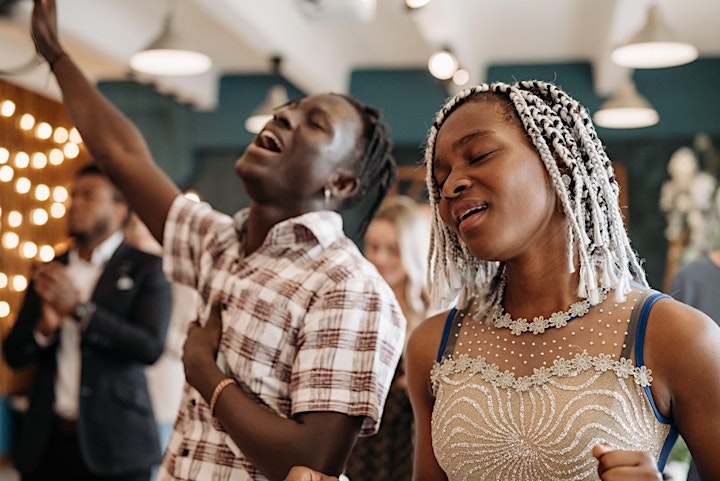 Think back to the times you went dancing with friends, did some great praise & worship at church, and danced in your house to your favorite song. It was a workout, right?
Join the party to:
Get a fun 30min cardio workout.
Dance to a blend of uplifting Gospel Music, Christian Hop Hop, music from yesturday and today.
Get a health boost, mind, body, and spirit.
Be inspired to stay active.
You can:
Follow the instructor, or break out into your own dance moves.
Invite your fam to bond and grow healthier as a family.
This dance party is a fun, full-body workout for all ages.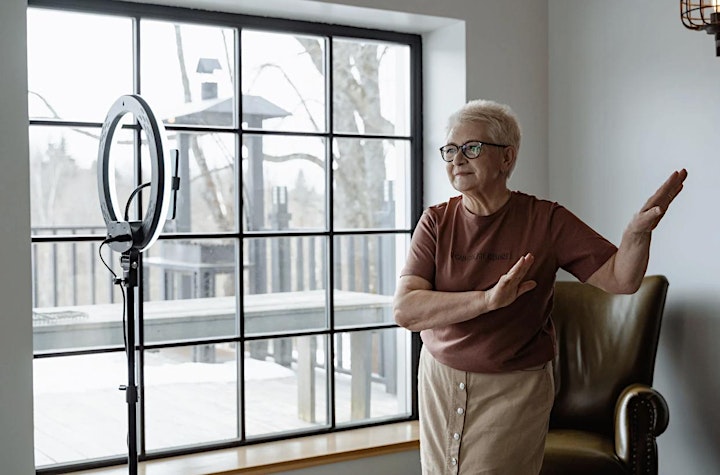 You'll need:
A safe open space to dance in
Clothes & shoes that are easy and safe to dance in.
Zoom video capabilities
and lots of water :)
Fyi, we'll exercise via Zoom. The zoom link will be sent with your ticket.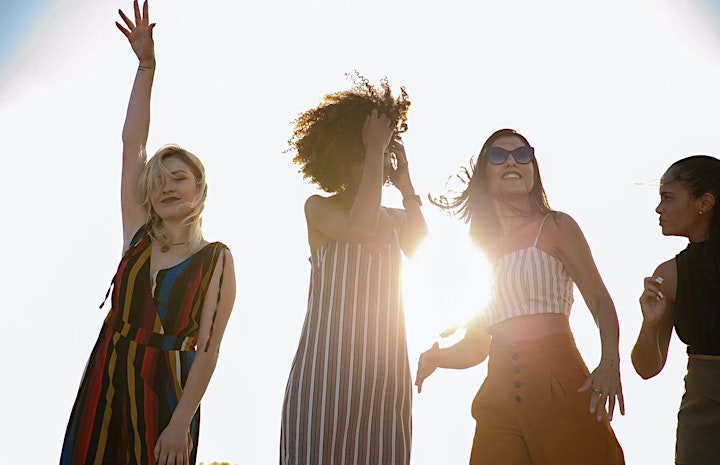 This gathering is designed to help you enjoy a better quality of life by staying active for optimal fitness. But you're encouraged to work on your faith & fitness before and after the party too.
If you want to:
start improving your health now,
stay fit consistently after we meet,
exercise independently instead,
or if you can't attend this event,
you can download and use the faith and food & fitness workbooks to stick with healthier faith & fitness habits consistently and independently.
This is also one of many online gatherings to support your full holistic health journey. For more gatherings like this, view our full list of classes, parties, and workshops.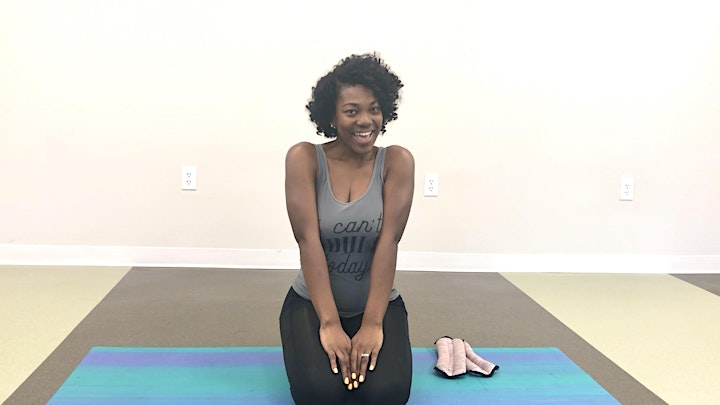 Andrea is a mother of three, and believes that a balance of physical, emotional, and spiritual health is vital at all ages, 0-120. Thus, she hosts spiritually uplifting classes for all ages.
Truly Thriving Lives is a Black-owned, Woman-owned business founded on Christian principles promoting holistic health & wellness resources to the African American Community.