Description
Join us for the next installment of this inspiring series!
Get an insider's view of the film industry from a Christ-centered perspective.
Topics to include directing, producing, financing, acting, & networking. Whether you're in the biz or want to hear from some of the best in the industry, this is for you!
Seating is limited -- Reserve your spot today -- Park on D.H. Rd & walk down the private driveway.

---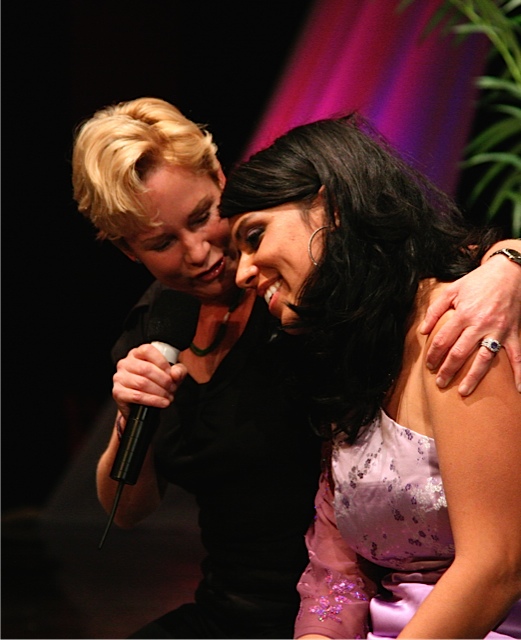 SHARA PRADHAN has vowed her life to love Jesus the way He deserves & be as close to Him as humanly possible, while loving others with the very love of the Father. She loves preaching on intimacy and has ministered in over 35 nations. She is also the Producer, Director and Writer for Iris Global Film's first feature length documentary Compelled by Love as well as the Casting Director for Bethel TV.

Shara helped write Compelled by Love with Heidi Baker after serving as her personal assistant for nearly five years, and is also featured on the film Finger of God. She wants to love Jesus so lavishly that she takes an ocean of people home to heaven – so that the Lamb might receive the just reward of His sufferings.

---
---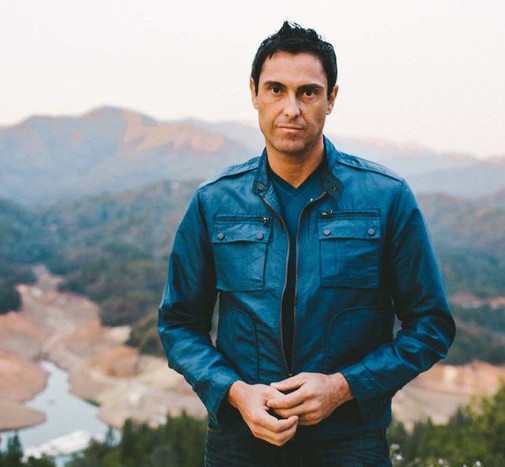 DANNY CHALMERS passionately pursues the presence of Jesus and has one goal in life: to love like Jesus. With a background in acting, Danny loves the creative brilliance of God. After serving for years at Church in the Son by loving fatherless and special needs children, taking men through inner healing and deliverance, and preaching the gospel on the streets, God has sent Danny to Bethel School of Supernatural Ministry. Danny is all about the heart, seeing people completely healed - spirit, soul and body - and he just wants people to see Jesus in and through him. Just as Jesus was the exact representation of the Father, Danny lives to embody the heart of His perfect Dad.

---
---
---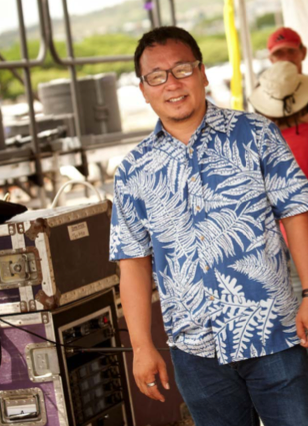 DENNIS JAMES LEE is a film and music director from Hawaii.
Dennis began his career as a working actor and starred in movies such as Behind Enemy Lines 2: Axis of Evil for 20th Century Fox, and recently in Hawaii Five-O. He also served behind the camera as a film producer developing projects with Warnner Brothers, Sony Pictures, and Disney. He co-produced the No. 1 box office movie of 2005 called Dragon Wars, which grossed $70 million worldwide. Dennis' first documentary, Innocence Abandoned: Street Kids of Haiti, won the Humanitarian Filmmaker Award at the Monaco FIlm Festival in 2013.
He is currently producing two faith-based feature films in Hawaii for U.S. and international theatrical release. He is also an accomplished singer/songwriter and is VIce-President of Cornerstone Multimedia, a video and film production/recording company in Honolulu, Hawaii.
---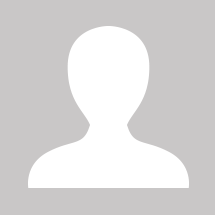 SURPRISE SPECIAL GUEST - to be announced at the event. International producer / director with an extensive track record of successful projects.