About this Event
Starting February 11, 2020 and ending April 28, 2020
ACE Overcomers: Faith Based Class
An Exciting 12-Week Course | Every Tuesday Evening
6PM-8PM
Overcome:
Anxiety, Stress, Anger, Mind-Body Illnesses, Habits
The Fight, Flight or Freeze Response
Learn:
Self-Confidence, How to Trust, How to Manage Emotions
Defeat Defeat Mind-Body Illnesses, Self-Soothing
Improved Attention & Concentration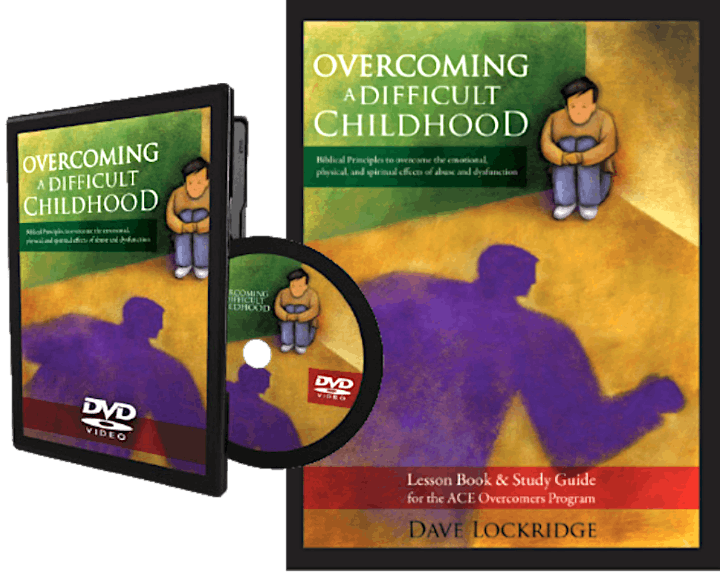 Curriculum:
The ACE Overcomers Class is:
Bible Centered - The word of God is the basis of all truth.
Empowering - Biblical principles empowers you emotionally and spiritually.
Insightful - Discoveries regarding brain development provide insights into the effects of adverse childhood experiences and overcoming strategies.
Healthful - Addresses mind-body illnesses from a biblical perspective.
Renewing - Retrain the brain through emotional regulation and scripture memorization.
Scientifically Accurate - Based upon the ACE study, the science bears witness of the effects of sin and provides motivation to better understand how God works.
Meet: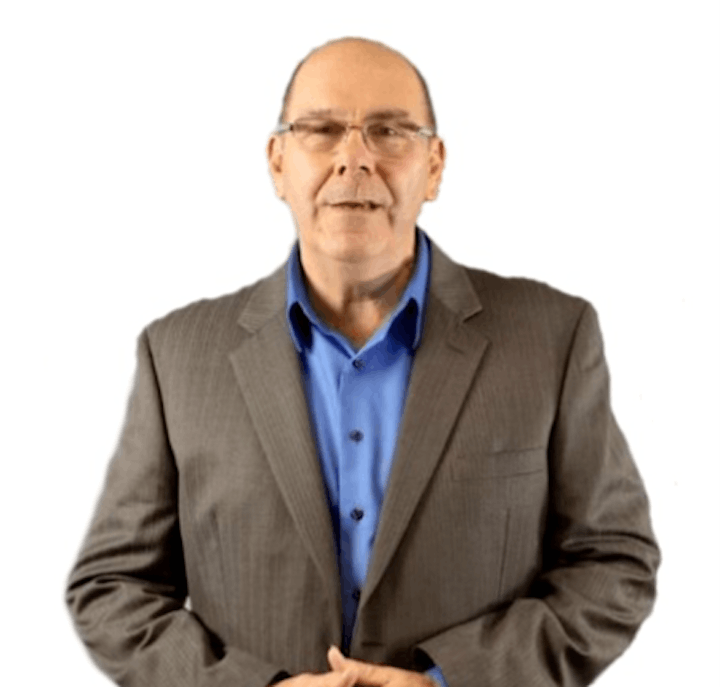 DAVE LOCKRIDGE | Executive Director & Class Instructor