Event Information
Location
Kenmore Camera
6708 NE 181st St
Kenmore, WA 98028
Creating whimsical portraits with Heather Larkin
About this event
Join Sigma ambassador, Heather Larkin and her fairies for a magical walk through the Washington Park Arboretum. We'll begin with an educational presentation where Heather will guide photographers through how to capture the best expressions and interactions with kids, then we'll head out to the Washington Park Arboretum with a fairy model to practice what you've learned! Loaner lenses from Sigma will be available to round out the photographic experience.
1:30pm - 3:30pm Let's join at the Kenmore Camera classroom for the educational part of Fairyography
4:00pm - 6:00pm We will meet at the Graham Visitors Center parking lot of the Washington Park Arboretum for some hands-on learning with our model. Sigma will be offering loaner lenses for participants to borrow.
Please be advised that while the Arboretum strives to ensure easy access for all, due to the naturally varied topography, portions of the historic landscape may be inaccessible to those with mobility concerns.
About Heather Larkin: Heather Larkin is a portrait photographer located in Athens near Atlanta, Georgia. Heather has been shooting professionally since 2003, and is internationally known for creating colorful, authentic images for clients around the world. Her business, Fairyography, has been featured on The Today Show, Professional Photographer Magazine, Canon Cameras, Clickin Moms, Scary Mommy, Online Athens, Southern Distinction Magazine, and more. In addition, Heather specializes in nature macro photography, and has exhibited her work at various botanical gardens in her home state of Georgia.
*Your registration fee will be credited back towards any new Sigma lens purchased at Kenmore Camera.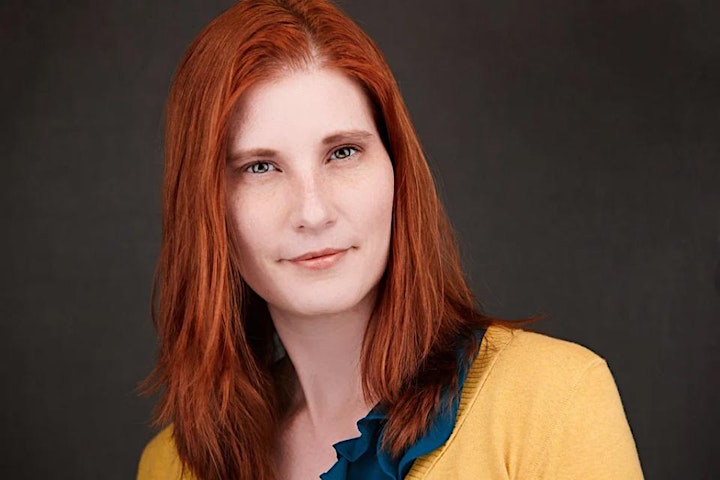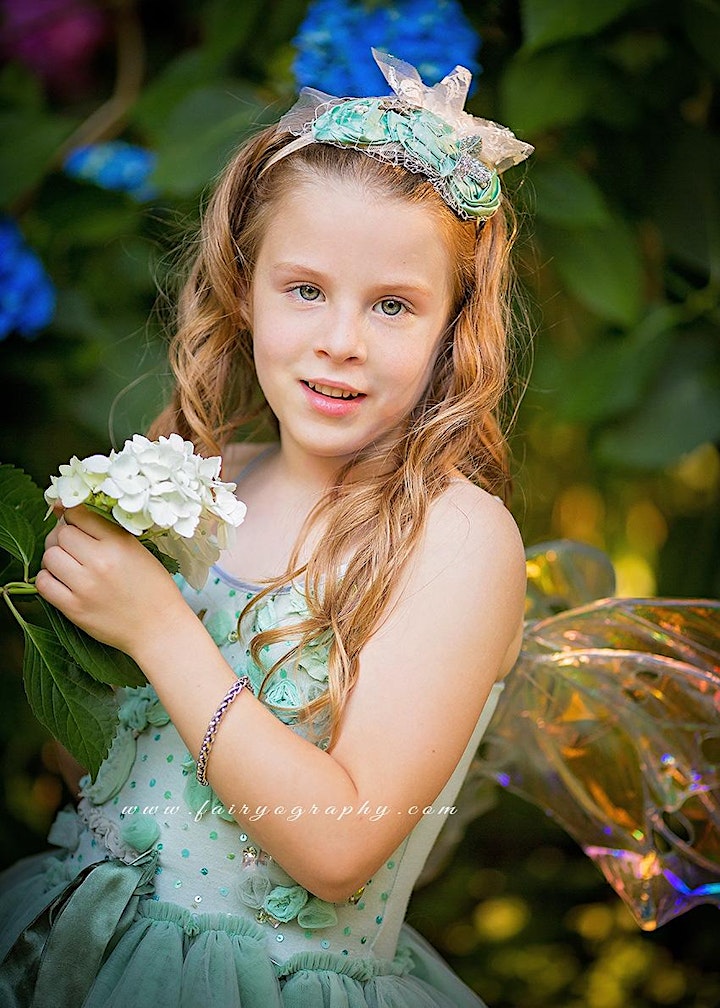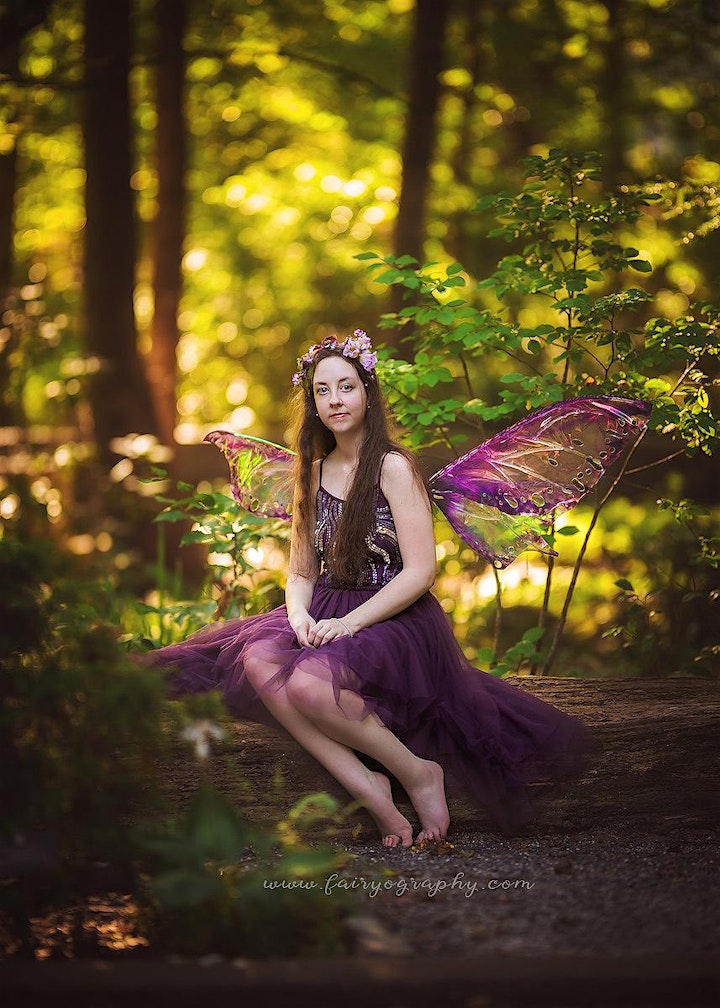 Date and time
Location
Kenmore Camera
6708 NE 181st St
Kenmore, WA 98028