Fairy and Flowers Mini Tea, Craft and Badge Party- Jr Flowers, Br Senses, D...
Description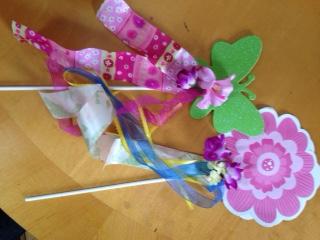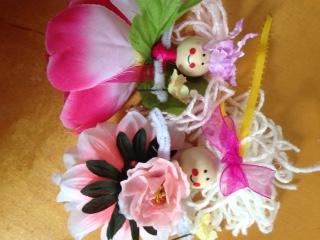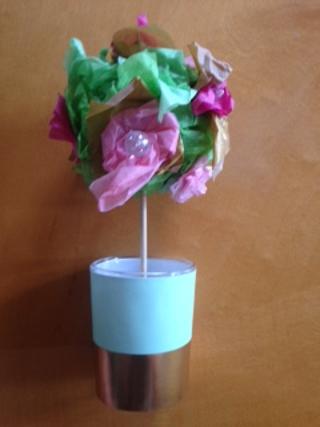 Girls are invited to dress up, enjoy a mini tea party, craft and have the option of earning a Daisy Petal, Brownie Senses, or Junior Flower Badge (badges not included). See web site for specific activities that will fulfill badge requirements and crafts http://fancygirlteaparties.com/themed-tea-parties-craft-events. If you already earned this badge and just want to come for fun - you'll enjoy an additional craft (flower fairy).
All girls decorate a fairy wand, create a small flower topiary, receive a fairy charm bracelet, fairy tea party patch and enjoy a fancy mini tea party featuring orange blossom tea, strawberry lemonade, rose scones and lavender tea cookies.
Register by Feb 14 and girls receive a goody bag with floral head band, 3 D fairy sticker sheet, etc. and discounted Girl Scout rate of $25 per person. Adults, tagalongs and non scout friends are welcome to join us. Tea parties are highly social events:Girls should come with a troop/group or parent attendee. After Feb 15, rate is $30 per person. Limit of 50 people total.

Keep the Party Going at Home- Gifts Available for Pick up at Event
Princess Tea Set & Bling $50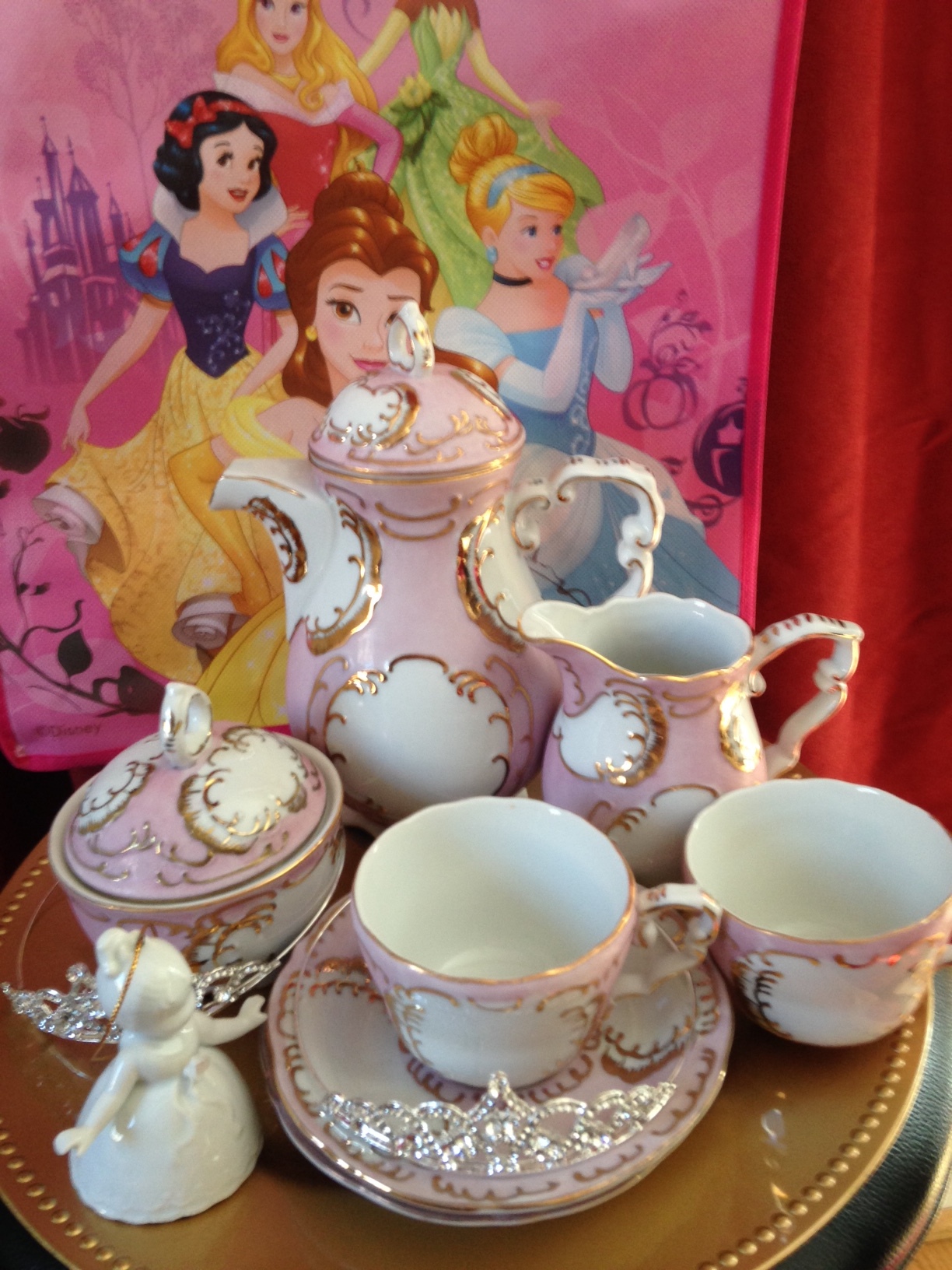 Doll Sized CeramicTea Set $10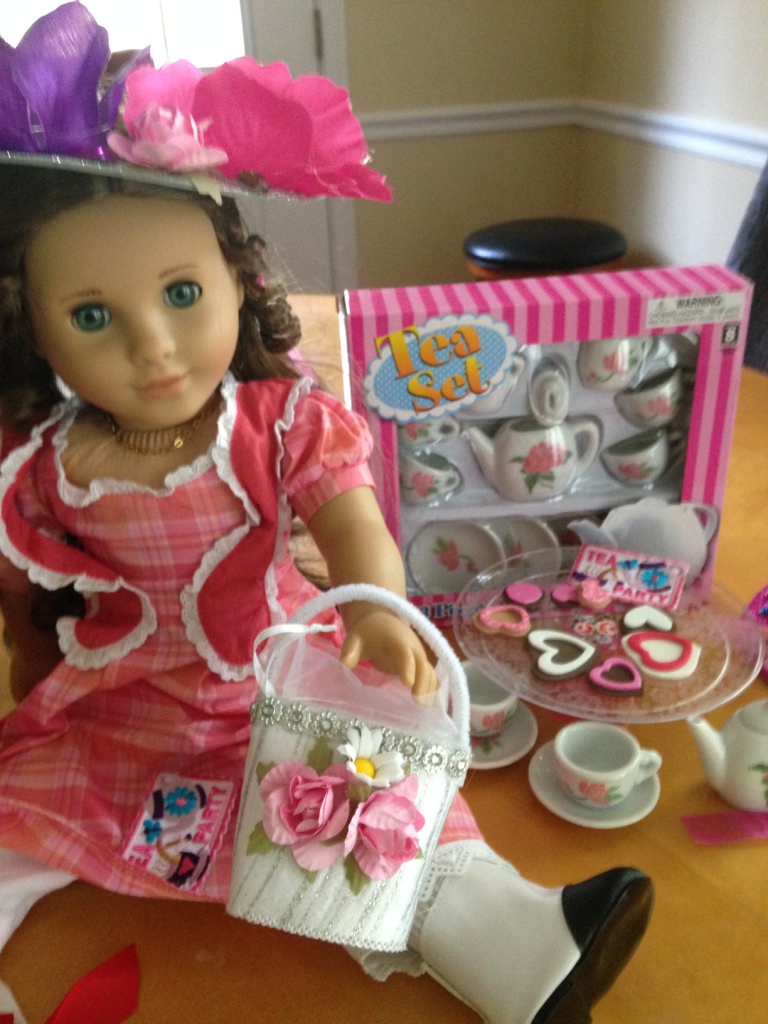 Rhinestone Tiara, Boa, Bracelet Set $10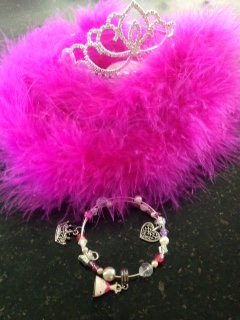 Mini Rose 2 Pack Tea Cup Set $8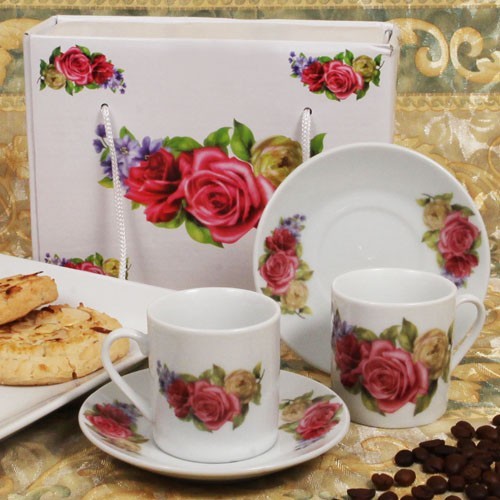 Hosted by Fancy Girl Tea Parties, Crafts & Bling LLC
Questions? Contact Jamal at jf.rubeiz@yahoo.com
http://fancygirlteaparties.com/
https://www.facebook.com/fancygirlteaparties/
Ways to Register:
Print and return form by mail-no fees from http://fancygirlteaparties.com/themed-tea-parties-craft-events
Small fee- https://www.eventbrite.com/e/fairy-and-flowers-mini-tea-craft-and-badge-party-jr-flowers-br-senses-ds-petal-earning-option-tickets-39633662351
Girl Scout Leader/Owner + Girl Scout Community Program Partner + Girl Scout Employees + Girl Scout Discounts/Patches = Girl Power in Action!!