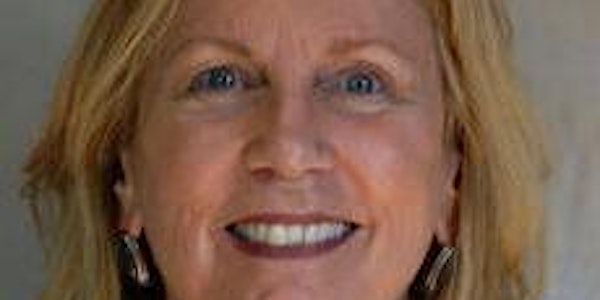 Fairfield Iowa Oneness Events with Rev. Dr. Patricia Keel July 17-20th
Location
Phoenix Rising Hall
207 West Burlington Avenue
Fairfield, IA
Description
Relationship Blueprint 9:30 - 5:00 with a lunch break
Saturday July 18th from 9:30am to 5:00 pm - Life is relationship… And the roots of all of our relationships come from the relationship we have with our parents. Yet for many of us there are hidden agendas, dysfunctional patterns of communication, resentment, anger, mistrust, and total avoidance of family. It is no wonder that we suffer in our intimate partnerships, with our children, and even with our friends and work associates. This course is a deep exploration through the subconscious to uncover hidden patterns from birth and childhood that continue to run our lives as adults. Using ancient spiritual processes and meditations we will dive deeply into the past to discover present limitations. The Four Basket Process will take us through the birth journey and the Parent Process will help us see with new awareness. Relief, acceptance, joy and forgiveness are the benefits of this deep and very sacred work. Bring a yoga mat, a blanket or shawl, water and a notebook and pen. Cost: $64 Pre-registration Online $75 at the door.
Saturday Night Q and Q and Oneness Meditation with Rev. Dr. Patricia 7:30-9:30
Cost $10
no one will be turned away for lack of funds.
Listening from the Heart
Sunday July 19th from 10:00am to Noon
An Interactive Workshop with Patricia • Are there some conversations that you just plain AVOID? ……perhaps because they are too difficult, too painful, or because there is too much anger, old hurts, long-held resentments …………... • Are your closest relationships the ones that cause you the most stress and suffering? • Do you walk on egg shells or avoid certain topics just to keep the peace? And how "peaceful" is that peace, really? • Are you tired of hearing and sharing the same old story, but you just don't know how to change the dynamic of your communications? If so, this workshop will be a breakthrough experience for you. You will discover your own inner set point, which will become a new way to engage with others. You will learn how to be present, to listen from Presence, from the heart, and to respond and speak from your highest consciousness. Join Rev. Dr. Patricia Keel for this powerful two hour highly interactive workshop that will change the way you communicate forever. Cost $$30 Pre-registration Online $40 at the door.
3 Keys to Wealth Consciousness
Sunday July 19th from 1:30-5:00
Many of us seek greater financial abundance in our lives and yet even with all of our prayers and affirmations, meditations and awakening, we still seem to struggle around making money. The problem is often a disconnection in the field. We say we want prosperity, yet our internal programs continue to keep us in a vibration that screams, "I am in lack. I don't have enough. Being wealthy isn't spiritual." This class is focused on three key teachings from Oneness University that will help you build wealth consciousness. Building Wealth Consciousness is the foundation to having wealth, money, and the resources we all need and desire to show up fully alive and to fulfill our divine destiny on planet earth at this time. Cost $40 for Pre-registration Online $50 at the door
Sunday Night Q and Q and Oneness Meditation with Rev. Dr. Patricia 7:30-9:30
Cost $10
No one will be turned away for lack of funds.