Description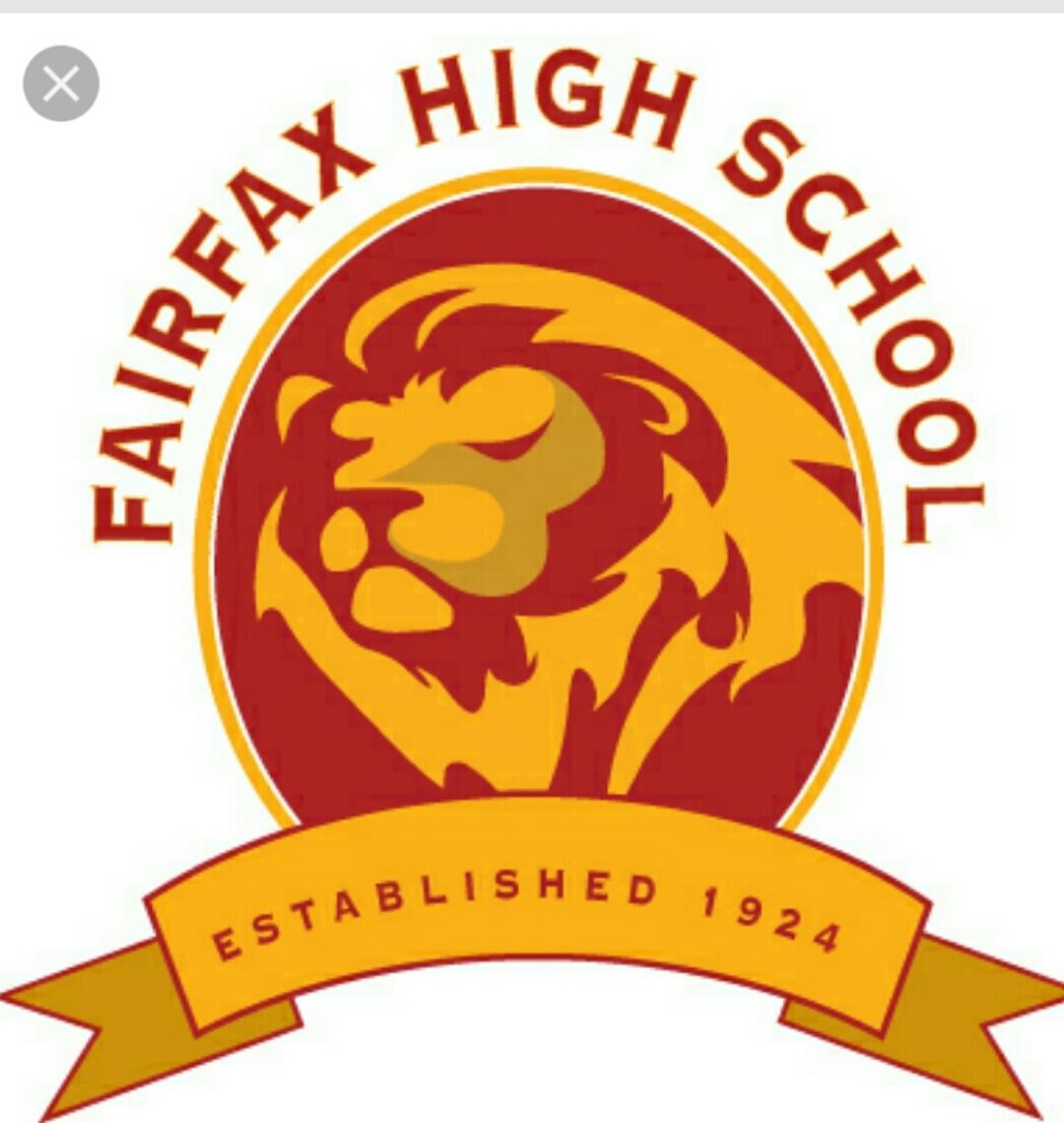 Welcome Felicians and Les Vivants to Fairfax High School Class of 1968, 50th Reunion reservations page
Join us for a wonderful walk down memory lane, fun, music and great food
Date: Saturday, July 21, 2018 Time: 11:30 am - 5:30 pm
Dress: Casual
Place : The Mark for Events, 9320 W. Pico Blvd, Los Angeles, Ca 90035
Tickets: $30 in advance the eventbrite, $40. at the door
Please assist us by advanced tickets purchase so that we will have an adequate head count for food,
You wouldn"t want to miss your favorite bagel shmear or corn beef sandwich!
To all our talented musicians:PLEASE, feel free to bring your instruments and musical talents!
"Be there or be Square"