Fair Trade Scavenger Hunt

Saturday, May 12, 2012 from 12:00 PM to 3:00 PM (EDT)
Event Details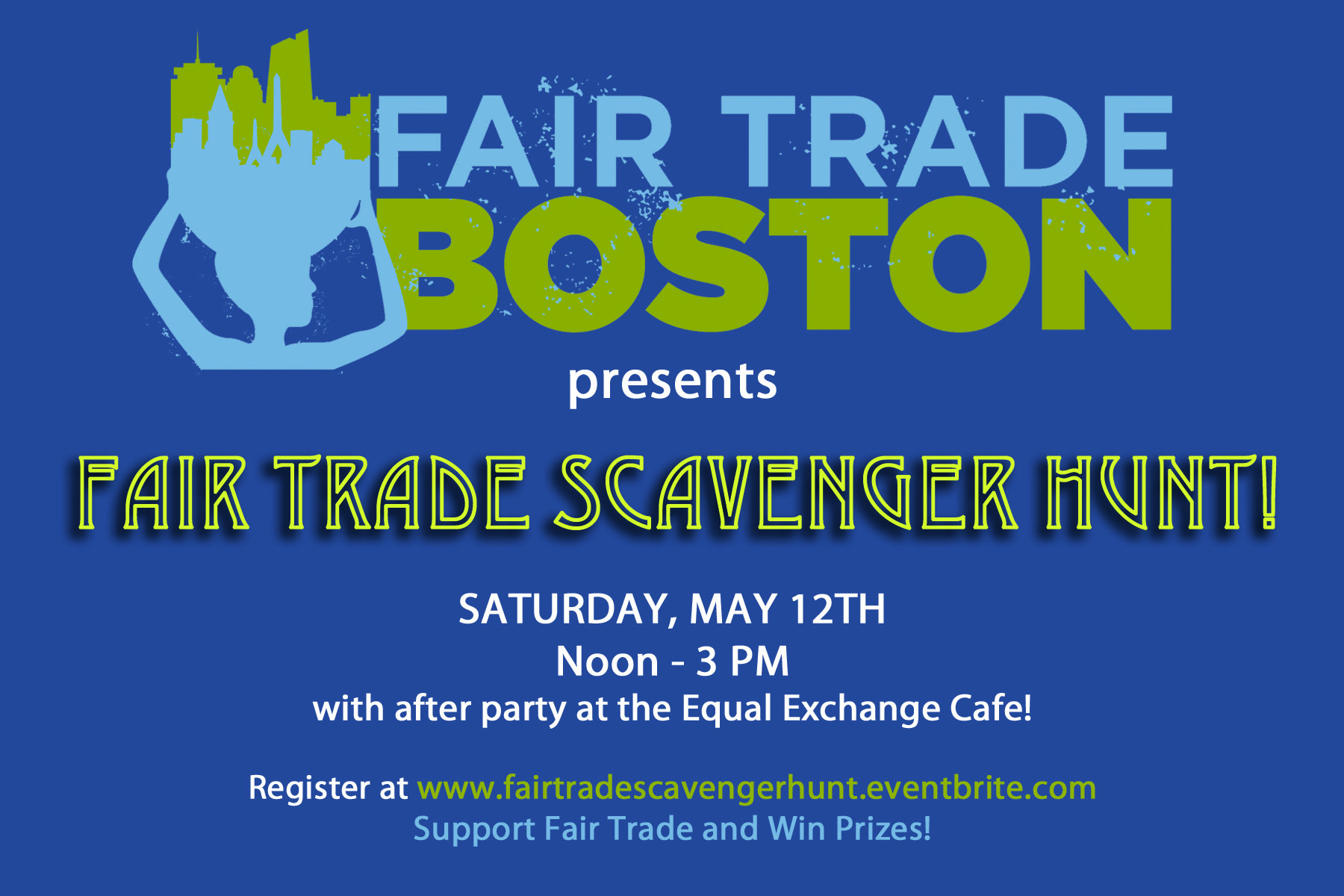 This isn't just any old scavenger hunt: Participants in the event will use a super cool iPhone or Android application called SCVNGR (like SCAVENGER without the vowels) to complete challenges, track points and win prizes. Instead of riddles to guide you to a place, SCVGR allows participants to complete challenges at a particular locations throughout Boston, Cambridge & Brookline.

Learn about the impact that Fair Trade is having on farmers and their families, visit fun cafes and stores and win prizes! (To find out more about the impact Fair Trade is having globally check out these great resources.)

I want to play! How do I sign up? 
Register yourself for the event above! It's easy and free!

Download the [free] SCVNGR app for iPhone and android here. Never used SCVNGR before? That's OK, it's easy to use. Watch SCVNGR's "How to Play Video" for more information.

Note: A dedicated iPhone or Android phone with the SCVNGR application is required to participate. If you don't have a compatible phone invite a friend who does!

After registering you will recieve a list of participating locations throughout Boston, Cambridge and Brookline.

From Noon - 3 PM on Saturday, May 12th visit as many of the locations as you can. You will win a wide range of prizes for correctly completing challenges.

Immediately following the end of the Scavenger Hunt, we will meet at the Equal Exchange Cafe (226 Causeway Street, Boston) for Fair Trade ice cream floats from our friends at Ben & Jerry's, Equal Exchange and Maine Root! Individuals who have completed the highest number of points will recieve grand prizes from the sponsors listed below.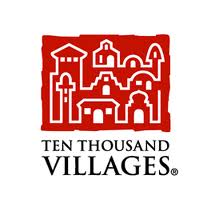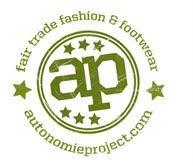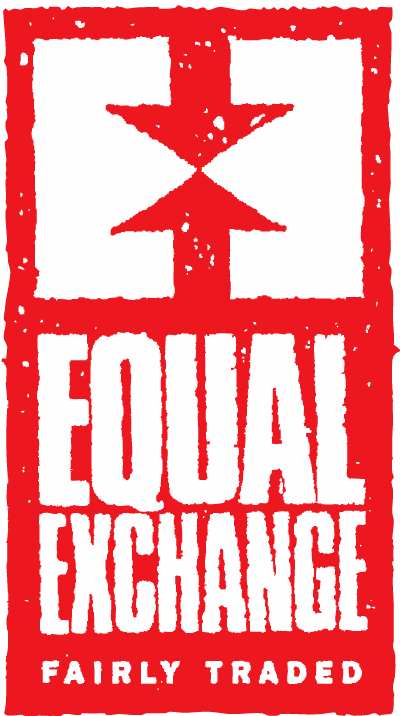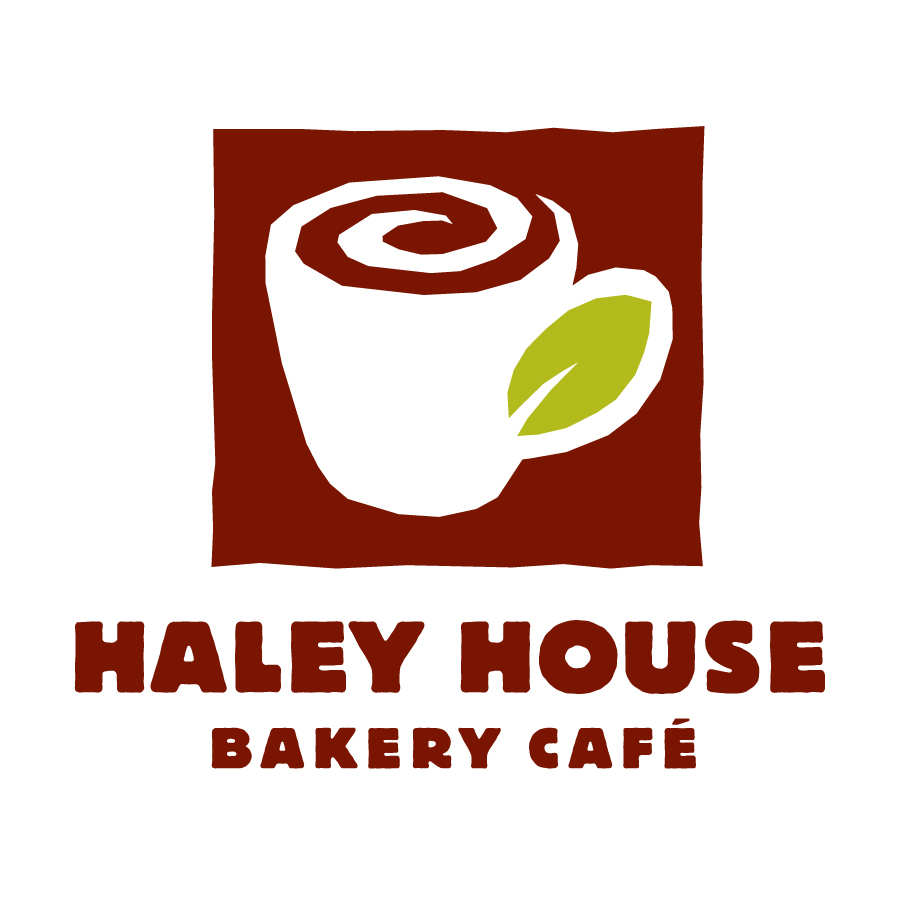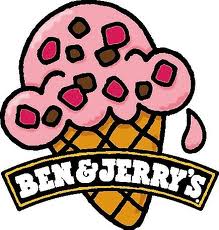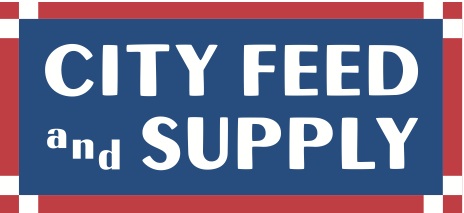 Organiser
Fair Trade Boston is a coalition of congregations, students, business and community leaders organizing around Fair Trade the greater Boston area. Fair Trade Boston is a program of the Boston Faith & Justice Network. For more information visit www.fairtradeboston.org & www.bostonfaithjustice.org