Description
Join the NYC Fair Trade Coalition for an evening of Fair Trade learning, shopping and celebrating!
Our members will be sharing both personal and professional stories from their travels abroad highlighting Ethical Fashion, Sustainability, and Diversity! Storytelling starts at 7pm.
Shop Conscious with these awesome fashion disruptors!
** Holiday office party that night? No worries. Stop by before or after for a glass of Fair Trade wine on us starting at 6pm. #pregame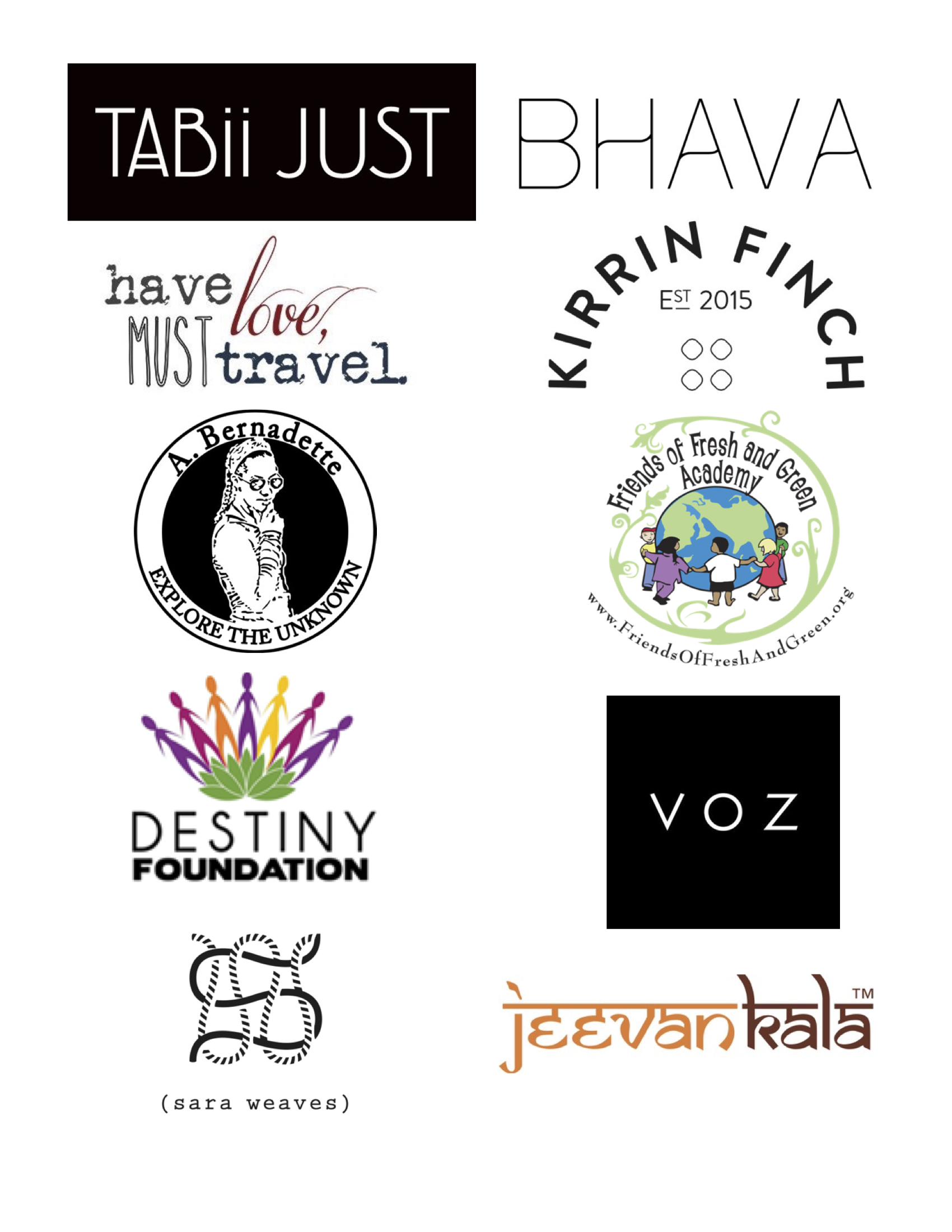 ---
Thank you to our partner: SMALL TOKEN GIFT REGISTRY
The Small Token Gift Registry is the perfect way to ensure you receive gifts that mean something to you this holiday season instead of more stuff. Create a personalized gift registry with your favorite non-profits and invite others to give to the causes you care about most. The gift list that gives back!
Thank you to our hosts: WIX
Wix.com is a web development platform enabling anyone to build a stunning online presence using simple cloud-based creation and management tools. Wix enables you to launch and manage your web presence, just the way you want it. So what are you waiting for? Create your own beautiful website now!