Join Power Shift Network & the University of New Hampshire Fair Trade Campaign to learn about climate advocacy and Fair Trade.
About this event
After our recent updates to the Fair Trade and Environmental Sustainability 101 guide, Fair Trade Campaigns is hosting an informative networking call with Power Shift Network and the University of New Hampshire Fair Trade Campaign lead by their Net Impact club! Learn about these excellent environmental warriors below.
Power Shift Network is a youth led organization that helps mobilize young people to create a clean and resilient future climate. Earlier this year some of Fair Trade Campaigns Fellows and Senior Manager spoke at their virtual conference and we are ecstatic to work with them again!
University of New Hampshire's Fair Trade Campaign are partnered with Net Impact, a Non Profit Organization on campus. This group is centered around students and emerging leaders to create a positive impact on people and the world.
Read on for bios of our speakers!
-----
Join via video: https://zoom.us/j/924993988
Join via phone: Dial: (408) 638 0968
Meeting ID: 924 993 988
-----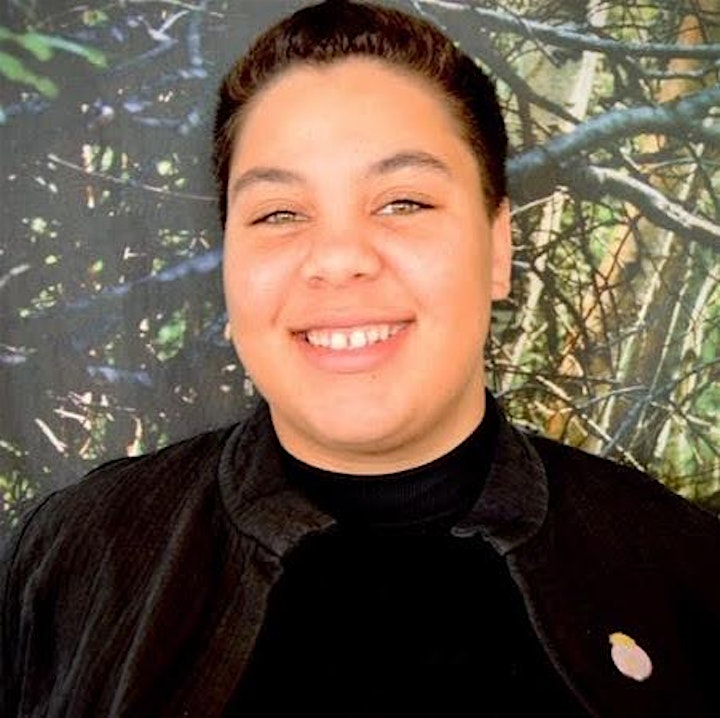 Saren Glenn (They/Them) is an Autistic, biracial, leftist dedicated to radical change through collective action and mutual aid. Born and raised in Texas, Saren found themselves thrust into organizing while a student at the University of Texas at El Paso. Fighting side-by-side with community members, families, professors, and students, Saren found change and transformative hope in community-based organizing and action. Now they come to Power Shift Network to engage our member organizations in political education, network trainings, and our Power Shift convenings. When not working to disassemble capitalism through collective action and education, they can be found identifying mushrooms and fungi in rural New England or reading one of their favorite Octavia Butler novels beside their beloved cat.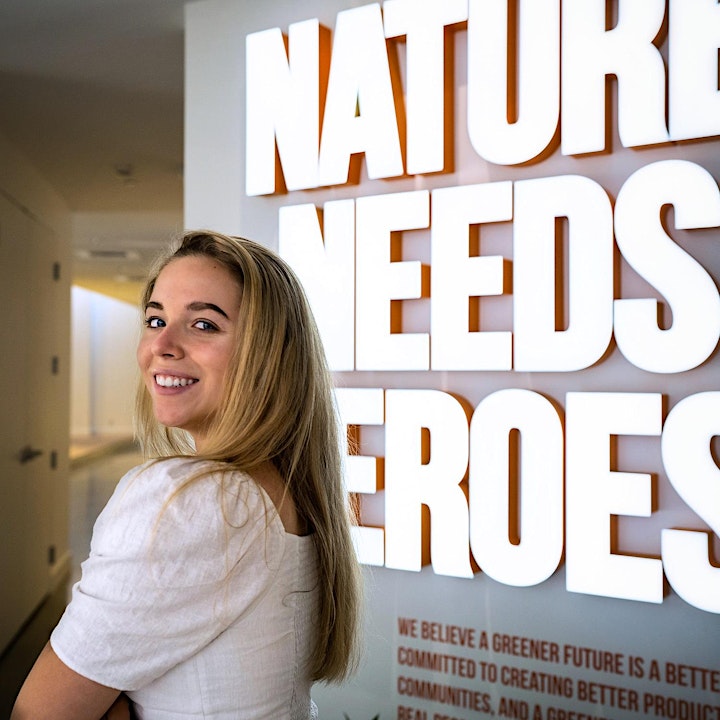 Katie Rascoe (She/Her) is a senior at the University of New Hampshire studying Marketing and Sustainability. In addition to her studies, she serves as the Social Media Intern for the UNH Sustainability Institute, a Teaching Assistant for the UNH Sustainability Dual Major program, and most recently took on the roles of Co-President and Head of Marketing of Net Impact UNH. Katie believes that the private sector has an immense capacity and responsibility to enable stakeholder-driven business practices and is beginning to explore career opportunities centered around eco- and equity-minded development.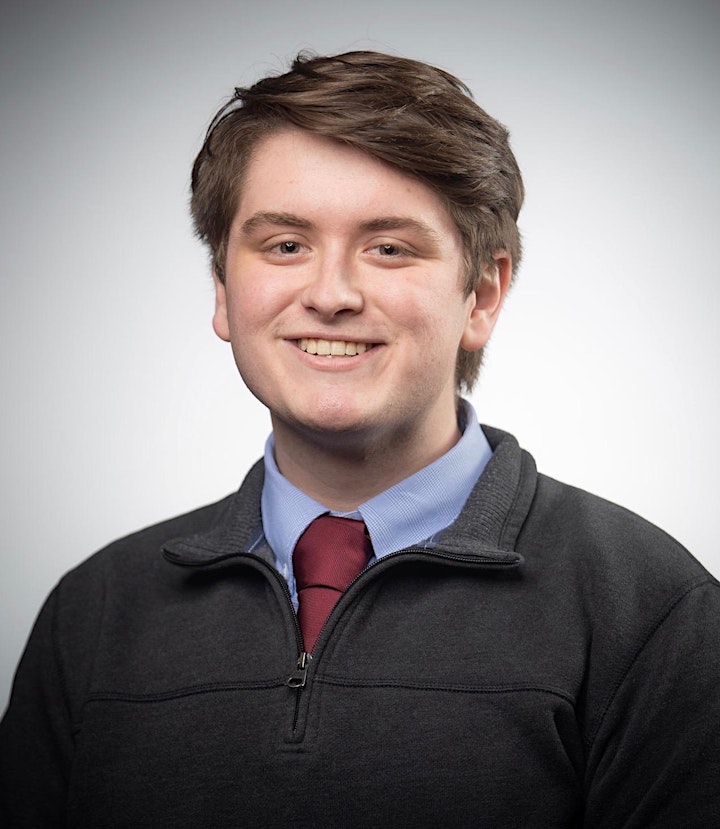 Jonah Rook (He/Him) is a senior Finance Major at the University of New Hampshire. He intends to pursue a career in sustainable investing. Outside of academics, Jonah worked on the UNH Fair Trade Campaign as a member of Net Impact UNH, and now serves as the Co-President and Treasurer. Additionally, Jonah spends his time working with the Cumberland Valley Breast Care Alliance, an organization dedicated to helping patients deal with the physical, financial, and psychological burden of breast cancer.
Organizer of Fair Trade & Climate Justice
The mission of Fair Trade Campaigns is to grow a nationwide community of passionate, lifelong Fair Trade advocates who will inspire others to support equity in trade.
Fair Trade Campaigns is a powerful grassroots movement mobilizing thousands of conscious consumers and Fair Trade advocates on campuses and communities across the U.S. We are part of a global effort to normalize Fair Trade as an institutional practice and consumer preference across 24 countries and on six continents. Fair Trade Campaigns recognizes towns, colleges, universities, schools and congregations in the U.S. for embedding Fair Trade practices and principles into policy, as well as the social and intellectual foundations of their communities.