Fair Play: Safe Healthy Playgrounds For All
Event Information
Location
Takoma Park Seventh-Day Adventist Church Center, located at the corner of Eastern and Laurel. The Keystone Room is in the lower level of the building, with the parking lot in the back. The location is a 5 minute walk from the Takoma Metro station on the
6810 Eastern Avenue Northwest
Washington, DC 20012
Sponsored by Sierra Club Grassroots Network for Safe Healthy Playing Fields and Playgrounds
About this Event
Plastic fields and synthetic playgrounds contain many harmful substances and pose many risks to children. As an example, recent media reports have described dangerously high lead levels and other harmful chemicals on playgrounds and artificial turf fields made from synthetic materials, such as shredded tires. These playgrounds and fields can also be dangerously hot, dangerously hard, and made with no fewer than 13 carcinogens. Recent testing shows high levels of lead at several local playgrounds, including Takoma, Truesdell, and Janney. Though the reports are from three local schools, these findings raise concerns for similar playgrounds regionally and nationally.
Join us for a panel discussion and Q & A on Monday, July 29 at 7 pm with Dr. Alexander Wooten from Morgan State University, Dr. Diana Zuckerman from the National Center for Health Research, and Dr. Jeff Gearhart from the Ecology Center. Details and registration here.This forum promises to be an enlightening and thought-provoking discussion of importance to parents, grandparents, policy makers, the media, and people who care about our environment.In addition to a broad overview, the panel will answer specific questions regarding the Ecology Center's recent findings of high lead on playgrounds.
Here is an open letter to the DC government on synthetic turf and poured in place playgrounds.
Here is background information on lead on playgrounds in DC.
For more general information:
https://www.safehealthyplayingfields.org
https://www.sierraclub.org/maryland/synthetic-turf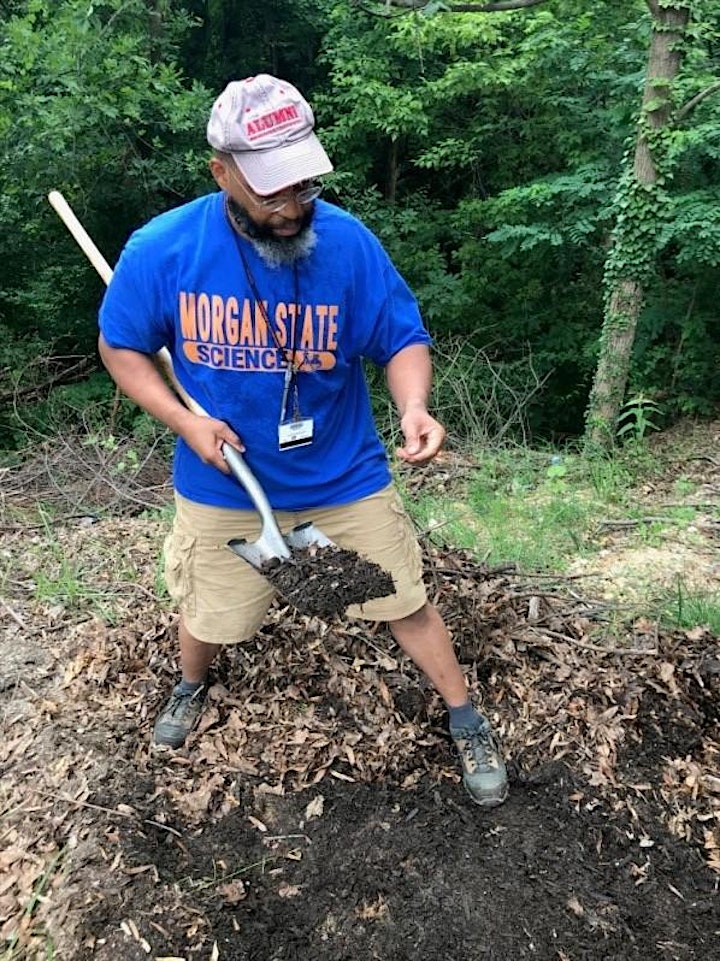 Panelist: Dr. Alexander Wooten, PhD
Dr. Alexander Coe Wooten is Assistant Professor of Environmental Health Sciences at the Morgan State University School of Community Health and Policy.
His principle areas of research interest are urban soil pollution and remediation, by-product utilization, urban water quality, and constructed wetland biogeochemistry. His present research focuses on the use of low cost, environmentally "safe" industrial, municipal, and agricultural by-products to remediate toxic heavy metals in contaminated urban soils as an ecologically sustainable approach to reduce their impact on the health of urban dwellers.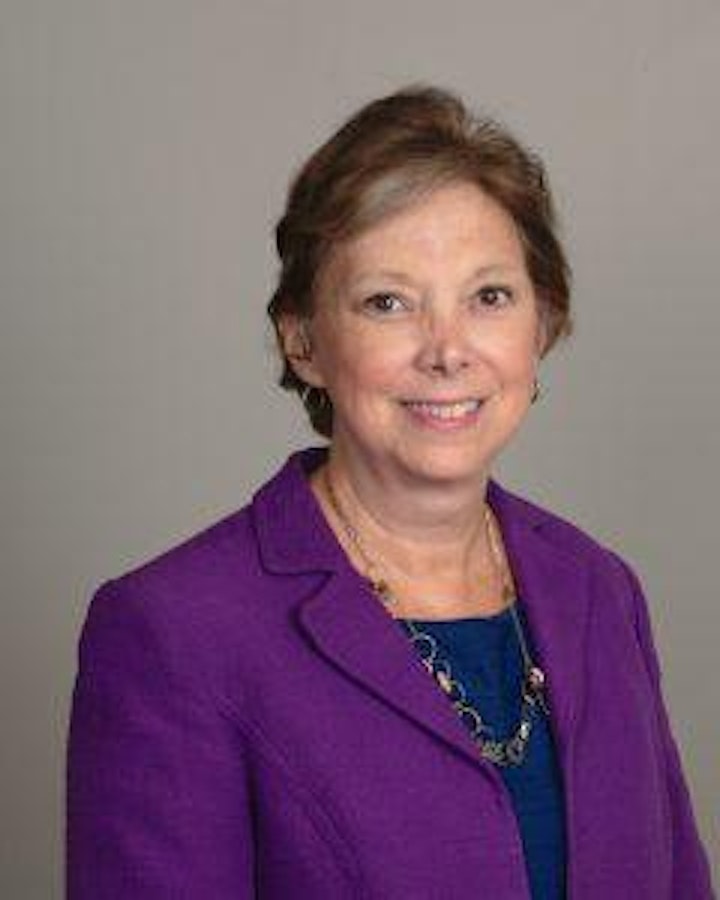 Panelist: Dr. Diana Zuckerman
Diana Zuckerman is president of the National Center for Policy Research in Washington, D.C., a nonprofit think tank that focuses on bridging the gap between research and policies to prevent and treat health problems She has testified before, D.C., state, and federal agencies about the health risks of chemicals and lead in artificial turf and playgrounds. Dr. Zuckerman was a post-doctoral fellow in epidemiology and public health at Yale Medical School, served on the faculty of Vassar College and Yale University, and a researcher at Harvard prior to moving to D.C. as a Congressional Science Fellow in the American Association of the Advancement of Science fellowship program. She spent the next decade working as a Congressional staffer in the U.S. Congress, served in the U.S. Department of Health and Human Services, and as a senior policy advisor in the White House, working for First Lady Hillary Rodham Clinton and the Office of Science and Technology Policy. While in her current position, Dr. Zuckerman was also a fellow at the University of Pennsylvania Center for Bioethics for several years, and was the chair of the Women's Health Promotion Council, appointed by the Governor of Maryland, and was the first non-physician elected to the Women in Medicine International Hall of Fame.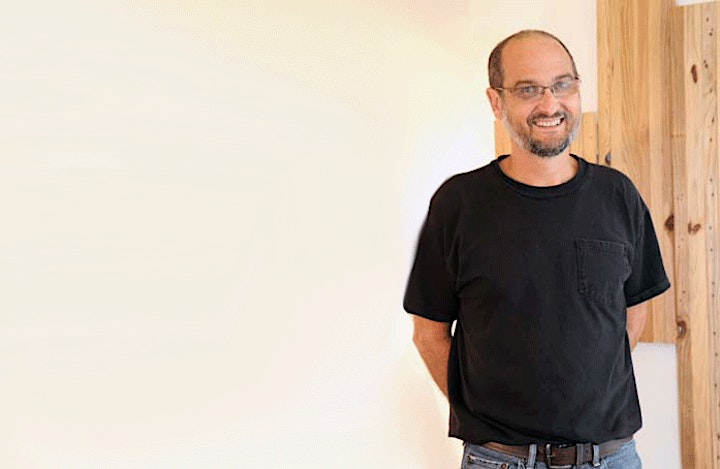 Panelist: Jeff Gearhart, M.S.
Jeff Gearhart, M.S., has worked for over 20 years on a wide range of environmental issues, including air quality, pollution prevention, life cycle assessment, consumer product testing, and green chemistry. For over 16 years, he has worked with the Ecology Center. Jeff has spearheaded numerous chemicals policy market campaigns, co-authored multiple peer-reviewed articles on toxics in consumer products, pioneered citizen science in the use of x-ray fluorescence technology for toxics testing in products, and developed the now internationally recognized HealthyStuff.org product chemistry disclosure project and its extensive website of robust advocacy resources and product testing results for more than 100,000 products. Jeff likes to create and build things, and it is this compulsion that drives him to develop campaigns that gather and present new knowledge so the world will have better products and an improved environment.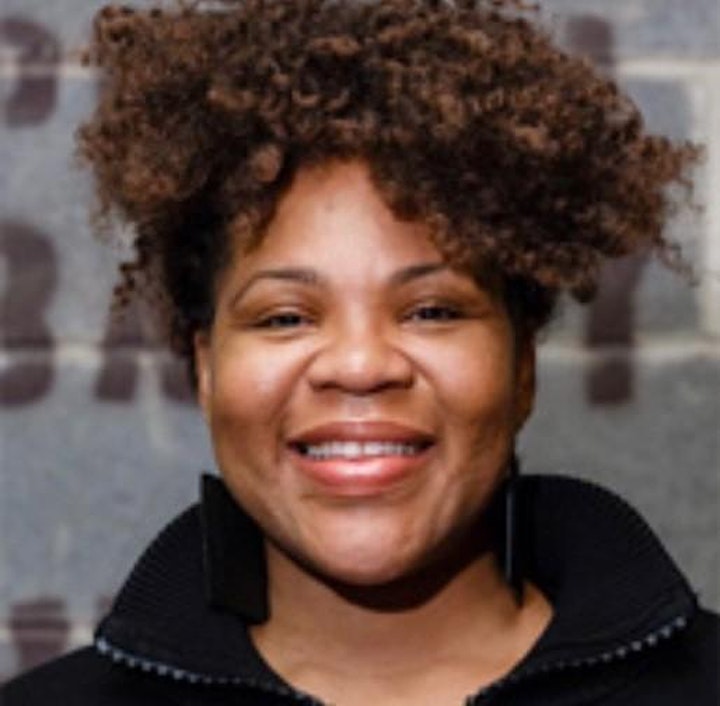 Opening Remarks: Dr. Chioma Oruh
Chioma Oruh holds a Ph.D in political science. She is a mother of two brilliant sons with Autism Spectrum Disorder and is a first-generation Nigerian-American and a proud Washingtonian . She first learned of the concerns about synthetic playing surfaces when she read test results about Takoma Education Center, where one of her sons attends school. Chioma works as Parent Support Specialist for Advocates for Justice and Education, Inc, (AJE) the District of Columbia's Parent Training and Information (PTI) Center.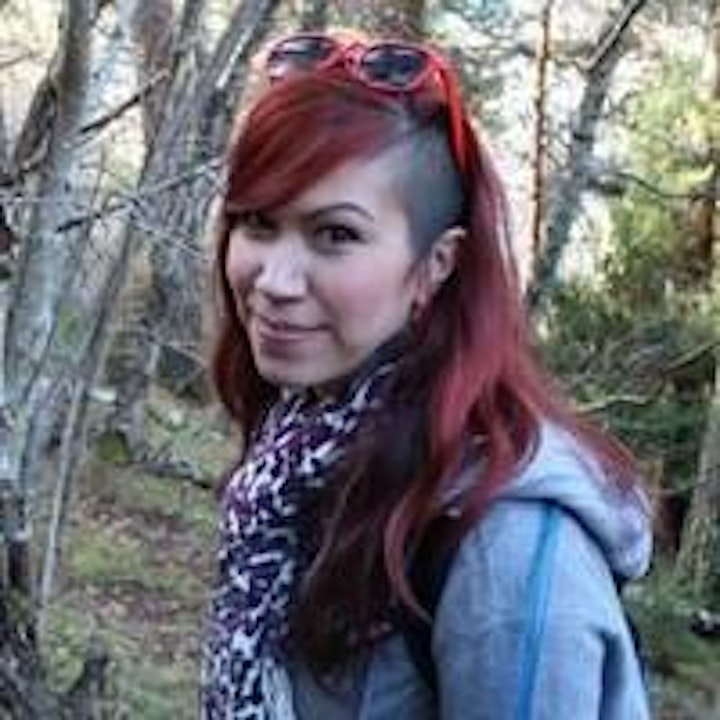 Discussant: Kristin Mink
Kristin Mink is a mom, a teacher, and an activist. Last summer, Mink confronted then-EPA Administrator Scott Pruitt at Teaism and said, "This is my son. He loves animals and clean water." A DC-area native, she lobbies and protests regularly on Capitol Hill with her young children. She looks forward to bringing attention to the environmental hazards that face children on a daily basis when they go out to play.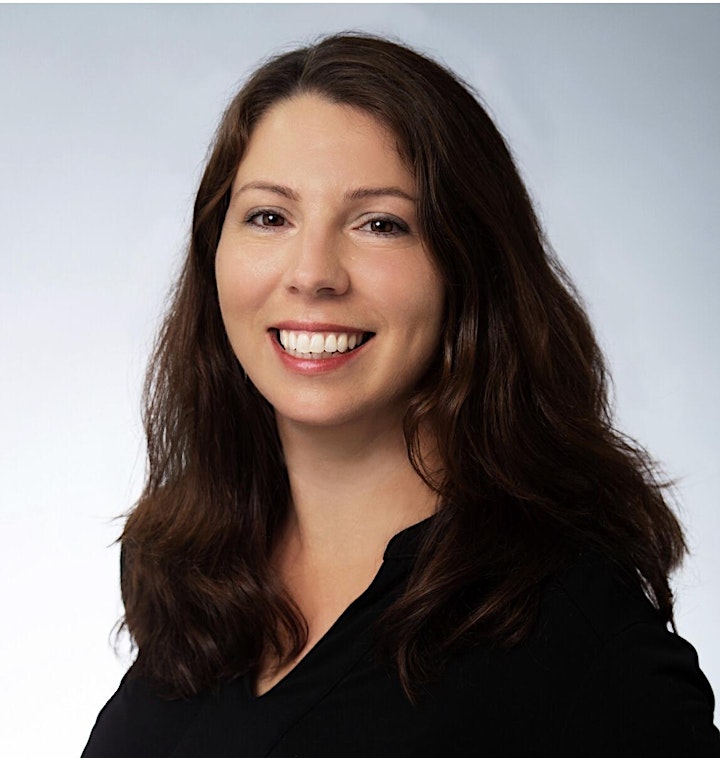 Discussant: Amanda Farber
Amanda Farber is a former pediatric occupational therapist turned urban planning and environmental advocate. She serves on the board of Conservation Montgomery. She is particularly interested in quality urban green spaces and play spaces for children, the impact of urban heat islands, and using photography to document of all of the above. She is also a mom to two teenagers.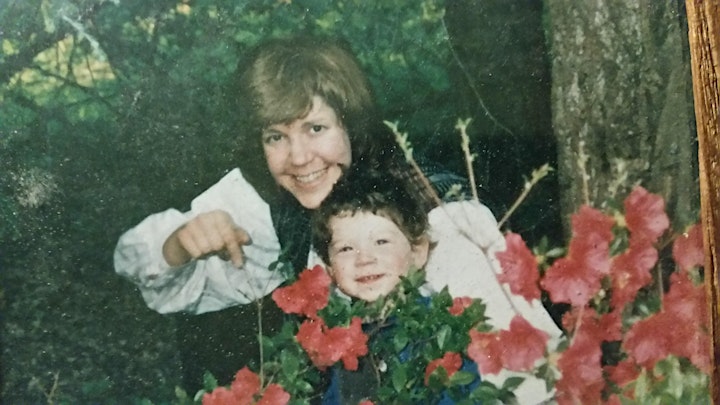 Discussant: Dr. Kathleen Michels
Kathleen Michels, PhD is a neuroscientist with over 35 years public health research experience and expertise . She started her research career studying the neuro-developmental effects of extremely low levels of lead exposure. She is mom to two sons now grown whose experiences tuned her in to the hazards of synthetic turf .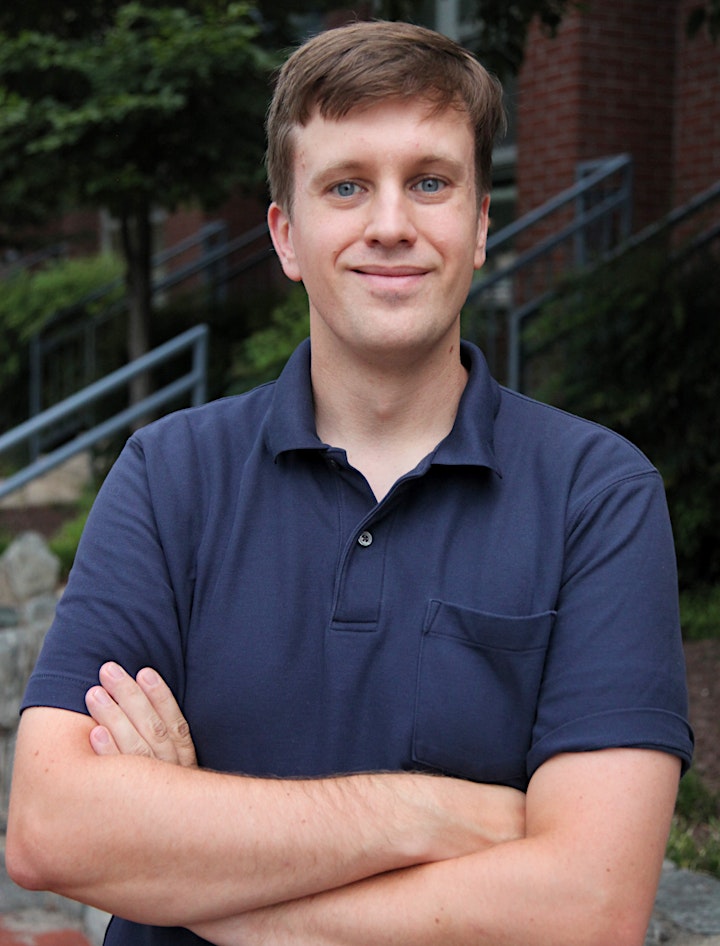 Discussant: Evan Yeats
Originally from Iowa, Evan has lived in DC for more than a decade now. After working as an award-winning reporter, he is now a communications professional advocating for working Americans. He has three children, two of whom are public school students
and has been a strong advocate for better, safer and more transparent public schools in D.C. In January, 2019, he took office as Advisory Neighborhood Commissioner for 4B01, the district that includes Takoma Education Campus.
Date and Time
Location
Takoma Park Seventh-Day Adventist Church Center, located at the corner of Eastern and Laurel. The Keystone Room is in the lower level of the building, with the parking lot in the back. The location is a 5 minute walk from the Takoma Metro station on the
6810 Eastern Avenue Northwest
Washington, DC 20012