Fair Housing Focus is an afternoon seminar hosted by HOME to discuss housing policy and trends that affect equal housing opportunities.
About this event
Held virtually via Zoom from 1pm - 5pm on September 14, 2021, Fair Housing Focus will be an informative seminar that is free and open to the public.
This event is being held on September 14, the date HOME originally planned to hold its Fair Housing Summit. Due to safety concerns, the Summit has been postponed until April. In the meantime, please join us for this afternoon seminar.
Meet Our Keynote Speaker, Christine Marra
Christine E. Marra, Esq., staff attorney and Director of Housing Advocacy at Virginia Poverty Law Center, will be our keynote speaker for the day. She will break down the many historical factors that contributed to the widening gap between white and Black homeowners, such as, redlining, urban renewal, the foreclosure crisis, and mortgage denial disparities. She has spent her entire legal career in determined pursuit of equal access to civil justice for Virginia's poor and low-income residents.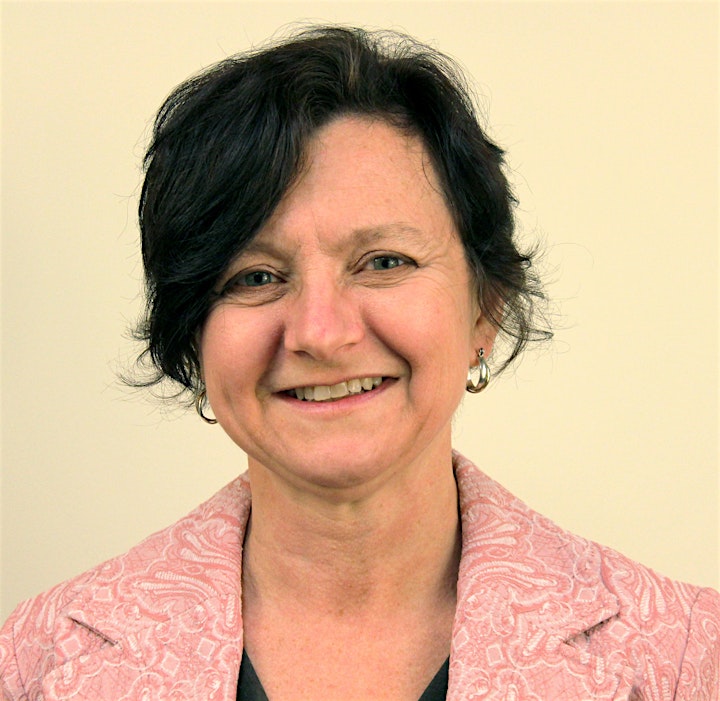 Presentation of Richmond's Regional Analysis of Impediments
The Federal Fair Housing Act of 1968 requires the U.S. Department of Housing and Urban Development (HUD) to administer its programs and activities in a manner which "affirmatively furthers fair housing." In 2020, 6 jurisdictions (City of Richmond, Henrico County, Chesterfield County, Colonial Heights, the city of Hopewell, and the city of Petersburg) in the Richmond MSA came together to examine structural and historical barriers to fair housing choice and access to opportunity for members of historically marginalized groups protected from discrimination by the Fair Housing Act. This session with discuss the findings of this research and community engagement efforts as well as recommendations for addressing impediments to fair housing choice.
Fair Housing Challenges in Real Estate
The Homeownership gap between white homeowners and Black Homeowners is the widest it's been since the passing of the Fair Housing Act, yet. Shivaughn Ferguson, Director of Fair Housing, will visit the widening gap through the lens of Fair Housing. Shivaughn will identify studies and cases pointing to the unspoken prevalence of discrimination in sales transactions, as well, as the manner in which discrimination is occurring. Shivaughn will speak to traditional discrimination such as through steering and appraisals, but will also discuss how discrimination may be occurring in a pandemic affected housing market.
Schedule
1:00pm – 1:15pm: Welcoming Remarks by Monica Jefferson
1:15pm – 2:00pm: Keynote by Christie Marra
2:00pm – 2:45pm: Presentation of Richmond's Regional Analysis of Impediments with Root Policy Research
2:45pm – 3:15pm: Richmond's Regional Analysis of Impediments Panel Discussion with Dan Cohen, Eric Leabough, Mike MacKenzie, Brandi Payne, and Mariah Williams
3:15pm – 3:30pm: Break
3:30pm – 4:45pm: Fair Housing Challenges in Real Estate with Shivaughn Ferguson
4:45pm – 5:00pm: Closing Statements by Monica Jefferson
Thank you to our Platinum Sponsors: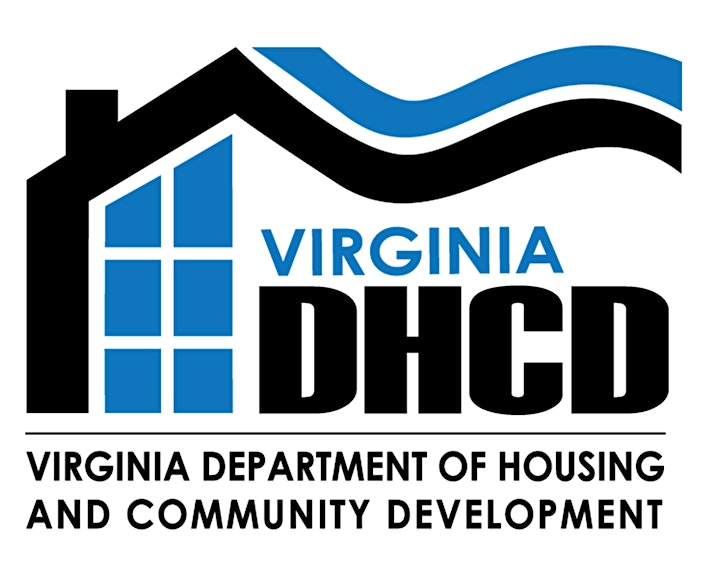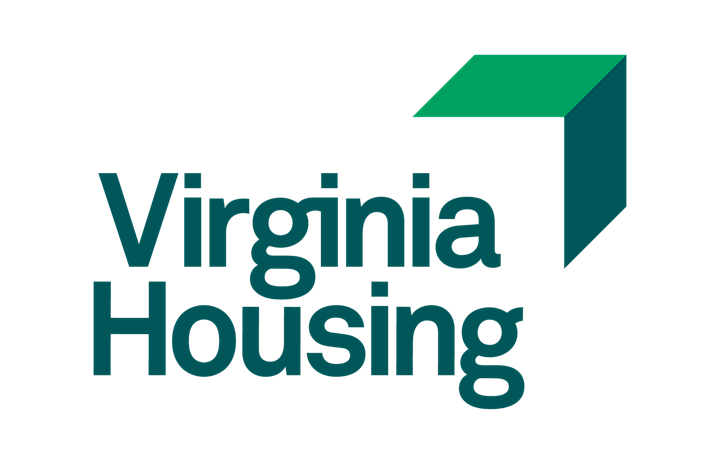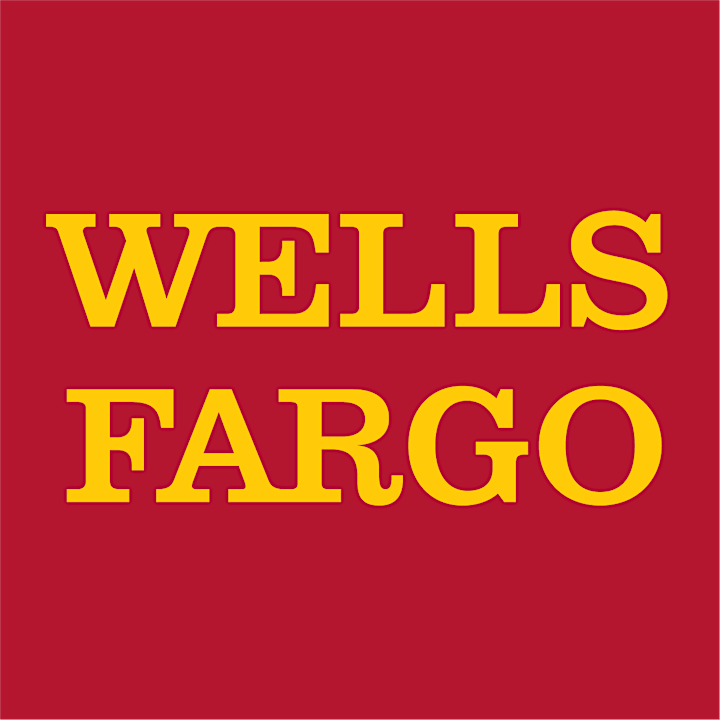 Thank you to our Bronze Sponsors:
A special thank you to U.S. Department of Housing ?and Urban Development for providing us the opportunity to facilitate conversations about our community.
Organizer of Fair Housing Focus
Our mission is to ensure equal access to housing for all people.
Housing Opportunities Made Equal of Virginia, Inc. (HOME) is a 501(c)3 non-profit corporation organized under the laws of the Commonwealth of Virginia and a HUD-approved housing counseling agency. HOME was born out of the necessity to enforce the Fair Housing Act. As long as discriminatory practices prevent access to housing, we will be here to protect the rights of all Virginians.