Fair Housing Breakfast Presentation - Service vs Assistance Animals
Description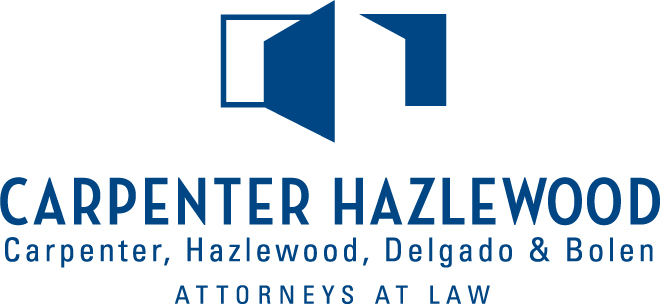 Community Association Managers and Board Members are invited to attend this no-cost presentation. A light breakfast will be served. Join us!

Community associations routinely receive requests for reasonable accommodation pursuant to the Fair Housing Act. Join us for a training session that will help you recognize requests for reasonable accommodation, provide best practices for your response, and show you how to issue spot throughout the process. There will be a special emphasis on resident requests for assistance animals, the differences between a service and assistance animal, and issues with breed discrimination. Speakers will include:
Lydia Peirce Linsmeier, Partner, Carpenter, Hazlewood, Delgado & Bolen, LLP
Ira McCullough, Acting Compliance & Enforcement Administrator, City of Phoenix Equal Opportunity Department
Incredibull Stella, and her human Marika - www.increadibullstella.com

Stanko Zovko, Equal Opportunity Specialist
Remember, if you are in the business of housing, you are in the business of fair housing.