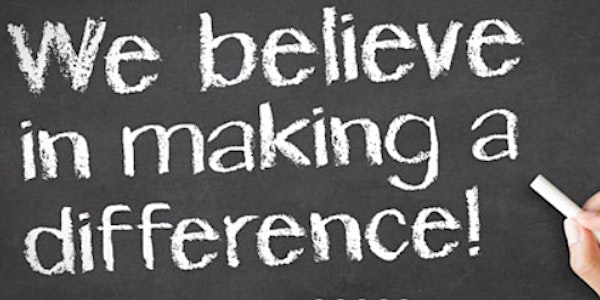 Fair Housing Basics Class 2nd Thursday- FREE REMOTE
This class is an orientation about the basic fundamentals of federal fair housing.
About this event
Tenants, Housing owners, property managers, members of condo and homeowner association boards, housing authority staff, housing advocates housing providers, and all advocates. Whatever your role, you must be familiar with the federal Fair Housing Act as well as state and local fair housing laws. This knowledge is not only critical to prevent costly violations, it also promotes good business practices.
This workshop offers an overview of fair housing laws in the U.S. Attendees will acquire an understanding of the Federal and State of AZ fair housing laws and current topics relevant to fair housing. At the conclusion of this course, attendees will get a certificate of attendance for those who attend the full class time.
Due to the COVID-19 and varriants class will be held remotely. Upon registration, you will receive instructions as to how to proceed. Please arrive up to 10 minutes early to ensure all equipment is working. You MUST be able to communicate via voice or chat.
To arrange accommodations for a disability or to request materials in an alternate format, please send email to Training@swfhc.org or call 520-798-1568 or 602-218-6491