Description
Sheryl Tullis (Head of Marketing, TA Group Holdings) shares career mishaps and missteps that are easy to make – and how to overcome them.
With personal anecdotes and 20/20 hindsight, Sheryl serves up fresh perspective on the art of screwing up and still succeeding.
Speaker
SHERYL TULLIS | Head of Department of Why, TA Group Holdings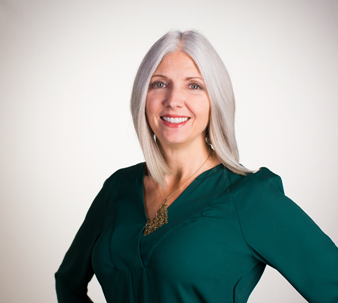 Sheryl Tullis is known for challenging boundaries. From West Point's first decade of women graduates to Deputy Director of military information systems to tech marketing leader, her career spans Procter & Gamble, Microsoft, and mobile experience agencies. She currently is a Partner and Head of Marketing for TA Group, a private equity and investment firm in Bellevue. She also is a strong proponent of military veteran hiring and helped pioneer the first tech transition program for transitioning service members. An advocate for diversity and women leaders in STEAM, Sheryl founded Women in Wireless - Seattle and Mobile Mixers and recently won the Mobile Growth Summit / mBolden "People's Choice" award for her work as global president of the non-profit which champions women in digital. Ask her about her #50Firsts – the 50+ new things she tried last year!
Refund Policy: Attendees can receive refunds up to 48 hours before the event start date.