About this Event
The next Ladies, Wine and Design event is for anyone who has ever failed. Six women from across Amsterdam's creative industry will be taking to the stage to share their own stories of things that didn't quite go to plan. For many of us, the burn of failure lingers longer than success, so our aim on this most festive night is to reclaim the fail and find the lessons that propel us on, rather than bring us down.
Next week's speakers: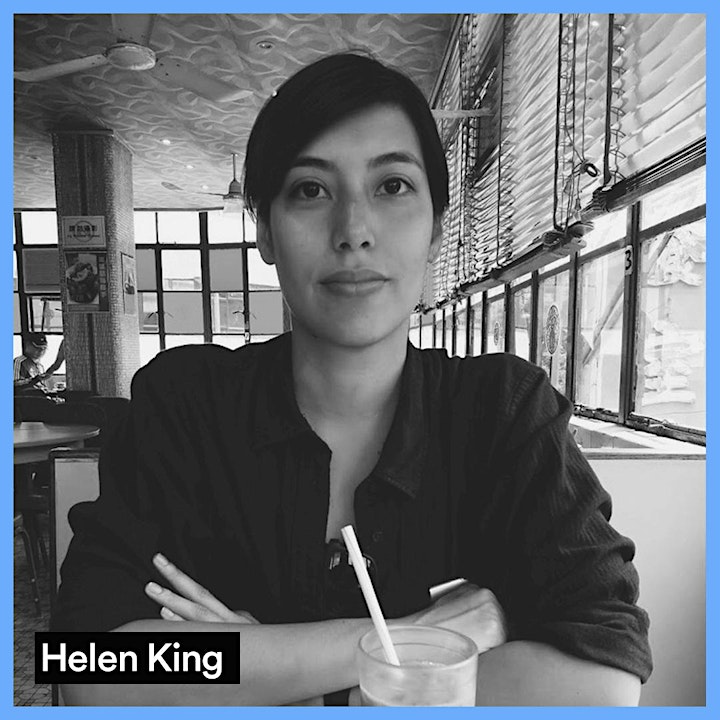 Helen King - Speaker & MC
Helen is an Art Director at 180 Kingsday. She is one half of the internationally awarded creative team, Helen+Alex, whose work has been recognised at D&AD, Cannes Lions, Effies, LIA, One Show, Spikes, Clio, and AWARD awards. Her mission is not only to create great work, but to get more women into advertising and keep them there, so from the beginning she's been mentoring, has taught at AWARD School and Miami Ad School, and has also judged at AWARD awards.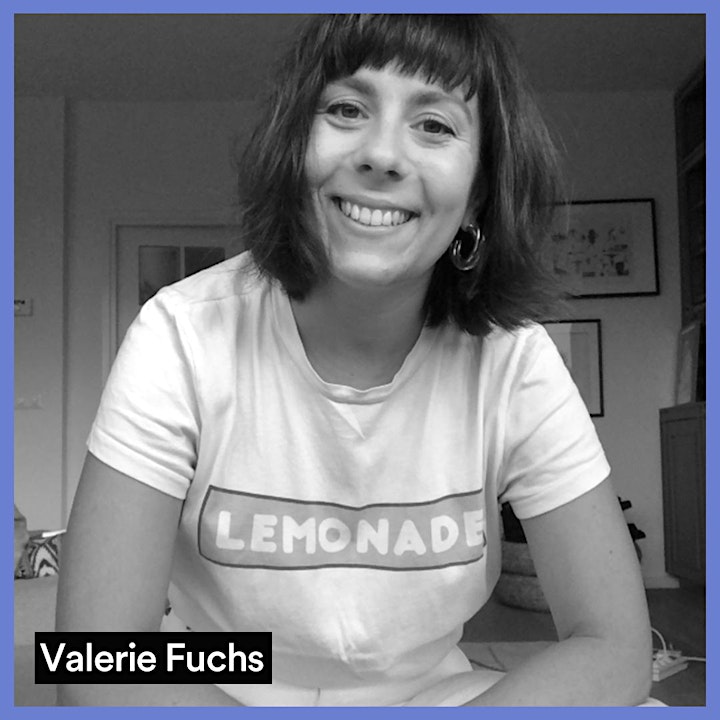 Valerie Fuchs
Valerie Fuchs is a full stack developer at Your Majesty, a design and technology agency based in Amsterdam. Prior to joining Your Majesty, Valerie worked as Global Manager of Digital Marketing at Adidas. A self-taught coder, Valerie started her own coding community, Cafe Robot in 2017. She has taught over 65 students the basics of JavaScript, collaborated with Hyper Island, PechaKucha Amsterdam + Contentful.
Valentina Jacks
Originally from Colorado, Valentina first worked in Amsterdam as an art director for TBWA / United. Her concept was selected for the Dutch Olympic pitch (TeamNL) and since then has also worked on WWF, O'Neill and more. Valentina enjoys creating real work that resonates with real people, believing advertising and design can be powerful storytellers that connects humans and can create solutions for social change, and is one of the founders of the Amsterdam chapter of Ladies, Wine & Design.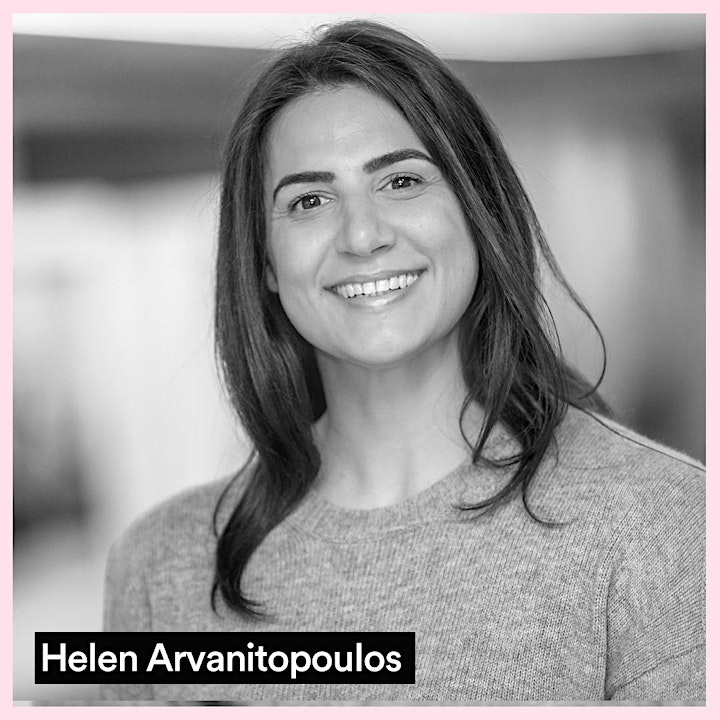 Helen Arvanitopoulos
Currently Head of UX for the Centre of Excellence (CoE) for Aegon NV, Helen's role and passion sees her working across Europe, Asia and America with a human-centred, multi-disciplinary, collaborative approach that helps businesses and teams build and grow their capabilities and transform their organisations.
Helen believes that for design to really make an impact it must ultimately serve a purpose, it must be well researched, ideated, concepted and delivered.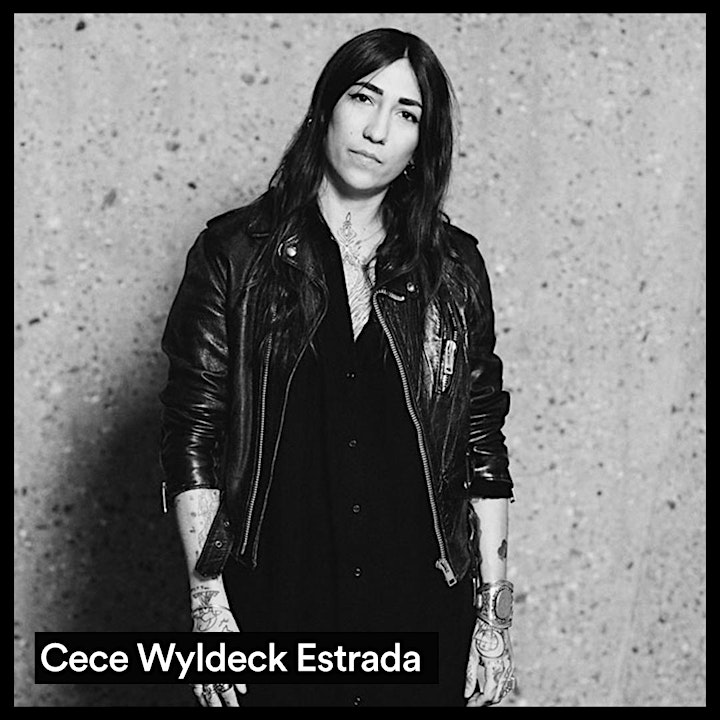 Cece Wyldeck
Cece has been raising the volume since she was a proud member of the St. Paul's choir in 1996, belting out vocals at the National Opera in productions of Othello. The love for music led her to forming her own dark-folk-rock band Wyldeck. This included writing and singing her own songs, playing guitar and headlining for important UK festivals such as Wilderness and Secret Garden Party. In 2015, she became Paloma Faith's artists manager and looked after her new management & publishing company (Liam Bailey, Viktoria Modesta, John Martin) before landing at MassiveMusic two years later. Her role? Looking for cool opportunities and acting as a musical bridge between advertising agencies and production companies. Within this whirlwind, she still found the time to adorn her body with 2 nose rings and 30,273 tattoos. If you spot her whistling her favourite Fleetwood Mac tune in Amsterdam or Milan, ask about her deep love for fine wines and Spanish cinema. This will keep the conversation going for a good few hours.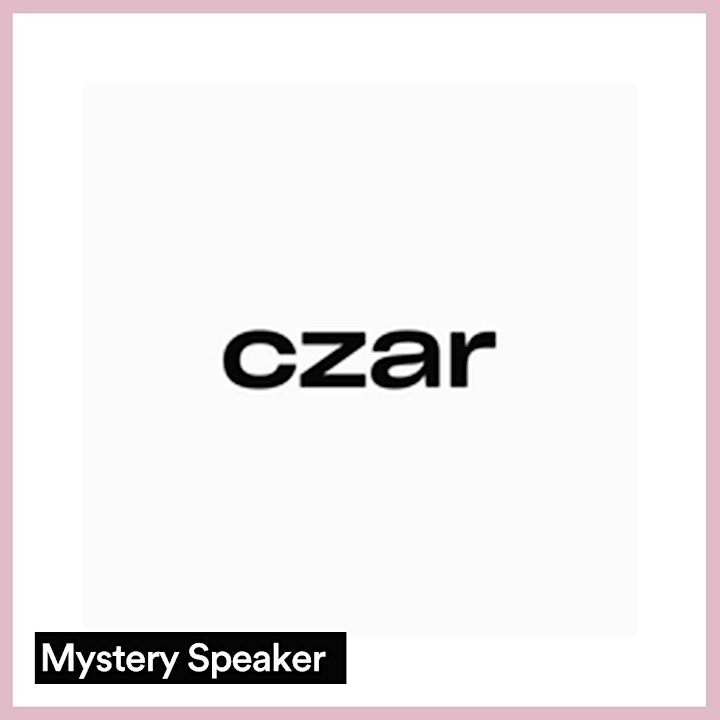 Mystery Speaker
Our mystery speaker is a Dutch film director from award-winning production house Czar, who are lovers of the magic, committed to the story.