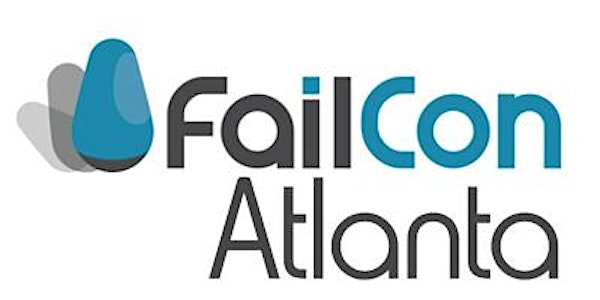 FailCon Atlanta 2015 : If You're Not Failing, You're Not Growing
Date and time
Thursday, May 21, 2015 · 8am - 6pm EDT
Location
General Assembly Atlanta 675 Ponce De Leon Avenue Northeast Atlanta, GA 30308
Refund Policy
Contact the organizer to request a refund.
Description
If You're Not Failing, You're Not Growing
FailCon is a one-day conference for entrepreneurs, investors, developers and designers to study their own and others' failures and prepare for success.
On May 21, 2015, FailCon Atlanta brings together leading technology entrepreneurs, investors, developers and designers to study the lessons they have learned from failure. This dialogue will provide inspiration and useful information to ensure that the goals of success can be further pursued by all attendees.
We are pleased to have Dana Seversen as our keynote speaker. Dana Severson is the founder of StartupsAnonymous.com, a place for entrepreneurs to share stories, ask questions or get something off their chest without fear of retribution. Prior to launching StartupsAnonymous.com, Dana was the cofounder and CEO of the highly-publicized influence-for-equity startup, Wahooly, which in 2012 was named the most hyped startup in Silicon Valley. The rise and fall of Wahooly is what ultimately led Severson to create a portal for founders to share their war stories anonymously online.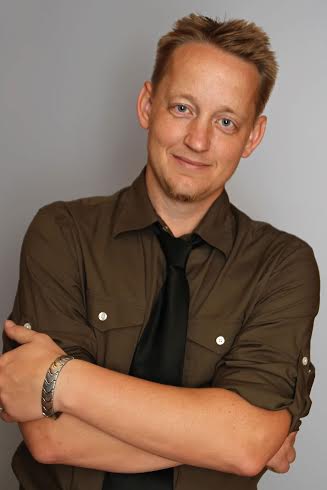 FailCon Atlanta will feature robust and honest conversations about navigating through failure and repositioning oneself towards success.The day's agenda is as follows:
Breakfast and Registration
8:45–9:20am
Opening Remarks - Amber Saunders,FailCon Atlanta
9:20–9:30am
Keynote Address: "The Unspoken Truth: What Nobody Tells You About Being a Startup Founder"
- Dana Seversen
9:30–10:30am
Audience Discussion: "Share Your Failure"
10:30–10:45am
"Thoughts From The Leading Edge" - Kathleen Kurre
10:45–11:25am
Panel Discussion: "Unraveling: what we tell ourselves, what we tell others, what we're afraid to hear and what goes unsaid" - Moderated by Jeffri Epps
11:25–12:05pm
Lunch
12:05–1:30pm
Audience Discussion
1:30–1:45pm
"Failing Without Falling: Learn how The Swarm Agency embraces failure as part of their culture"
- Tom Ellis
1:45–2:30pm
"Own It" - Kevin Sandlin
2:30–3:15pm
Audience Discussion
3:15–3:30pm
Panel Discussion: "When Social Good isn't Good Enough: Civic Responsibility in the Age of Failing Leaders, Failing Systems and Public Apathy" - Moderated by Bem Joiner
3:30 – 4:10pm
"Social Media Disasters and Lessons Learned" - Brian Rudolph
4:10–4:50pm
Closing Remarks
4:50–5:00pm
Cocktail Reception
5:00-7:00pm
Please join us at General Assembly on May 21st for FailCon Atlanta!