Description
turnstone is excited to host Fail Smart: Mistakes Creatives Can Learn From at Digital DUMBO's new community lounge and event space, dd:OUTPOST. We invite you to join us and hear from local entrepreneurs that will share their experiences around launching and growing a business. Learn what did and didn't work, and apply those tangible lessons to your own business, whether you've already started one or are simply thinking about it. You won't want to miss this rare opportunity to interact with entrepreneurs in an intimate, interactive setting at this free panel discussion. Register today!
We invite you to join us and hear from creatives who will share lessons they've learned that have helped to steer their careers towards success. Panels and keynotes will address issues faced by today's most innovative businesses, including talent, pace and growth. Speakers will answer questions such as "What was the worst advice you were ever given and followed?" or "Is failure necessary and can you learn from those mistakes?"
Agenda:
5:30-6:00 PM: Registration and Networking
6:00- 6:45 PM: Panel Discussion
6:45-7:00 PM: Q&A
7:00-8:00 PM: Networking
Food and Beverages will be provided
Panel Moderator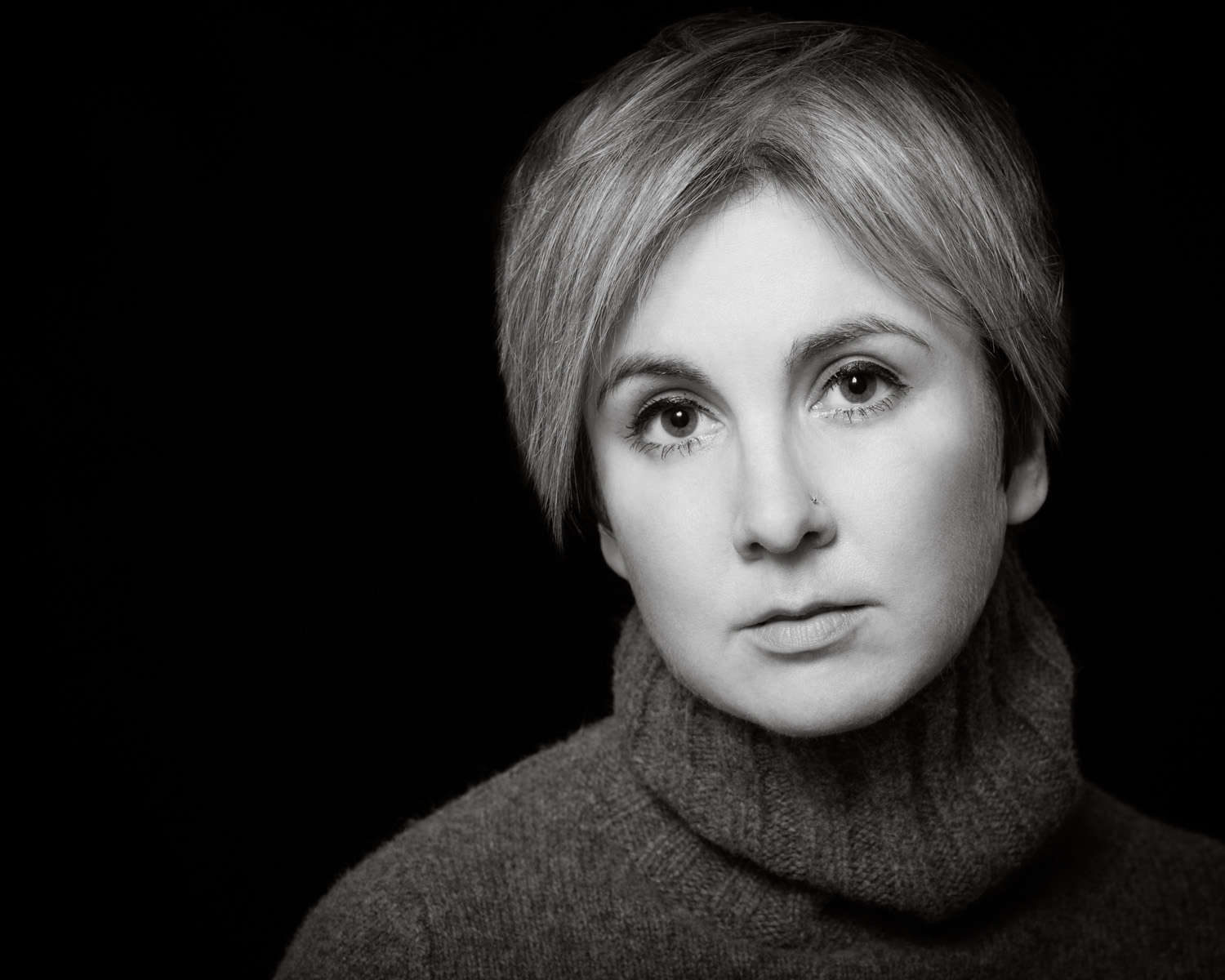 Holly Lynch, Founder and CEO, The 85-Percent
@85PercentNY
Holly is a strategic marketing, communications and leadership consultancy, dedicated to advancing women as responsible consumers and professionals. A strategic planning and brand communications veteran with 13+ years experience at agencies like Ogilvy, BBH and StrawberryFrog, Holly's career has focused on award-winning innovation and brand strategy efforts for Volvo, Toyota, IBM, The Dove Campaign for Real Beauty, British Airways, Levi's, Vaseline Skin Care, Frito-Lay, Stacy's Pita Chips, New Balance and countless more.
In addition, Holly is an investing partner, advisor and mentor for Women Innovate Mobile – a globally present accelerator and ecosystem that drives investment in and develops content-rich programming for diverse founding teams of mobile and mobile-first technologies.
Holly is a regular business plan judge for the SUNY Levin Institute and Women 2.0, and mentors at a number of other technology accelerators in New York City, Chicago, Boston and Providence.
Panelists: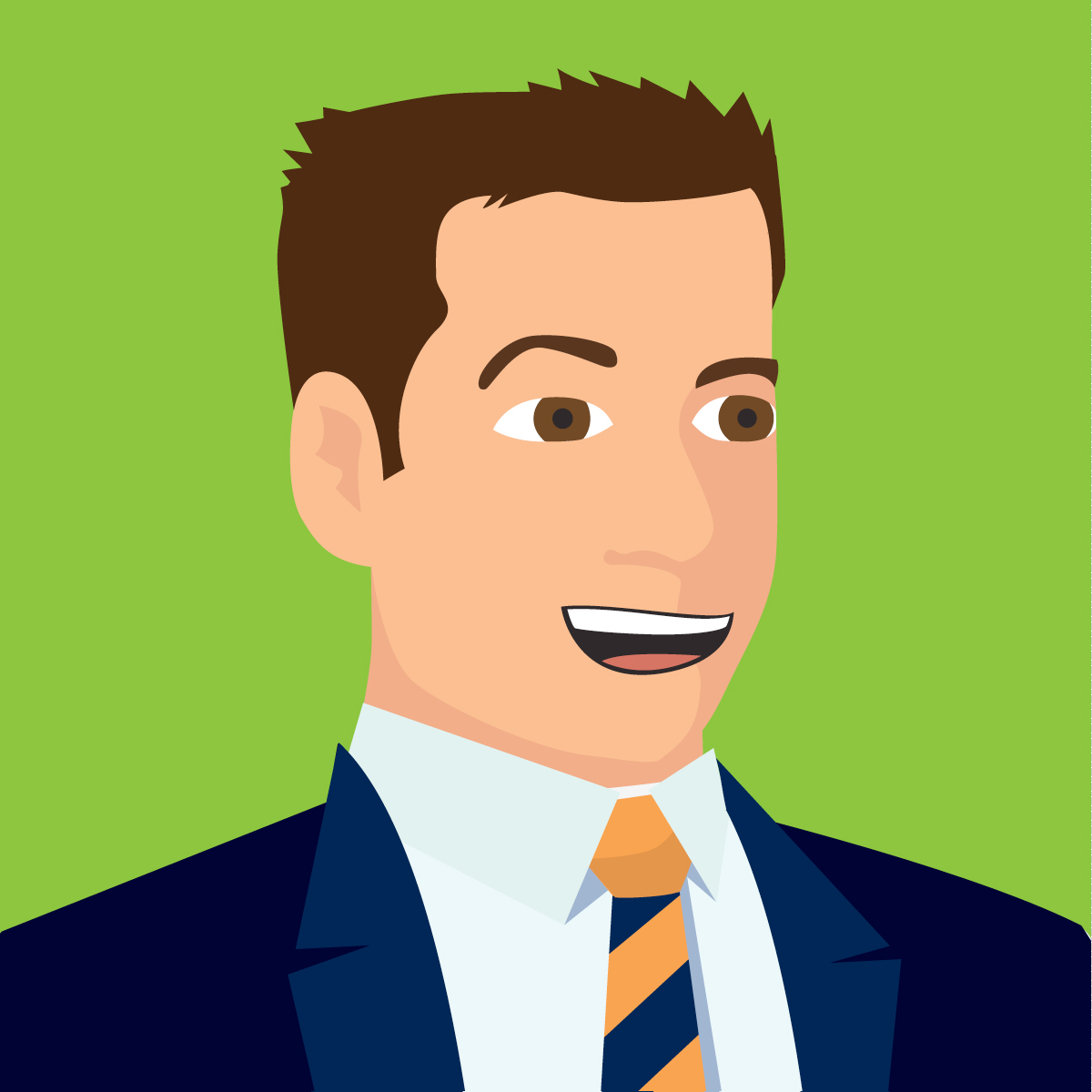 Mike Germano, co-founder and CEO, Carrot Creative
@mikegermano @carrot
Mike Germano is the co-founder and CEO of Carrot Creative. Carrot is a full-service digital creative agency. The agency ideates, designs and builds digital campaigns for brands including Red Bull, Wilson, MTV, Jaguar, Target, Disney and more.
Mike received national attention in 2005 when he became one of the youngest elected officials, and the first to use social media to gain office. Passionate about creating communities, Mike played a founding role in creating Digital Dumbo and sits on the board for the New York Digital District. He continues to invest in and advise startups through Space Pirates.
Carrot Creative received recognition as an Inc 500 company in 2013, was named Social Media Agency of the Year and Mike Germano was recognized as one of PRWeek's 40 Under 40. Mike's proudest accomplishment is never having written a resume.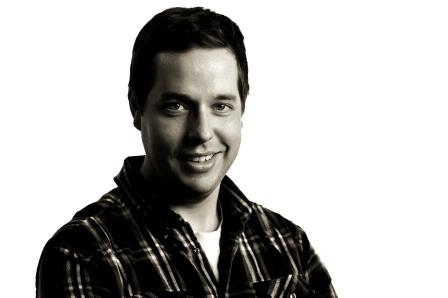 Tony Jones, Associate Creative Director, MRM
@tonyjones @mrmworldwide
Since joining MRM in 2007, Tony has lent his digital talents to nearly every client on the company roster. His first website for MasterCard harnessed cutting-edge technology that let users create personalized MLB highlight videos. Shortly thereafter, his direct, digital and DRTV creations for Verizon and U.S. Army were some of their highest performing work in the last five years.
Tony then lead a vast CRM initiative for the Home Depot to bring thousands of home improvers together in new, innovative ways. Tony went on to lead Captain Morgan in a social turnaround, transforming Captain's Facebook page from a barren wasteland into a 750,000+ community. Most recently on Nikon, Tony has led the creative development of award-winning interactive experiences featuring Ashton Kutcher (and some handsome cameras). In addition, Tony is an active member of the Advertising Club of New York.
Prior to working at MRM, Tony began his career at Anomaly and Angency.com, discovering that brands find the most breathing room in the digital space.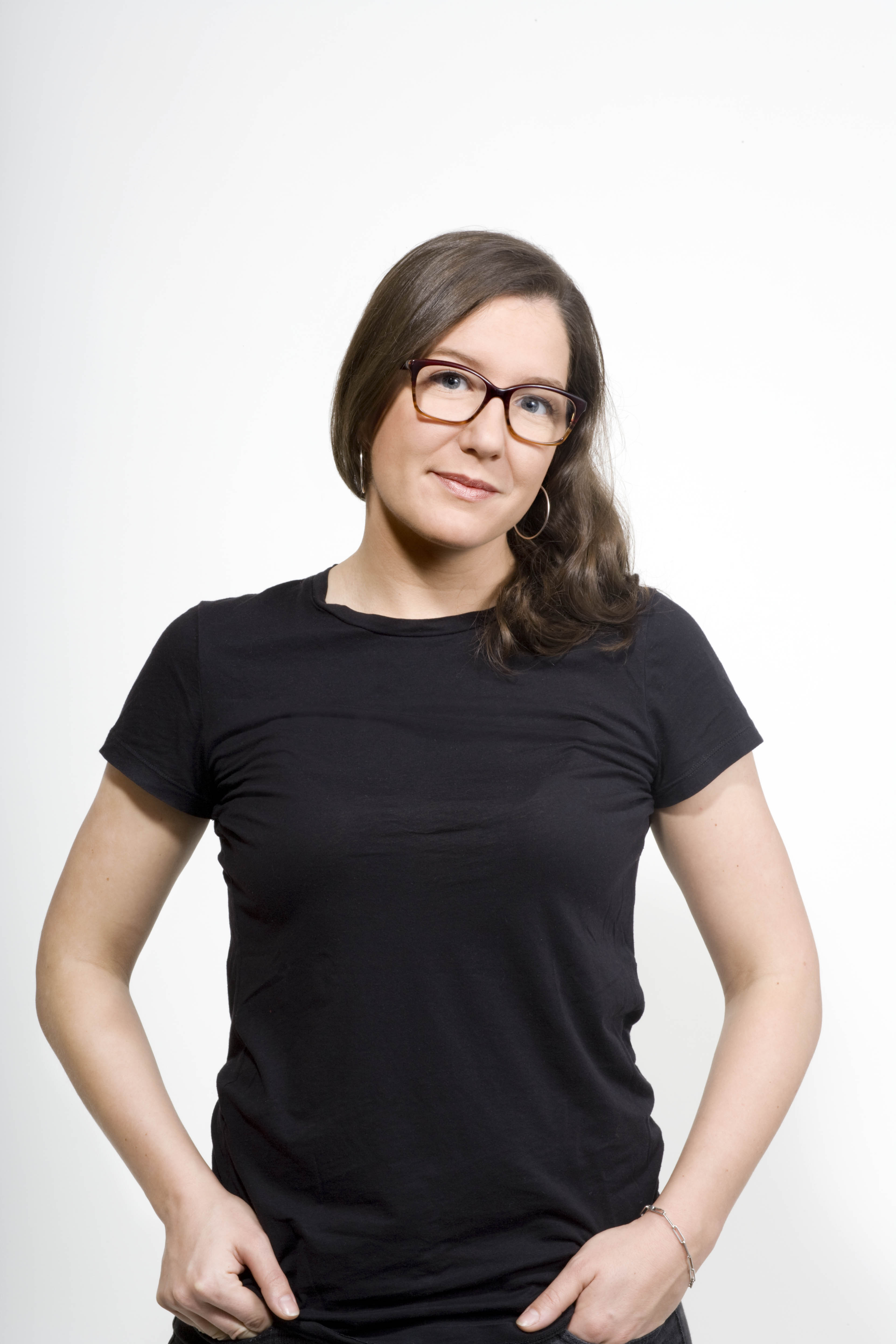 Sophie Kleber, Executive Experience Director, HUGE
@hugeinc
Sophie Kleber (Executive Experience Director): leads projects with engaging features built around solid information architecture, and tackles design problems where users need an approachable interface to complex functionality. Sophie provides a leadership role in key stages of research, product definition and interaction design for some of Huge's largest clients, including Comcast, SwissCom, IKEA, Under Armour and Nutrisystem. Prior to working at Huge, Sophie designed complex software applications in her hometown of Berlin, Germany. With a background in print design, she brings her passion for information graphics to her current position at Huge. She has taught at the Touro College Berlin, the University of the Arts Berlin and Bergh's School of Communication in Stockholm. Sophie also blogged for the TED conference in 2010. Sophie is a Fulbright alumna and holds an MFA in Graphic Design from Fachhochschule Potsdam (Germany) and a Master's in Product Design from the University of the Arts (Germany).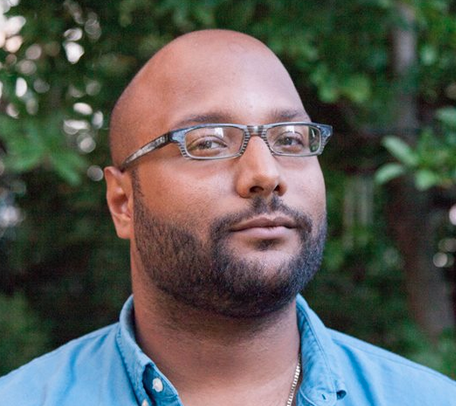 Jose R. Mejia, Fixer
@JoseRMejia
After being kidnapped by the marketing world from journalism school, Jose R. Mejia made a lot of mistakes helping to build companies like Superfuture and Largetail, figuring things out at the intersection of brands and content long before watching those two things hook up turned people on. After a short stint at Huge, Jose is in the middle of starting a new thing or two which he's happy to tell you about over coffee. Somewhere in there he worked in graduate studies in Urban Planning and Policy and would have made a good candidate for mayor, but then Twitter became a thing and those dreams are dead now. His office in the East Village has a working fireplace, and you should come over sometime and chat about brand strategy, storytelling, and obscure regional music genres.
By registering for this event, you'll be automatically signed up to receive turnstone's newsletter. Once received, you will have the opportunity to unsubscribe.

Organizer of Fail Smart: Mistakes Creatives Can Learn From