Description
This is an open registration for all interested models to be considered for a Fahrenheit Models casting. Please fill out the registration form completely. You will be contacted directly for your casting date.
---
Have you ever wanted to learn how to walk RUNWAY? What about how to catch your light, catch your angle, or just get a great PHOTO? Did you go to that casting and get rejected? Fahrenheit Models is the answer! Join to learn all the skills you need to be a professional model in the fashion industry.
Fahrenheit Models is the leading model development company in South Florida. Specializing in customized skill development for aspiring + independent models of all sizes, heights, ethnicities, races, genders, and sexual orientations. If you are just beginning or you have been in the industry for some time and just need a few more experiences or skills, this is the place for you. We are casting for our next collection of models; Season 7.
Founded in 2011, Fahrenheit Models began as a student organization on the campus of Johnson & Wales University. In the 4 years that the organization was operating at the University level, models have traveled the world, walked NYFW, and even had guest apperances on DECO Drive and various other Miami publications. We have Miss US Virgin Islands and Miss Coral Gables/Miss Teen South Florida as featured models in the collection. Since, Fahrenheit Models has been determined to be a platform for underdeveloped talent to flourish and succeed. In 2015 Fahrenheit Models was shifted into a business plan and the magic began all over again. The mission is to place as many models in professional paying jobs as possible. We at FM strive to cast the best, train the best, and be the best in every human endeavor. Fahrenheit Models has also went on to create Fahrenheit Models Fashion Week; a week dedicated to fashion influencers, students of the craft, and all fashion lovers in South Florida. Being true to your dream is important to us. Let us help you get to your dream faster!
---
*Fahrenheit Models is not a modeling agency nor does it function in any form as a modeling agency*
---
This will not be your average casting! You will not come in to walk, take a photo, and leave. This will be a true experience! You will work hands on with industry models, photographers, and network with other miami fashion industry players. You have the opportunity, at the Fahrenheit Models casting, to see what being apart of the company will do for you not what you can do for us. Our casting is crafted to find talent in the darkest of corners in order to bring it to the light.
---
Casting Attire is Required
Must be at least 15 years of age or older to participate
Must bring parent if you are under the age of 18
No experience Necessary
Photos are not Required
What can I learn from Fahrenheit Models??
-Runway
-Self Confidence
-Print Work
-Portfolio Development
-Fashion Styling
-Make Up tutorials
-Business Networking
-Branding/How to turn talent into money
-AND SO MUCH MORE!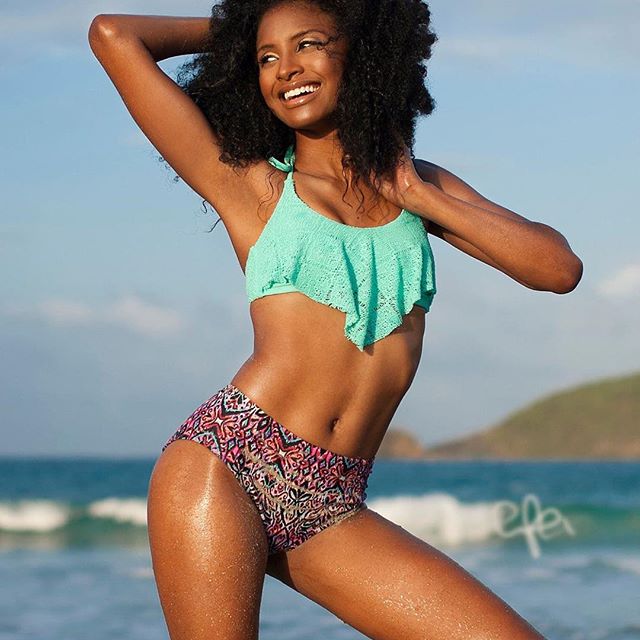 See you at the casting!!
Follow Us on Instagram @Fahrenheit_Models for updates