Description
Whether this will be your first time to join us at Fado at The Pines, or your 5th time, the evening will be truly one to remember. Fado ao Centro from Coimbra, Portugal will be bringing their unique style of Fado to Sausalito for the first time. The doors open at 6PM and the Fadistas will perform starting at 8PM.
Fado at The Pines V is a fund raising benefit to support the 2019 Youth Sailing Exchange Program between Cascais, Portugal and Sausalito, California. Sausalito Yacht Club will be hosting youth sailors to Clube Naval Cascais in July 2019 at the Sausalito Yacht Club. As is the tradition you will be greeted by the Sausalito youth sailors upon your arrival.
Seats are limited. Reserved seating is availabe for 114 guests. We have reduced the seating capacity this year so that the evening will be more enjoyable. No standing room!
Admission includes 2 drinks tickets. In addition to the fabulous Portuguese Petiscos and Wines, the evening will include a Port Tasting featuring vinatge Portuguese Ports.
The 2019 Raffle Prize is a Chefs Dinner for 12 guests featuring Thirty-Seven Winery and Paradise View Wines in their Winery Cellar Cave. Details and raffle tickets are available at www.FadoatThePines.com .
Shuttle Service will begin at 6PM from the commuter lot at the top of Spencer Ave on the east side of the freeway in Sausalito, CA.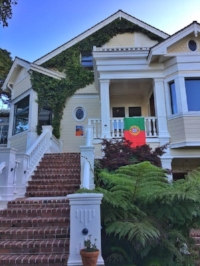 2018 Sausalito Youth Sailors at Fado at The Pines IV.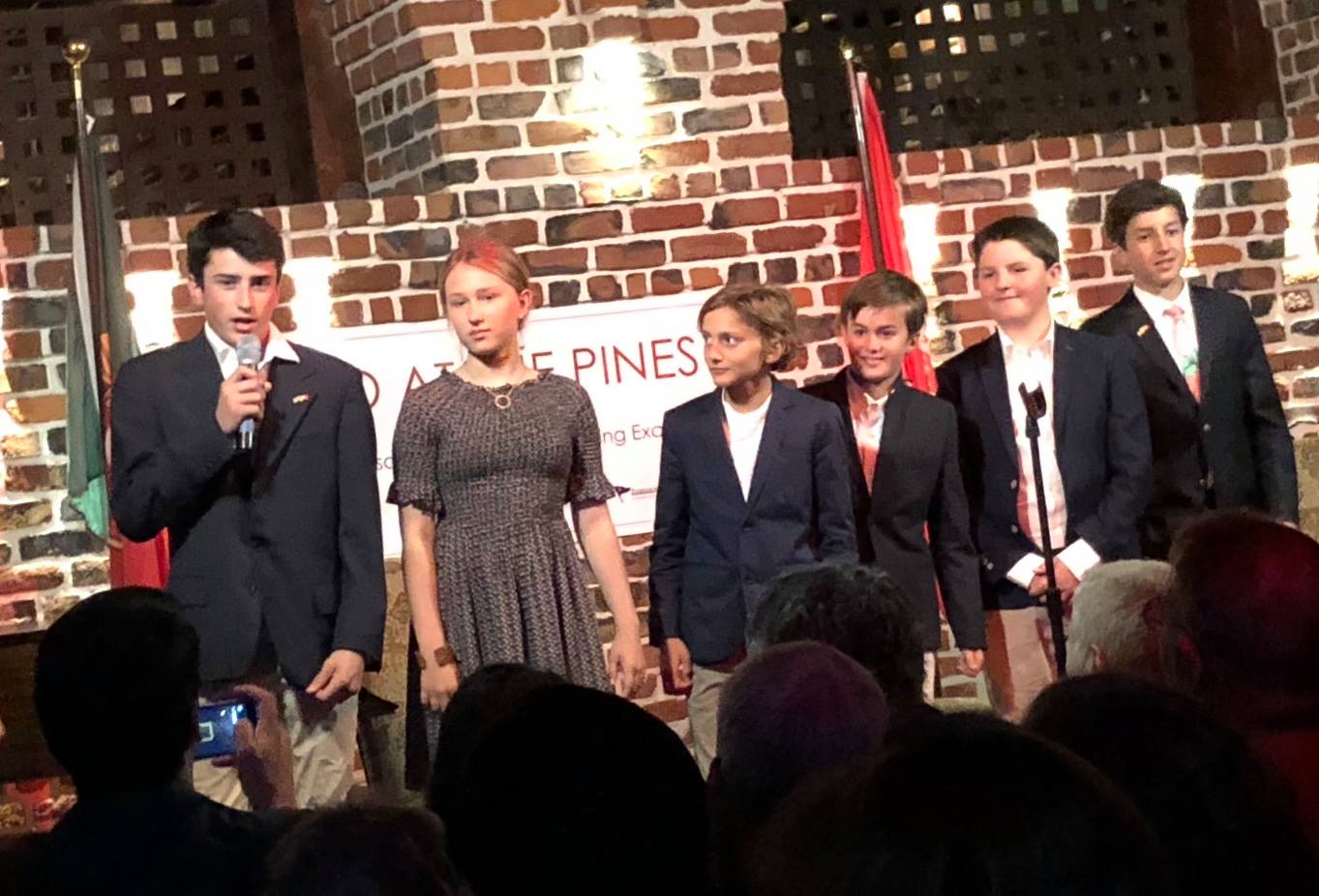 These young sailors were in Cascais Portugal in July 2018 as part of the Sausalito-Cascais Youth Sailing Exchange sponsored by the Sausalito Yacht Club and the Sausalito-Cascais Council Sister City Program.