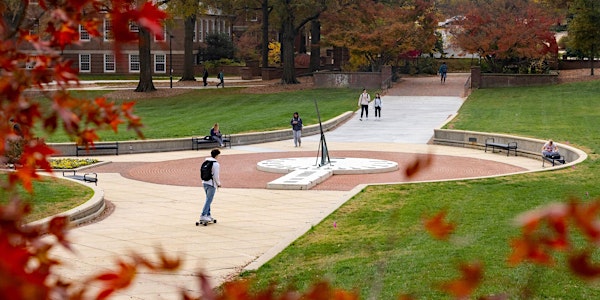 Faculty Success Data Workshops for Administrators & Staff
Join Us!
About this event
Faculty Success Data Workshop for Administrators & Staff
The Office of Faculty Affairs (OFA) is pleased to offer two workshops designed to assist unit heads in better understanding the uses of Faculty Success beyond annual activity reporting.
The workshop will provide attendees with:
An overview of the reporting options available in Faculty Success;
A demonstration of how to generate custom reports across a department or center in Faculty Success;
A presentation of use cases for Faculty Success data reports for unit activities, such as annual reviews, merit reviews, and assessing faculty workload; and
Discussion with attendees regarding additional data and reporting needs to support workload planning, merit reviews, annual reviews, and other data-informed processes within units.
Workshop dates: December 15, 2022, 12:30-1:30pm or January 25, 2023, 12:00-1:00pm.
This event is open only to faculty and staff at the University of Maryland. If you require accommodations, please email us or call 301.405.6803.