About this Event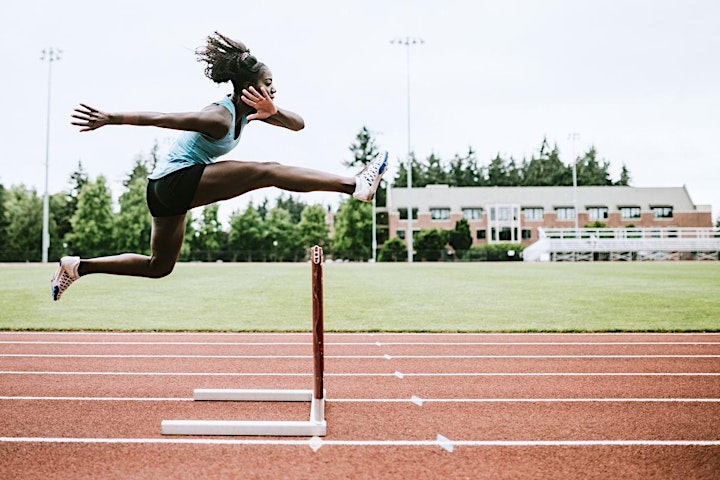 Global Sport Institute invites ASU community to explore topics around our 2019 - 2020 academic theme, Sport and the Body, at our monthly cross-talk, hosted with NOEL (Nutrition, Obesity, Exercise, and Lifestyle) from the AZ Well Being Commons.
Allison Ross, Assistant Research Professor in the Watts College of Public Service and Community Solutions will present her current work in youth sport and the challenges related to the widening gap in access and affordability. A charter district is taking an innovative approach by incorporating sport into their comprehensive school day and Ross and her team are examining how this sport-based model is associated with individual and community health.
Stavros Kavouras, Assistant Dean and Professor in College of Health Solutions will present research on hydration and exercise performance.
All ASU faculty and graduate students welcome to enjoy a complimentary lunch and participate in the faculty cross talk. Bring any and all research and/or project ideas to share with others and find collaborations with other faculty, scholars, and practitioners.
About Faculty Cross Talks:
Global Sport Institute hosts faculty cross talks provide opportunities for faculty, graduate students, and other interested scholars and practitioners to meet and exchange ideas relevant to sport research and projects. The general format includes a catered lunch, 1-2 speakers, Q & A, and a designated time and format for idea-exchange.
Questions? Email Kendall Jones, (kendall.jones@asu.edu)
About Allison Ross:
Allison Ross is an Assistant Research Professor in the Watts College of Public Service and Community Solutions. Dr. Ross studies how physical activity (active transportation, play, and sport) contributes to individual and community health within schools and neighborhoods. Guided by a social-ecological framework, her research investigates how individual, socio-cultural, and environmental factors affect behavior, and how they collectively impact health and well-being.
About Stavros Kavouras:
Stavros Kavouras is an Assistant Dean and Professor in the College of Health Solutions. Dr. Stavros directs the Hydration Science Lab where he is studying the mechanisms by which water intake impact health and performance. His current research focuses on the effect of water intake on glucose regulation and its implication on children's hydration and obesity.