Description
Automation Solutions Presents a Brief Description of Industry Services and a Factory Tour
Join the EMA for this opportunity to view the local engineering and manufacturing facility at Automation Solutions, just off Highway 217. We know that electronic manufacturing has many challenges and meeting customer needs is prime to accomplishing a successful manufacturing effort. This local business opens its doors providing another opportunity to utilize our local resources. Register now — space is limited to the first 20 registered.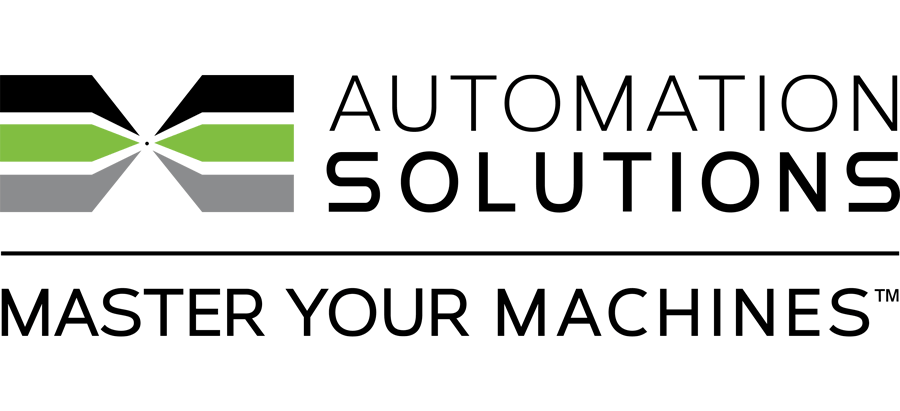 About Automation Solutions
For nearly 20 years, Automation Solutions has been an integral partner to manufacturers and end users of automated machinery. We apply our technical knowledge, broad expertise, project management systems, and experience to deliver successful custom automation systems and machines. We occupy a unique niche in the industry due to our ability to take a design concept through to manufacturing and provide a comprehensive solution.
Design — Whether it is a schematic drawn on a napkin or a multi-volume spec, we can turn your idea into reality. Our designers have the experience and expertise to leverage technology and integrate the best components to make your machines run better than you have imagined, often for less than you expect.
Manufacturing — We have a complete, custom UL508 Panel shop where we manufacture systems engineered to your specifications, using our expertise.
Programming — Our talented programmers write control programs that help keep productivity high and reduce the need for operator intervention. Our code is easy to read and maintain.
Service & Support Project Management — Because we have been through the design/ build cycle so many times, we've collected firsthand knowledge about what it takes to manage a successful project from start to finish. We know the importance of timelines and budgets.
Installation — We can install your custom control panel for you, or our highly experienced engineers and technicians can come along side your team on-site during your installation process to ensure it runs smoothly.
Startup & Support — Our hands-on approach means you have our support ready when you need it. We want to ensure your success by providing as much or as little service as you need. We also produce high quality, easy to understand manuals. Our training is thorough and professional.
Details
Admission is free. Lunch will be provided and sponsored by CASE Forensics.