Description
Fact-checking Techniques with Barbara Gray
The workshop meets on Tuesday, April 18th from 6:30 to 9 pm
The cost for the workshop is $49
In this 2.5 hour evening workshop, Barbara Gray, the former director of news research at the New York Times, will guide you through learning how to fact check using the accuracy checklist, how to verify user-generated content, and how not to be fooled by fake news. Verify or Die.
Never get it wrong. Barbara will give you her checklist of research tips and techniques to fact-check your own work, verify your reporting and avoid embarrassing errors.
This workshop is meant for journalists, communicators and anyone interested in staying up-to-date on news content.
Technology Requirements: Laptops are optional.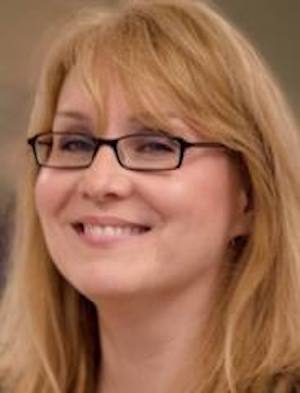 About Barbara Gray
Barbara Gray is the chief librarian at CUNY Graduate School of Journalism. She came to the CUNY J-School from The New York Times, where she was director of news research. Previously, she was managing coordinator of the information center at Fox News Channel.
Gray is an Adelphia Graduate and holds a Master of Library and Information Science from Long Island University's Palmer School.