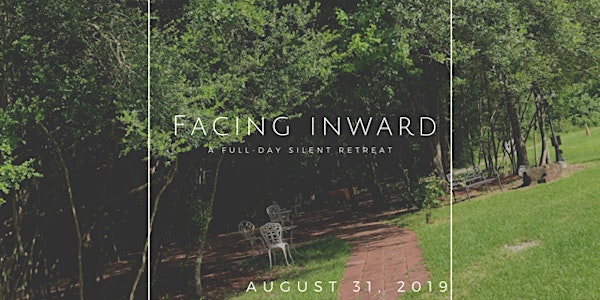 Facing Inward: Full-Day Silent Retreat
You deserve a break from: the outside world, work, the internet, judgement and judging, reality and reality TV. Join us on August 31, 2019.
When and where
Location
Disclosed at Registration Undisclosed Houston, TX 77047
About this event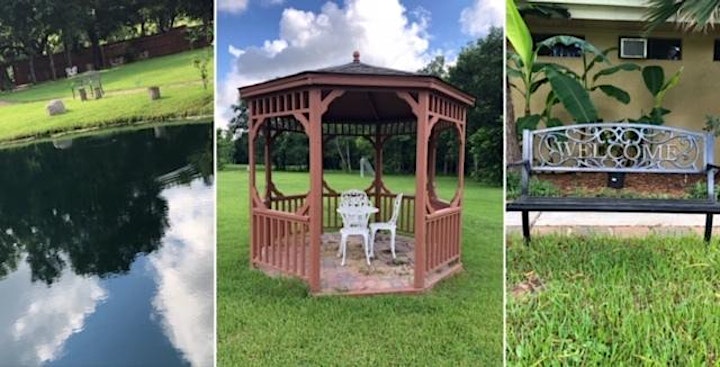 Facing-Inward: a full day silent retreat
Facing Inward is an opportunity to shut out external chatter and connect more deeply with yourself.
Accommodations:
A lovely retreat center in Houston, TX which is hidden in plain sight. The address will be provided with your registration confirmation.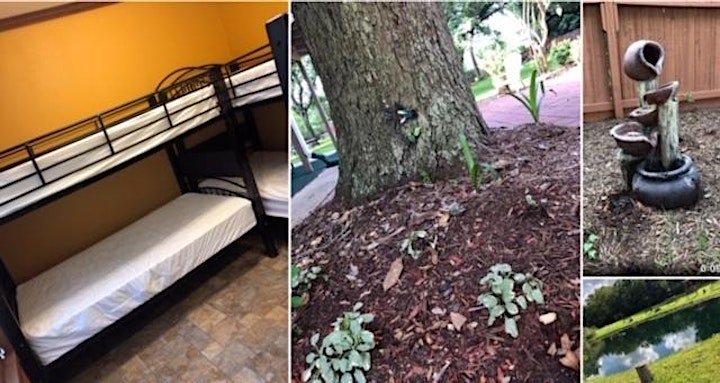 What to expect:
A shared, communal, Continental-styled breakfast before entering into intentional silence.
7 hours of sustained, intentional, purposeful, technology-free silence including a grab & go silent lunch.
A shared, communal wrap-up meal & conversation.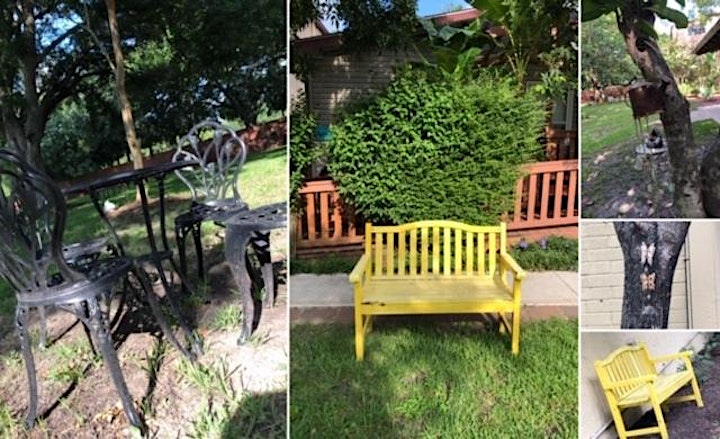 What to bring:
An open heart
A desire to rest & recharge
Your favorite journal/pen
Snacks (optional)
FAQs
What do you mean by technology-free?
We will ask that you either leave your technology at home, in your car, or surrender it when you enter. This includes tablets and digital reading devices. You are welcome to bring pre-tech reading materials.
What if there is an emergency?
Your retreat organizer is certified in First Aid & CPR. Retreat staff and volunteers will be available to assist with crisis situations. You will be provided with an emergency contact number that you can leave with your family.
Will we be indoors or outdoors?
The retreat center has more than adequate options for either indoor or outdoor solitude. The day is yours.
Will we be silent the entire time?
We will begin and end the retreat with a shared meal experience and conversation.
This experience is designed for adults. Attendees must be at least 18 years old.
What if I need to leave early?
Please plan to spend the whole day with us. You deserve the break. Your real life will still be there when you get back . . . and you may even be happy to see it.
What if I purchase a ticket and am unable to attend?
Tickets are transferable, not refundable.