Description



Facing Founder Challenges: Reality bites, how to overcome obstacles with the right mindset.
Agenda:
6:00 PM: Arrive & network
6:30 PM: High-energy fireside chat with Sel Watts, led by Lisa Skye Hain
7:30 PM: More networking
8:00 PM: Event ends
Join us for a fireside chat with two NYC entrepreneurs: Founder & People Experience Expert of wattsnextpx, Sel Watts & Co-Founder & CEO of Primary, Lisa Skye Hain. Sel will share her People Experience expertise to help the audience grow their businesses, whilst also sharing her story and learnings from being in business for 11 years, currently undertaking 3 startups in tech, IoT and Consulting and achieving business success in Australia which she expanded to New York last year.
Lisa Skye Hain Bio:
As a magnetic leader, poised public speaker, and master networker, Lisa has spent a lifetime amidst thriving small businesses. She managed two restaurants in Danny Meyer's hospitality empire, worked on a top residential & commercial real estate sales team with The Corcoran Group, built one of the world's largest and most prosperous Manhattan BNI (Business Network International) chapters, and served as WeWork's founding Head of Community — overseeing operations for their first 275 offices.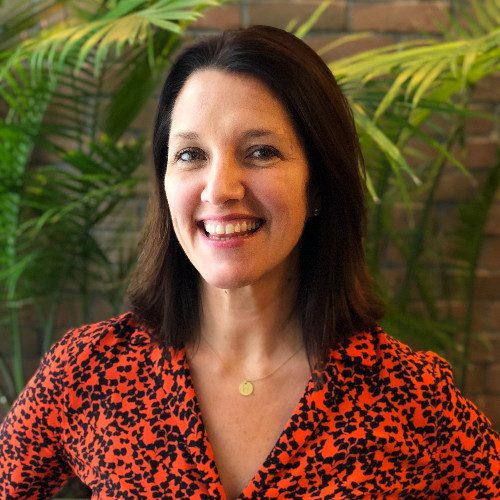 Sel Watts Bio:
Sue-Ellen, known to many simply as Sel, started her first company in Australia at 30 years old, just months before the 2008 global financial crisis with no business plan, no financial backing, no local connections and no family support – and a newborn baby. Sel has disrupted the HR industry pretty much since her career began over 17 years ago. Now she has just launched her latest venture in New York City, wattsnextpx. Sel is documenting her journey through her vlog titled The Unconventional Life.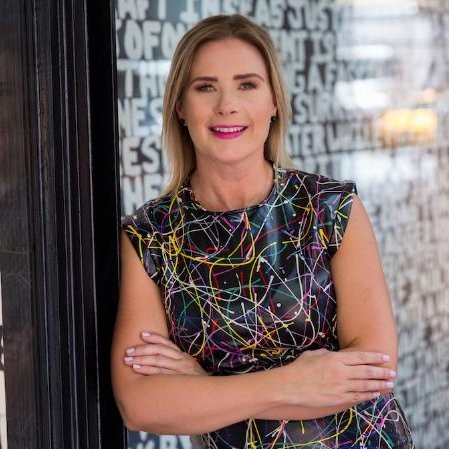 Giveaway:
The first 10 guests to register will receive a free copy of a book featuring Sue-Ellen Watts. Secrets of Successful Entrepreneurs Exposed | Featuring entrepreneurs sharing their stories and tips building successful businesses
This event is free. Kindly register as space is limited.