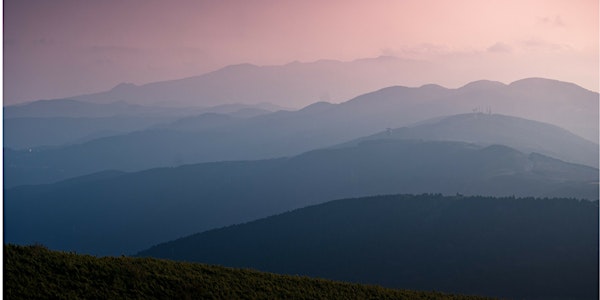 Facilitating Post-Traumatic Growth With People We Serve
Facilitating Post-Traumatic Growth With People We Serve
Date and time
Wednesday, August 26, 2020 · 8 - 9am PDT
About this event
This webinar will focus on the concept of post-traumatic growth—defined by Tedeschi and Calhoun as "positive psychological change in the wake of struggling with highly challenging life circumstances." In the context of providing trauma-informed care, we will explore ways to facilitate growth in areas including:
Relating to others
New possibilities
Personal strength
Spiritual change
Appreciation of life
*Please note: No certificates or CEUs will be available for this free webinar.
Meet the Trainer:
Ken Kraybill, MSW, has worked in healthcare, behavioral health, homelessness, and housing for more than 35 years. He has 18 years of experience working as a behavioral health practitioner in homeless services. For the past two decades, he has been developing curricula and facilitating in-person and online training nationally on topics including motivational interviewing, trauma-informed care, outreach and engagement, case management, critical time intervention, and supervision.
Ann Marie Roepke, Ph.D., is a clinical psychologist with experience working in healthcare, behavioral health, housing, private practice, and organizational consulting. Her work focuses on developing innovative ways to help people not only survive, but thrive, in challenging circumstances. She earned her doctorate at the University of Pennsylvania Positive Psychology Center under the mentorship of Martin Seligman, founder of the field of positive psychology, and Angela Duckworth, expert in grit. Dr. Roepke has designed and tested multiple programs that use positive psychology concepts and strategies to help people overcome adversity and build meaningful lives. She provides training and consulting on topics including motivational interviewing, well-being, resilience, positive psychology, and the effects of trauma -- from posttraumatic stress to posttraumatic growth.
More Info: