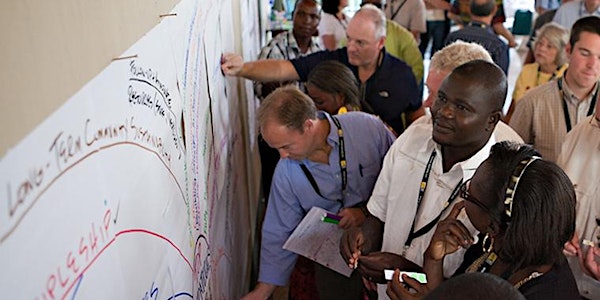 Facilitating Positive Change with Appreciative Inquiry
When and where
Location
Strong-Todd House 693 East Avenue Rochester, NY 14607
Description
Facilitating Positive Change with Appreciative Inquiry
A workshop for facilitators and leaders of change in

business, healthcare, education and community organizations.



OVERVIEW:
"The task of leadership is to create an alignment of strengths
in ways that make weaknesses irrelevant." -Peter Drucker
This workshop will introduce participants to the theory and practice of Appreciative Inquiry to focus on and create more of what works in organizations and communities. Participants will learn about applications of Appreciative Inquiry for leading positive change in health care, education, religious, military, business, athletic, community and government organizations. Participants will practice with a hands-on Inquiry and will leave with a focused plan for using Appreciative Inquiry to create positive and sustainable change in their organization.
Three and a half days AND monthly follow-up online coaching sessions in the community of practice.
We encourage attending with two leader/facilitators from same organization.
TEXT & MATERIALS PROVIDED:
Texts: The Thin Book of Appreciative Inquiry and
Appreciative inquiry Handbook: for Leaders of Change.



Web resources, additional course materials included in participant flash drive.



Optional Texts in References for your organization.


METHODOLOGY:
Presentations, multi media, practice, interactive participatory, strengths based, small and large group discussions and activities. Practical application of AI processes. Experienced coaches available during session and for follow-up.


OBJECTIVES:
Upon successful completion, the participant will be able to:
Understand the history, theory and practice of Appreciative Inquiry

Learn how Appreciative Inquiry brings out the best in people and creates the energy for positive change..

Practice transforming complaints to commitments.

Design and facilitate an Appreciative Inquiry process.

Create an appreciative organizational culture;

Conduct/facilitate appreciative interviews in a diverse group

Create a project plan for implementation.



---


SUGGESTED HOTEL :
HYATT REGENCY Rochester
125 East Main Street, Rochester, NY 14604
*Free shuttle service from hotel to workshop available
*Free shuttle service to hotel airport, train station and bus station available
---


FACILITATORS:
Linda Meccouri, Ph.D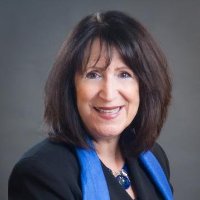 Linda is a masterful positive change facilitator using Appreciative Inquiry and Strengths based Strategies to "discover the best of" and moving forward to "planning the future". What she does best is cultivate the strengths of an organization, walking the visionary path with practical feet. Linda has a reputation for getting things done while maintaining integrity and promoting human dignity. Linda offers consulting to education, business, healthcare, and community based groups using a strengths-based approach.
With over thirty years of teaching experience at the community college, undergraduate and graduate level, Dr. Meccouri is the recipient of two Endowed Chairs for Teaching Excellence and is highly respected for her creative approaches to leadership and positive change.

Ryan Ewers, MA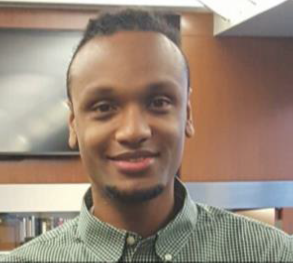 Ryan is a positive change consultant and inclusion strategist that co-creates integrative approaches and methodologies as foundations for increased understanding, empathy and relationships connected to goal-setting. Ryan leverages holistic perspectives about individuals, teams and systems from his background in organizational psychology. He has a passion for discovering strengths in others and connecting that back into life and work.

Along the path to his current position, Ryan has served in the areas of training and development for innovation and research and development for strength-based assessments.