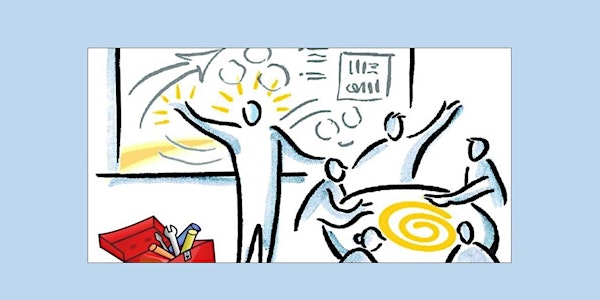 Facilitating Effective Meetings - ONLINE - 2 Day Training - Jun 10 & 11
Description
Facilitating Effective Meetings

Instructor: Lenny Borer
NOTE: To accommodate the transition to online training, this class has been split into two sessions. It will now take place on June 10 and 11 from 9:00am to 12:00pm via Zoom. Information for the call will be sent out once registration closes.
A common challenge faced by indivdiuals in business is how to lead and facilitating meetings that are interesting and solicit active engagement.
This TWO day training covers the skills used by a facilitator to design and run an effective meeting. How to be a better participant is also discussed. Topics include specific facilitation skills, group decision making skills, and how to deal with disruptive behaviors.
Participants will know how to:
Identify the characteristics of effective and ineffective meetings
Define the differences between "talk" and "process" issues
Name the 4 primary functions of a facilitator
Identify 3 groups of behaviors that occur in meetings
Describe the differences between democratic and consensus decision making
Identify what makes an effective agenda