Fachs & Figures: A Retrospective of the Careers of Cheryl Warfield
NOW STREAMING: Soprano Cheryl Warfield reflects on her life as an opera singer, entrepreneur, educator, and director in this whimsical revue
About this event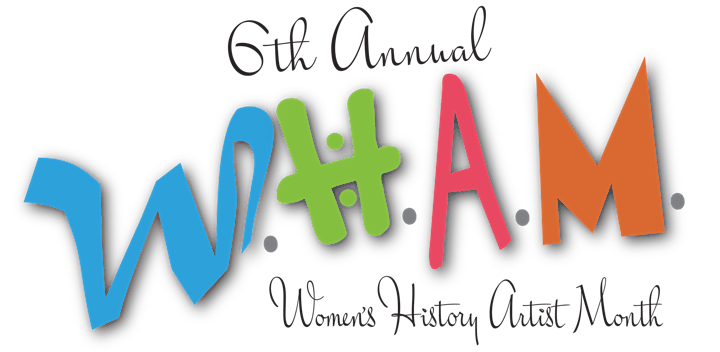 "I am pleased and honored to present my new show for WHAM! 2021 in which I share some of the music that means the most to me with all of you."
NOW STREAMING - EXTENDED THROUGH APRIL 30TH! Watch recording from the live event on Sunday, March 21st! Soprano Cheryl Warfield reflects on her life as an opera singer, entrepreneur, educator, and director in a whimsical revue in word and song. She sings songs and arias that have influenced and defined her life in this exploration, accompanied by pianist Olga Gurevich.
Video from the live event on Sunday, March 21st, will be available through April 30, 2021.
About Cheryl Warfield
Goddard Riverside's Community Arts program has been a platform for Cheryl Warfield to perform, teach performing arts students and inspire positive change since 2018. Find more from Cheryl on her website, Facebook, Twitter and Instagram.
About MORE Opera
Founded in 2000 by Cheryl Warfield, MORE Opera presents opera concerts and educational programs to underserved audiences and trains community choristers to partner with professional singers and instrumentalists in performance. Learn about MORE Opera on Facebook, Twitter, Instagram and YouTube.