About this Event
The "Faces of Mass Incarceration" film puts a face on the real people most directly impacted by mass incarceration. Come #TalkPrison with us and discuss how we can help to end mass incarceration as advocates for prison reform.
We will be there to provide support and recourses to families in need. Families of the incarcerated are also invited to share their story for a documentary that will be shown at CPR's annual meeting in Lansing on Oct. 12th 2019. We will film as many families as time will allow.
*Free Admission. Registration isn't required but it does help us know how many attendees to expect. Light refreshments will be provided.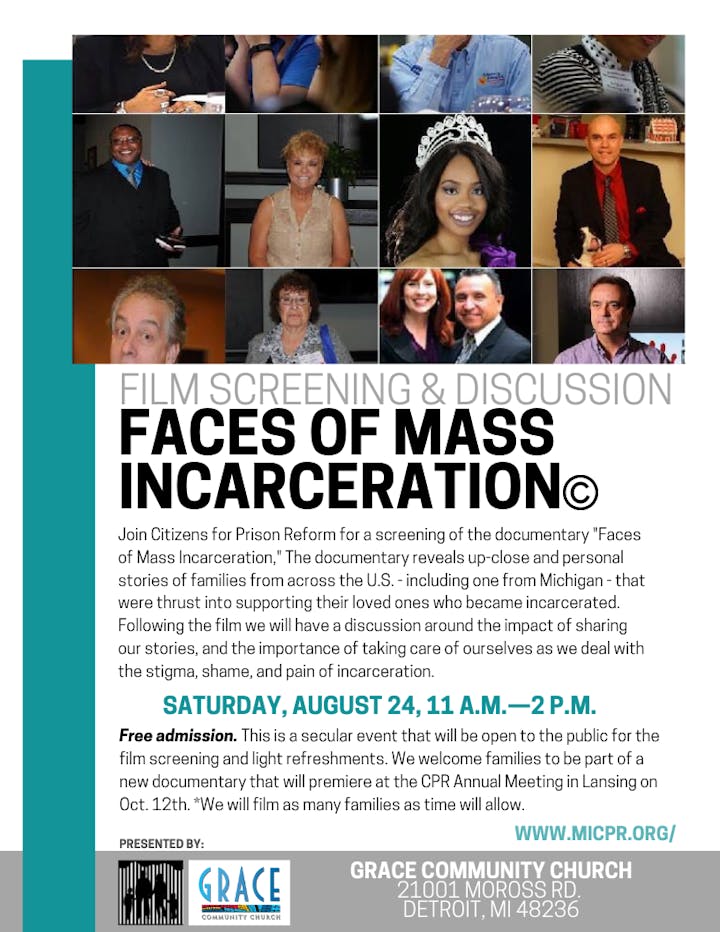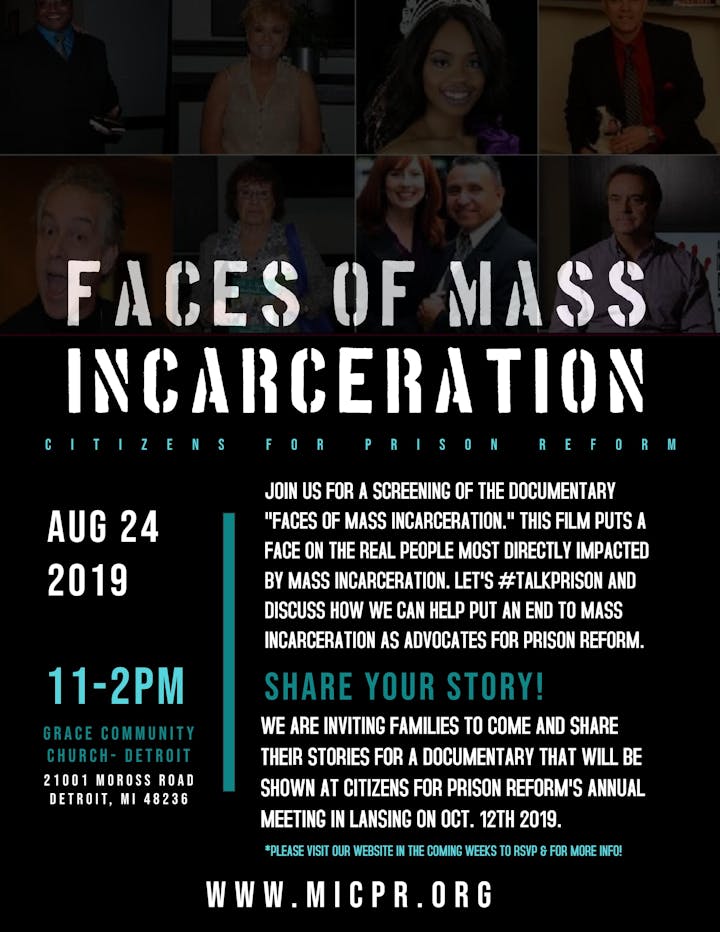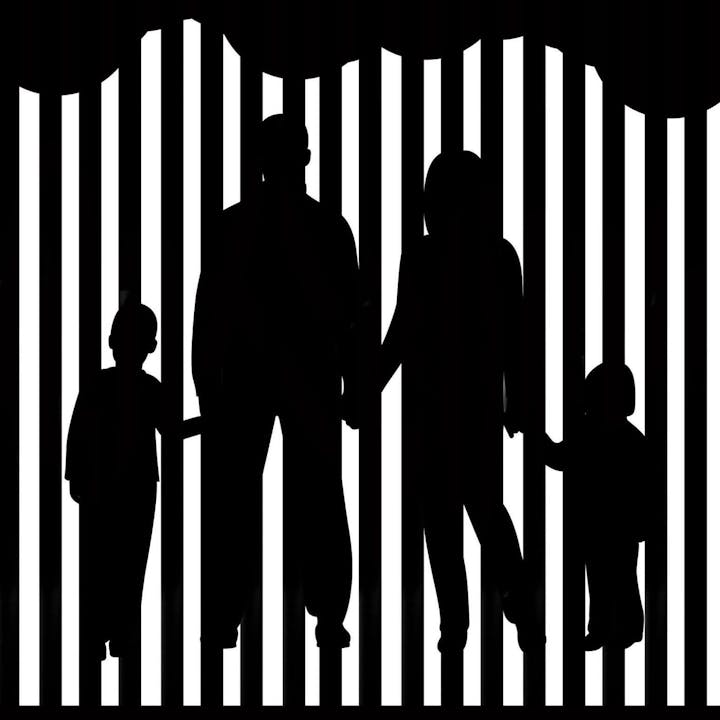 Presented by:
Citizens for Prison Reform & Grace Community Church